If you want to boost your pay-per-click campaigns, then Performance Max could be a great option for you. It is a new goal-based PPC tool that allows access to all of Google Ads inventory from a single campaign.
It is designed to complement your keyword search campaigns to help find you more leads across all of Google's Display channels including YouTube, Discover, Gmail and Maps.
Achieve PPC Perfection with Performance Max Campaigns
Performance Max is designed to complement search campaigns and prioritise keyword targeting. For example, if a user's search query is identical to a search keyword, the search campaign will be prioritised over Performance Max. If the query is not identical to an eligible search keyword, then the campaign or ad with the highest ad rank, which takes into account creative relevance and performance, will be selected.
Performance Max can deliver more conversions and value by optimising performance based on your specified conversion goals. Performance Max also allows you to optimise performance in real-time across channels using smart bidding. It combines Google's automation technologies across bidding, audiences, attribution, budget optimisation and creatives to enhance lead generation.
Utilise PMAX Technology
The latest tech available in the world of PPC powers up Performance Max. Attribution technology combined with smart bidding helps to determine the best options for your campaign across all of Google and puts bids on the auctions that most align with your business targets. Google's machine learning is also enhanced when audience signals are added to your Performance Max campaign.
To explain further, Performance Max uses machine learning models to optimise bids and placements to drive conversions, but it is down to you to provide important inputs and audience signals such as customer data, high-quality text, images, and video that can significantly improve your campaign performance. You can also provide inputs about what types of conversions are most valuable to your business by applying conversion values and setting value rules.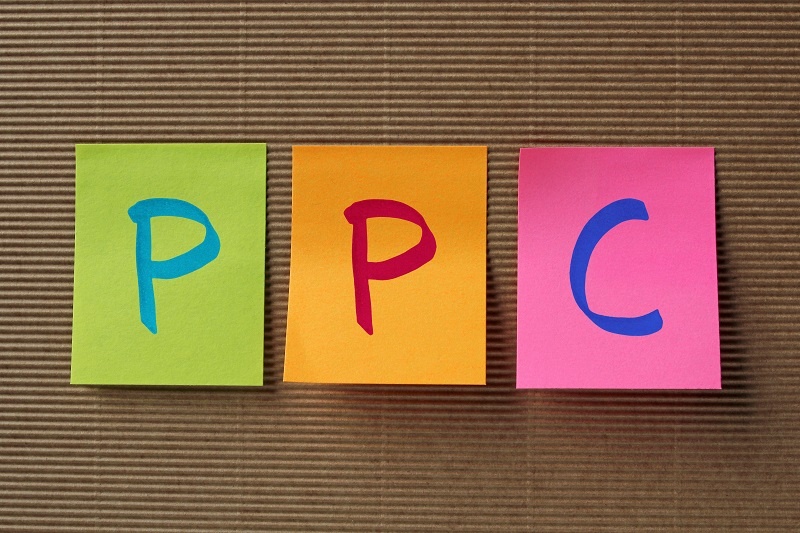 Get Control of your PPC with Performance Max
As you can see, Performance Max gives you a lot of control over your PPC ads reach. Your campaign on Performance Max can be truly empowered by your specific advertising objective, whether it be a cost per acquisition (CPA) or a return on advertising spend (ROAS) targets that you are trying to achieve, backed up by your creative assets and audience signals.
Some of the many benefits of using Performance Max include:
The ability to engage potential customers across Google Channels.

The chance to customise the goals that matter to your business, in order to maximise conversions or conversion value.

The ability to unlock customer segments that you may not have expected due to Google's real-time understanding of consumer intents and preferences, paired with your input using audience signals.
If you already run PPC campaigns, or if you are new to pay-per-click, the question you may be asking is 'Why is it best to use Performance Max rather than other PPC tools?'. It is all in the name really. Put simply, if you want to maximise your PPC performance, then Performance Max is ideal. It is a great choice if you don't want to be limited by which channel your ad appears on or if you have specific advertising and conversion goals, such as lead generation or driving online sales.
Another selling point of Performance Max is that the convenience it provides is unparalleled, it brings everything together in one place if you want to easily access all of Google's advertising channels using a single campaign. It can also revitalise your PPC and allow you to take a different approach. If you have tried keyword search campaigns without too much success, you are sure to get additional reach and conversion value, enabling you to enhance lead generation with Performance Max campaigns.
Digital Media Stream has published a useful Performance Max Campaign Template that will help you organise all the content for your different Performance Max Google Ad campaigns in one place. Get your FREE PMAX Template now.
If you would like some help with your PPC campaigns and are interested in trying Performance Max, we can provide strategic pay-per-click services that will boost your online advertising success. Contact us today to find out more.