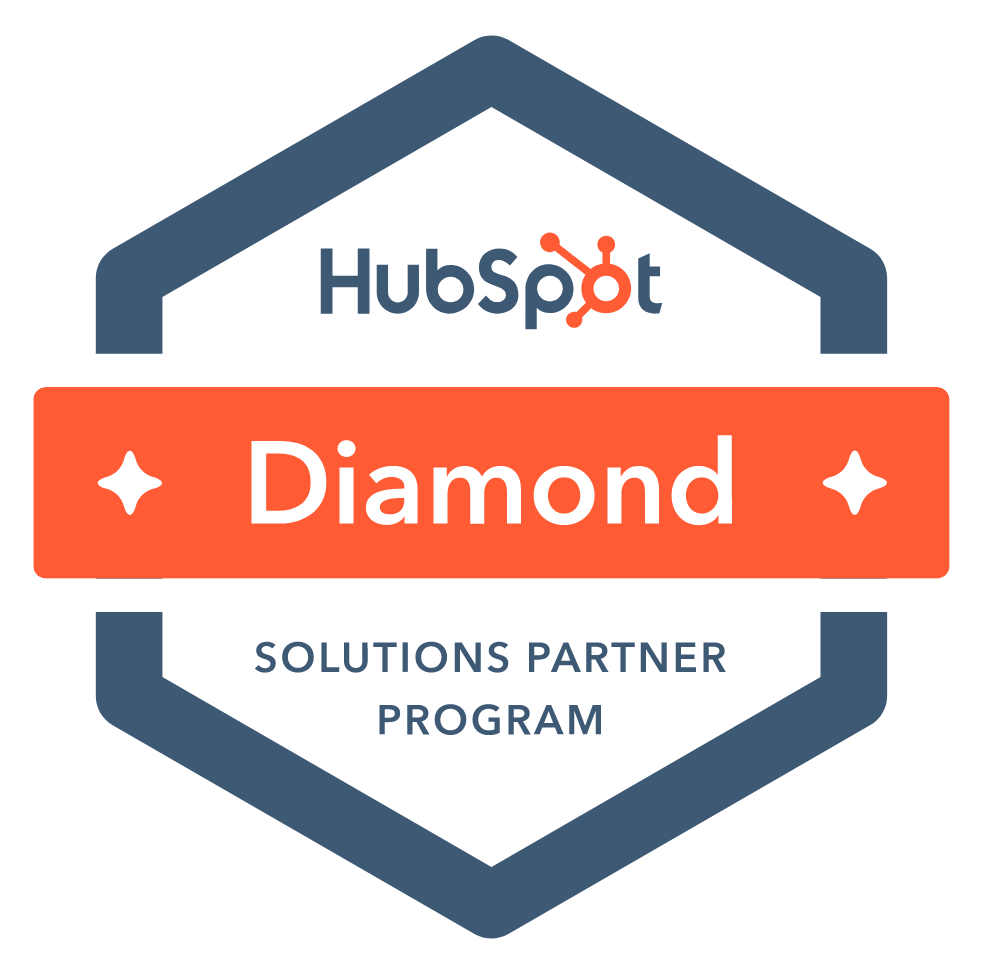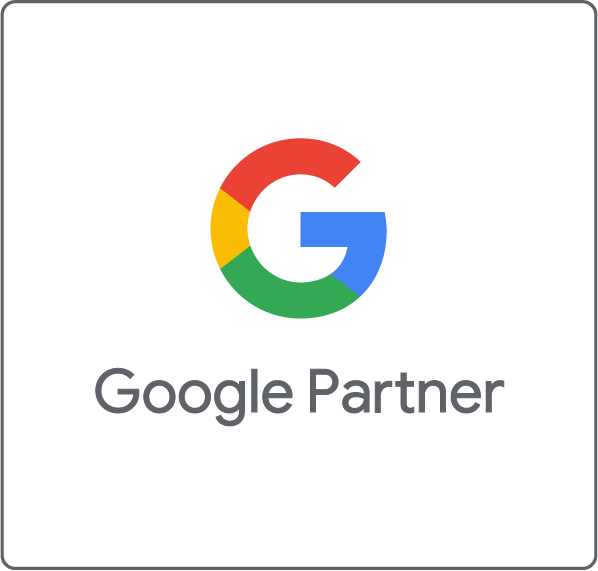 Great content is key to a successful digital marketing strategy, but do you struggle to create content that has an impact? Maybe you don't know where to start? In a competitive online landscape where everyone is vying for attention, you need fresh and informative content. You need to cut through the noise and think outside of the box.
Engaging content underpins nearly every aspect of your digital marketing strategy, no matter what industry you're in. But many people ask "what is content marketing and how can it work for me?" It is not that difficult to understand the concept of a successful content marketing strategy. The practice of using quality written and visual content as a marketing tool is straightforward, with your content you simply want to:
clearly provide information and solutions to an audience
build their trust
turn them into customers
nurture those customers with informative content
So how are these steps put into practice? A B2B Content Marketing Strategy covers everything from creating SEO optimised website content, to writing blogs, to planning social media campaigns. All of this content is used to promote your company, with the goal of better connecting with current and potential customers.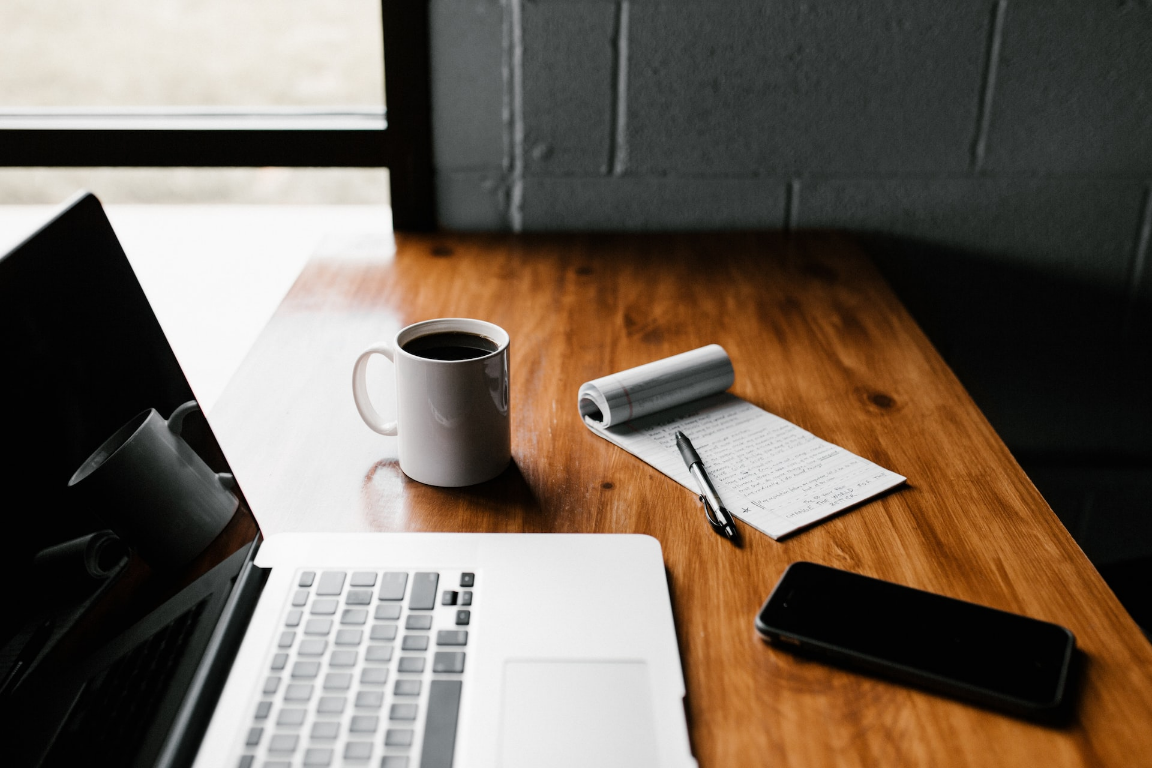 Here at Digital Media Stream we have the content marketing know how to carefully plan your content strategy and make it work for you. It's easy when you have a plan and an experienced agency to implement it!
As an expert Content Marketing Agency, Digital Media Stream are here to take your organic content to the next level. Our strategic Content Marketing Services will help you streamline your content creation, we'll carefully plan content ideas based on industry trends and fuel the fire to inspire creative content campaigns.
Whether it's creating engaging value-based content pieces or aligning SEO with your content marketing strategy, so that all your content is optimised to be found online, we can help with your entire suite of content.
As an experienced Digital Content Marketing Agency, we're well practiced at getting content in front of the right audiences at the right time. Below we'll show you just how we do this with our selection of content marketing services:
Our Content Marketing Services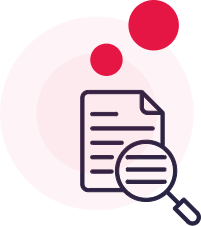 Content Audits
Evaluation of your your content elements and information assets. Providing a full assessment of your content activity.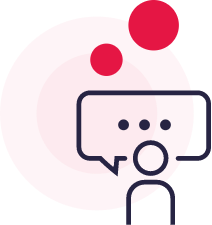 Content Strategy
Planning, creation, delivery and governance of your content marketing strategy.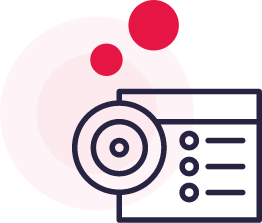 Copywriting
Our multi-disciplined team of writers expertly captivate attention and retain interest.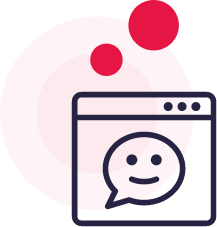 Creative Campaigns
Inform your audience with exciting content. Transform customers into evangelists of your brand.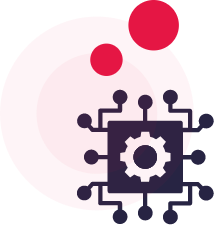 Link Acquisition
Get more visibility of your resources. Actively implement outreach strategies to maximise your content.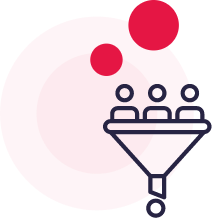 Inbound Marketing
Attract your perfect customer, build a loyal community and generate new business.
Partnering with a Leading HubSpot
Content Marketing Agency
Digital media stream are professional, knowledgeable and consistently delightful to work with. Always fast to respond to any new ideas and questions we have. Highly recommended.
Nick Warner
Director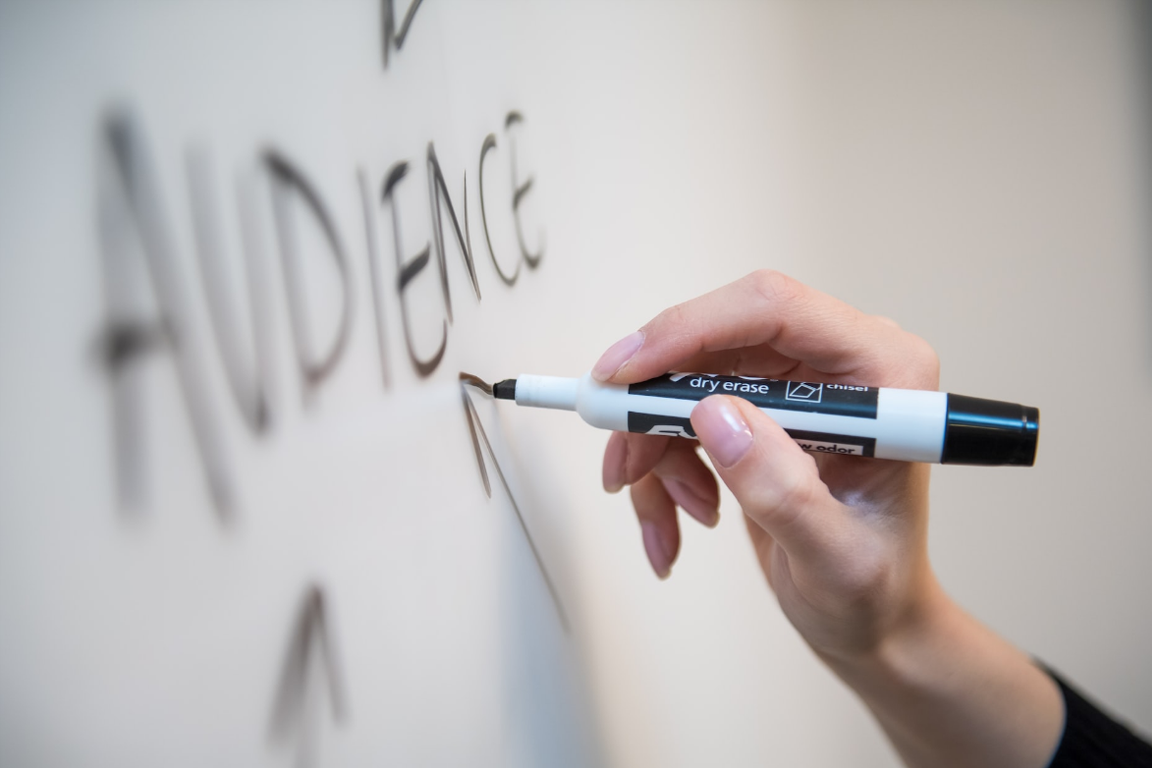 If you sell products or services online, content marketing is an essential part of your overall strategy. Digital Media Stream can help you build clever content marketing into your long-term strategy, optimising your online presence organically, so you are seen by more potential customers. We take a well-organised approach to Digital Content Marketing that maximises each client's full potential and ensures a good return on your investment.
Because we are HubSpot Platinum Partners we can help you build a scalable HubSpot Content Marketing Strategy. With our vast digital experience and HubSpot Platinum Solutions Partner credentials, you can rest assured you'll be getting the best strategic guidance and quality outputs from our team of experts.
Because we like to pass on our knowledge, we have produced several content marketing guides to help you understand content marketing better and begin to implement a content marketing strategy for yourself. Follow an easy to understand Content Marketing Guide or if you need a little more assistance though, we're here to help!
So if you've been searching 'Content Marketing Agency Manchester', or indeed if you need help with your content anywhere in the UK, why not give us a try?
Digital Media Stream is a content marketing agency headquartered in Manchester, but we work with clients throughout the country and internationally. We launched in 2011 to help ambitious companies grow through integrated digital marketing. We are an accredited HubSpot Agency and provider of quality content marketing, both in the North West and across the whole of the United Kingdom.
If you want to speak to an experienced content marketing consultant, get in touch and we'd be happy to help. Simply contact us via the form at the bottom of the page to find out how we can craft high quality content, tailored to grab the attention of your target customers. You can read about some of the companies we've already helped with their content in our case studies below.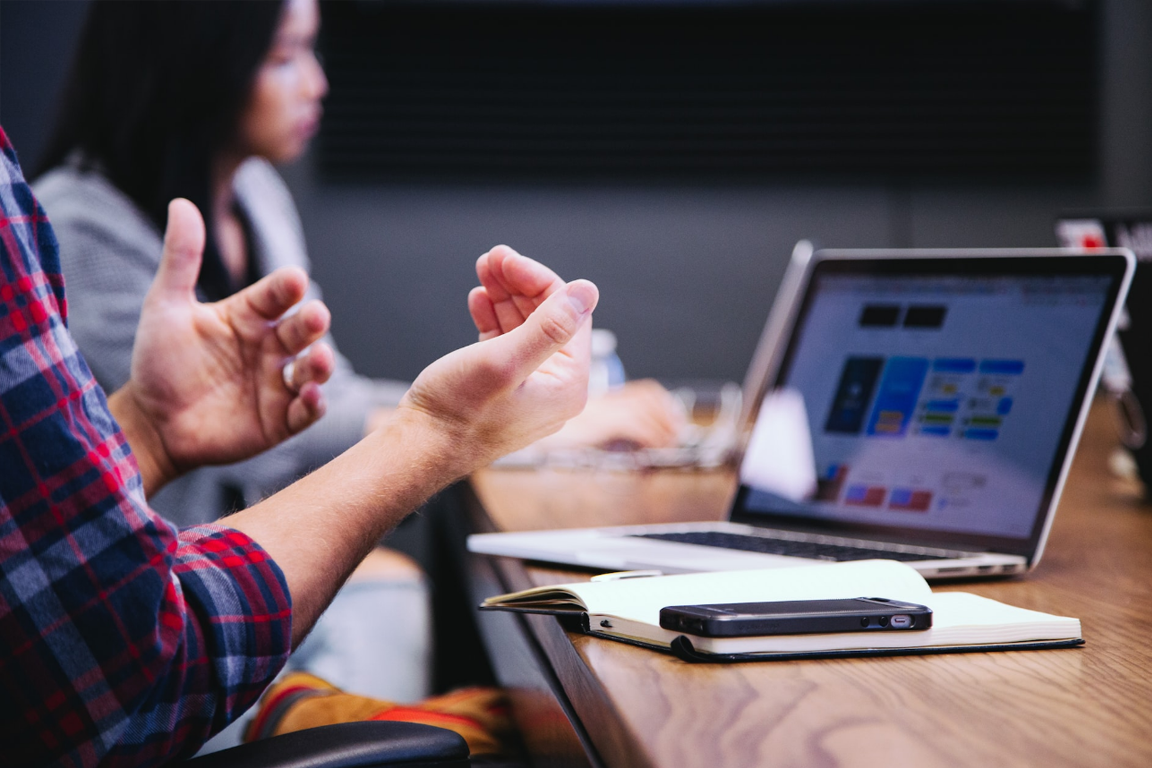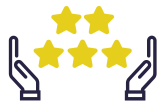 5* ratings & trusted by more than 100+ clients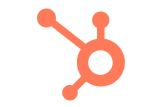 HubSpot Diamond Solutions Partner credentials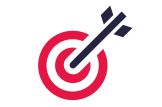 Bespoke solutions to help your connect with your customers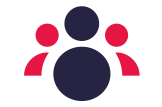 Professional team to help you grow your business
The Results: Our Content Marketing Case Studies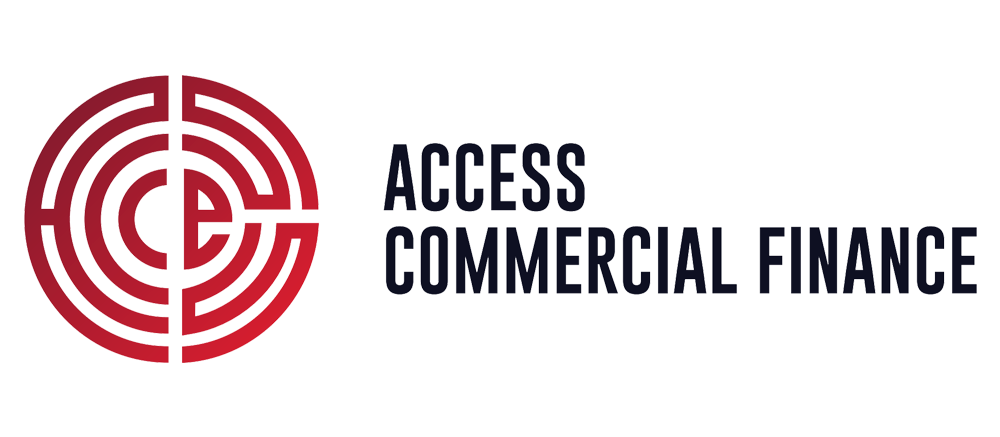 Increased the conversion performance of landing pages.
£7 million
Sales pipeline from online leads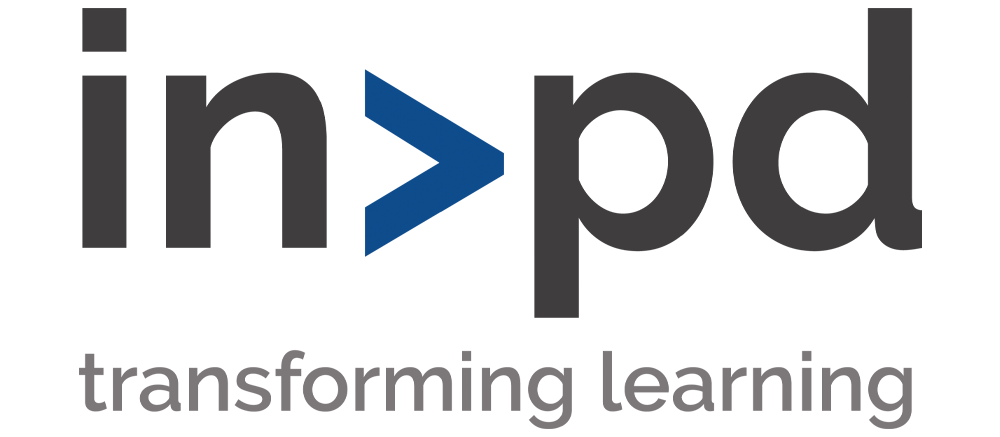 Inplemented an effective content strategy process.
389%
Increase in organic traffic
Want to Get Clever with your Content Marketing Strategy?
Get in touch to discuss our expert content marketing services, that could help transform your digital content marketing strategy.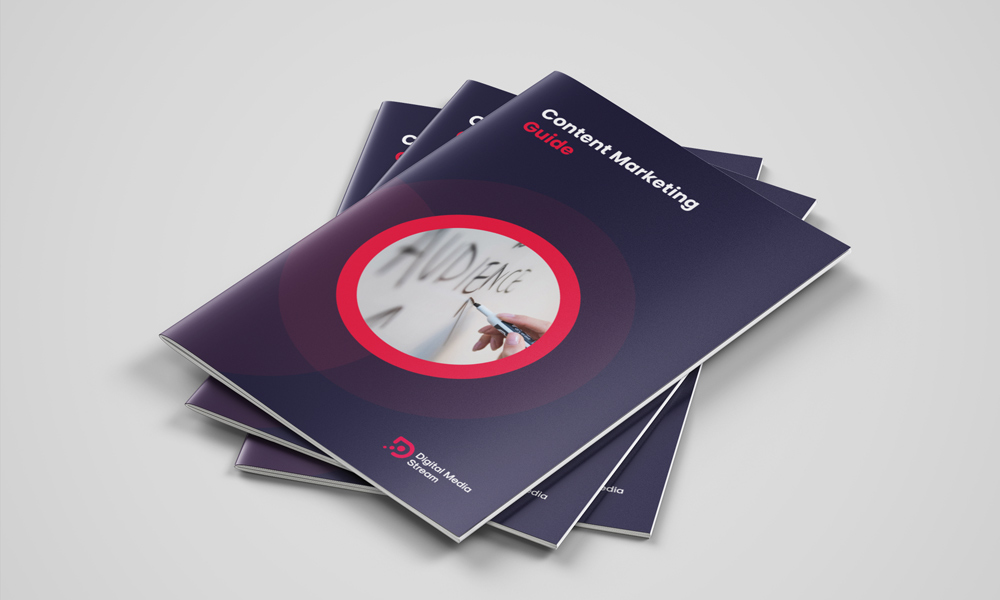 Book a free consultation
Ready to talk about your content marketing? Book a consultation and we'll share our expert content marketing insights and discuss how we can optimise your website content.