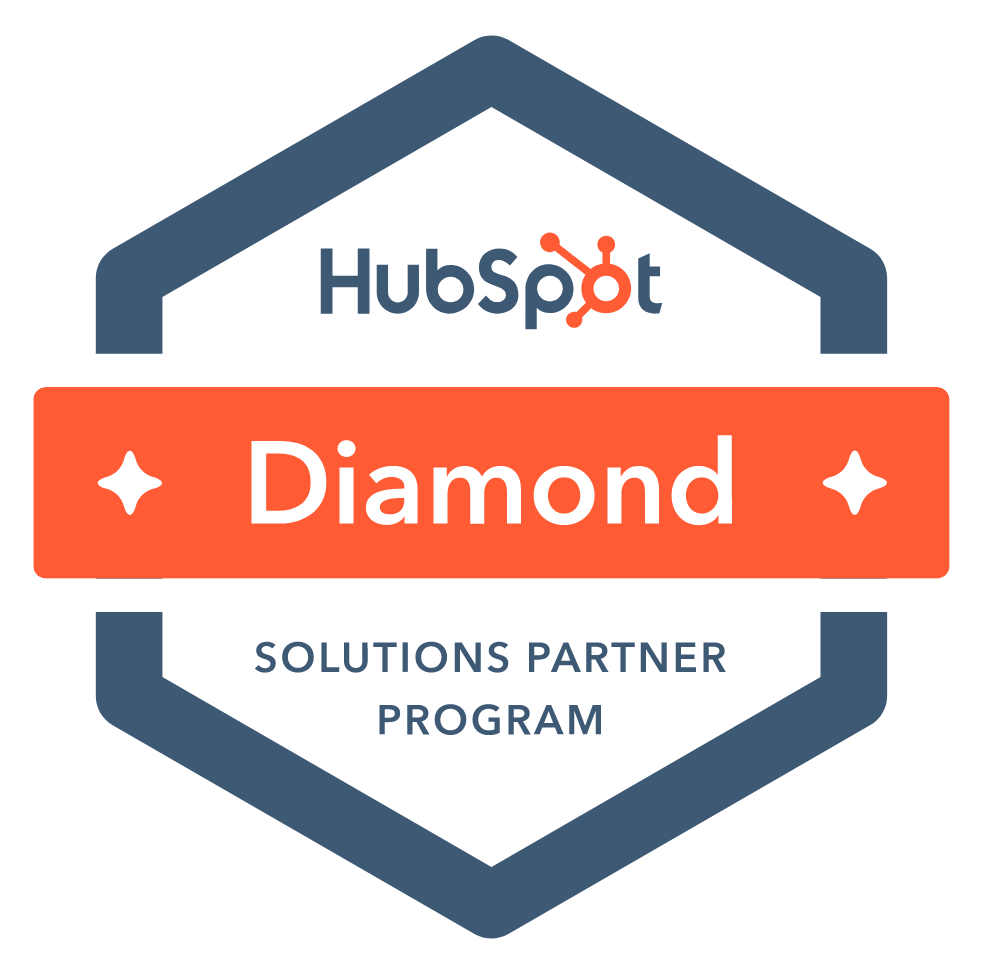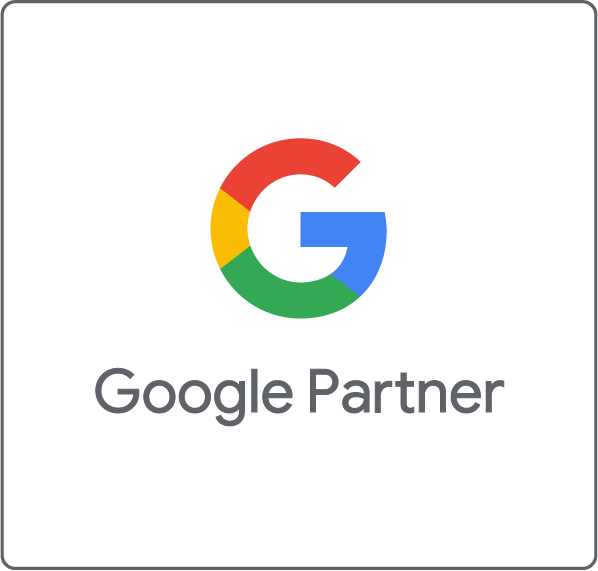 A good website design is crucial to the success of modern businesses. It is your shop window and your revenue generator. We understand the importance of an optimised website and the fact that today's website design and development must adapt to customer needs. We can help you do this with our growth-driven web design that converts visitors into new customers.
When it comes to delivering top-tier website design and development projects, at Digital Media Stream we focus on creating a comprehensive digital end product that encompasses technical, visual and user-friendly strategies, to enhance your online presence and performance. These elements all combine in a streamlined B2B website design that will produce tangiable profit for your business.
We believe the process of creating and maintaining a website through design and development should result in satisfied clients. Not only in your user journey with our website design services but on your entire trajectory with our company.
In order to meet your high expectations we pride ourselves on ensuring that our services are delivered on time, by the right team of experts, and to the highest standards. We use a strategic partnership approach to all our projects - whether on a retainer or one-off basis. This puts you at the centre of the picture.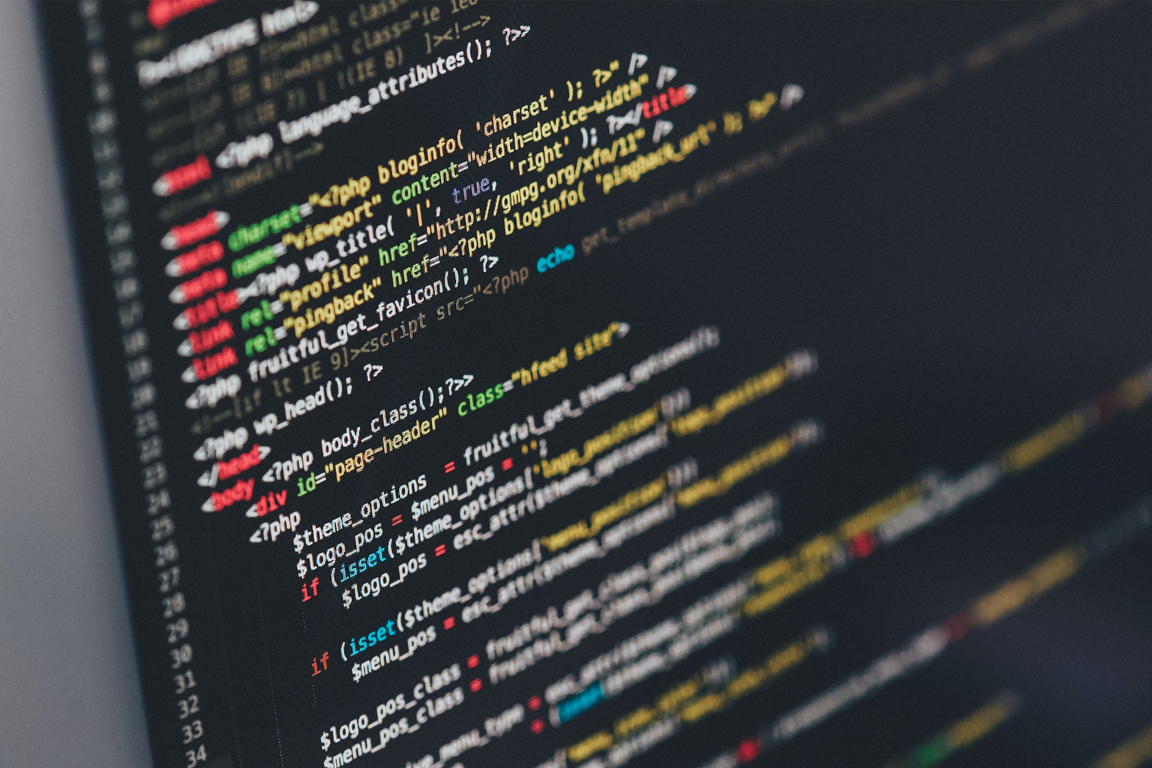 As digital devices and operating systems advance, websites need continued development to remain accessible. User experience (UX) and user interface (UI) are key, as well as the overall look and feel of a website and its written contents.
All these elements have become essential as the focus in web design across the world is increasingly placed on brand affinity and user perceptions. Combined user-focused website design and development, as well as ongoing updates, ensure the optimisation of a website from both a functional and usability perspective.
At Digital Media Stream we can offer expert UI and UX web design and development to convert visitors into customers. We specialise in creating and building a visually stunning B2B website for each client, that is designed to be a lead generation machine. We can also provide web management services to keep client websites optimised and updated.
We deploy a full-funnel design to nurture visitors through the buyer journey. Designs are user-led across all elements including landing page design, UX testing and Conversion Rate Optimisation (CRO). We take into account the human experience, simplicity of design, and technical requirements needed for search engines to index and organically rank your web pages.
Find out how we can make your B2B website design look good for you and work well for your customers. You can get more from your website with our first class website design and development services. Below you can find out more about some of the elements behind our responsive web design agency processes.
Our Website Design and Development Services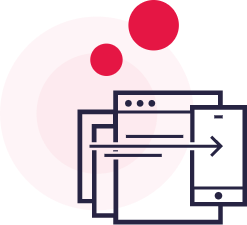 Responsive Development
Respond to the user's browsing behaviour and environment based on screen size.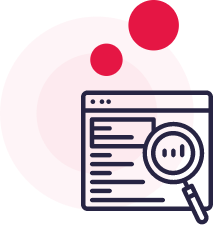 SEO Optimised
Careful planning and a structured approach to representing your business and services.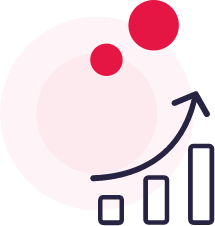 Growth Driven Design
A strategic and systematic approach to your website's design and development.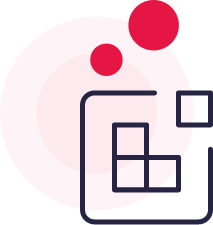 Block Module Structure
Meet user's specific needs and focus on the logic of displaying elements.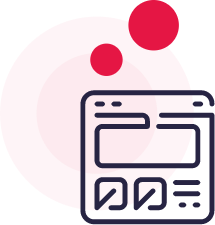 Site Design
Define the layout, support styling and create attractive website design.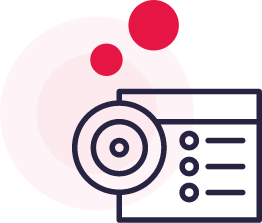 Graphic Design
Enhance the visual performance of your website and turn it into a high performing lead generation machine.
Finding the Right Website Design and Development Company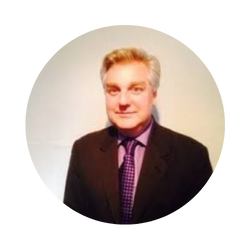 We've been working with DMS to redesign our website - it's been a genuine pleasure working with their team. They've listened to our requirements and have been putting together a brilliant set of designs. Understood our brief, offer helpful suggestions and work very quickly. Looking forward to developing the site and getting it live. Definitely happy to recommend!
Darren Bindert
Marketing Manager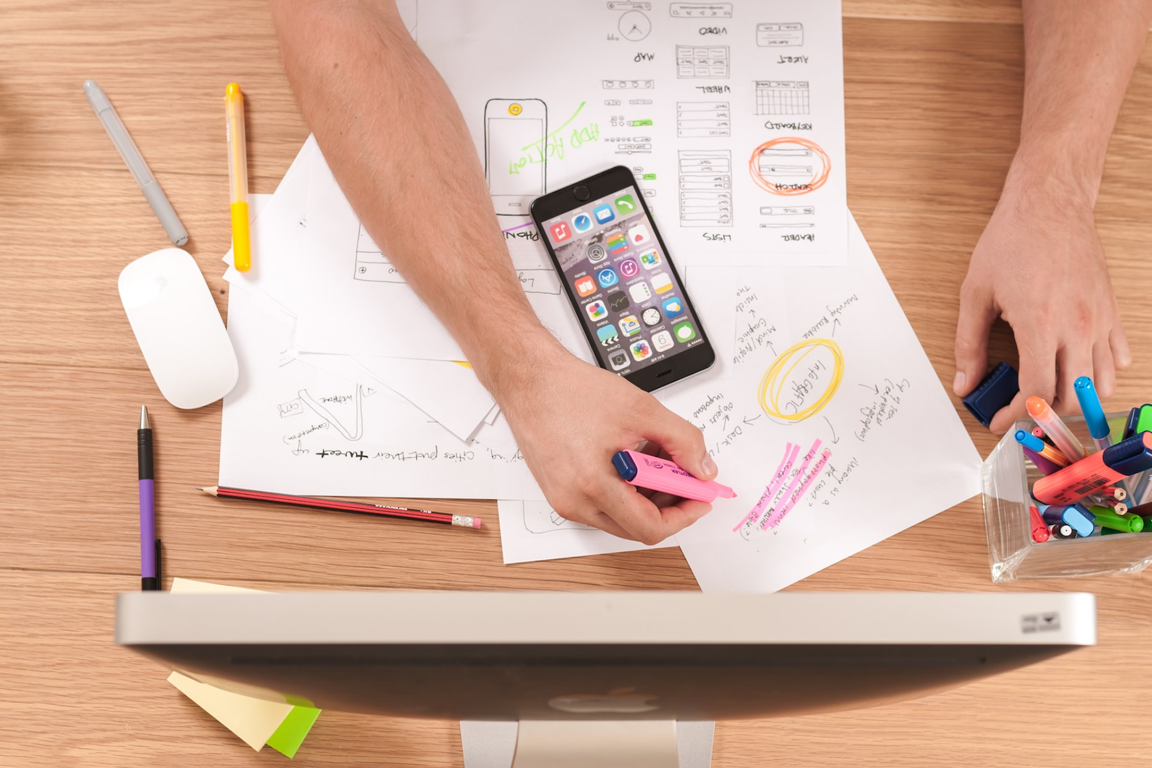 Website design and website development are notably different and require very different skills, applications and software. They both form a crucial part of the initial digital creation and ongoing maintenance of a website.
At Digital Media Stream, we offer specialised website design and development services to clients across the UK. Our development process keeps your website efficient, providing the user with the best experience possible while conforming to search engine best practices.
Our design process is also highly targeted and creative. Whether you want to design an icon for your website, create engaging webpage content or craft enticing calls-to-action, our team of experts can provide the assistance you need.
Digital Media Stream has evolved into one of Manchester's leading web design and development agencies. Locally based, we proudly service businesses across the UK. Established in 2011, we've been a HubSpot Partner since 2014. In that time, we've helped 100+ clients to generate better results from their websites through cleaner user experiences, growth-driven designs and reliable CRM systems like HubSpot.
So if you're ready for a user-led website design or are simply wanting to optimise your current site, we can help your business stand out from the crowd. Our website designs are created to achieve your unique business objectives, whatever they may be. Contact us today to find out more.
At Digital Media Stream, we take a strategic and systematic approach to web design and development , in order to build a website around your specific business objectives. Throughout the design process, we create detailed briefs for your web pages, provide custom-built wireframes, and document designs through detailed mockups.
With an emphasis on transparency, we ensure that you have full visibility of your website development and design process throughout the project's lifecycle. Our work is carried out in close consultation with you, every step of the way.
Our purpose? To help ambitious, growth-driven businesses achieve their goals - in the short term and continually. We do this through refined, focused web design and development processes, and a touch of our secret Digital Media Stream marketing magic!
And don't forget we're a HubSpot Certified Agency Partner – an accreditation awarded to those who have demonstrated excellence in HubSpot methodology. So if you're looking for a HubSpot website design agency, we're the best you can find. If we sound just like what you're looking for, then we're ready to elevate your website to new heights.....are you?
To take the next step call us today to talk through your design requirements in depth.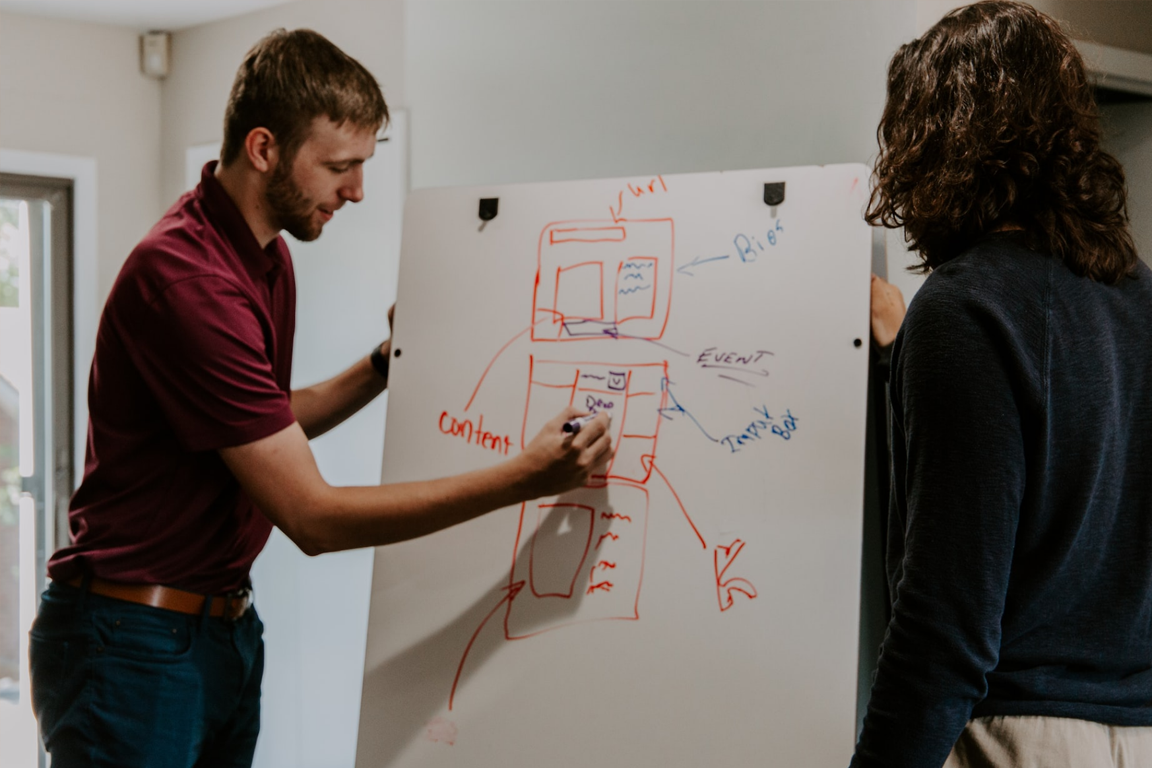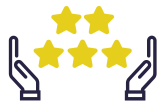 5* ratings & trusted by more than 100+ clients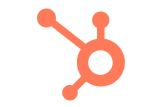 HubSpot Platinum Solutions Partner credentials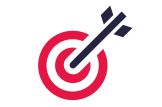 Bespoke solutions to help your connect with your customers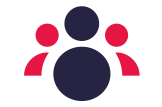 Professional team to help you grow your business
The Results: Our Website Design Case Studies

Dramatic increase in number of contacts generated organically via new website design.
250%
Increase in organic contacts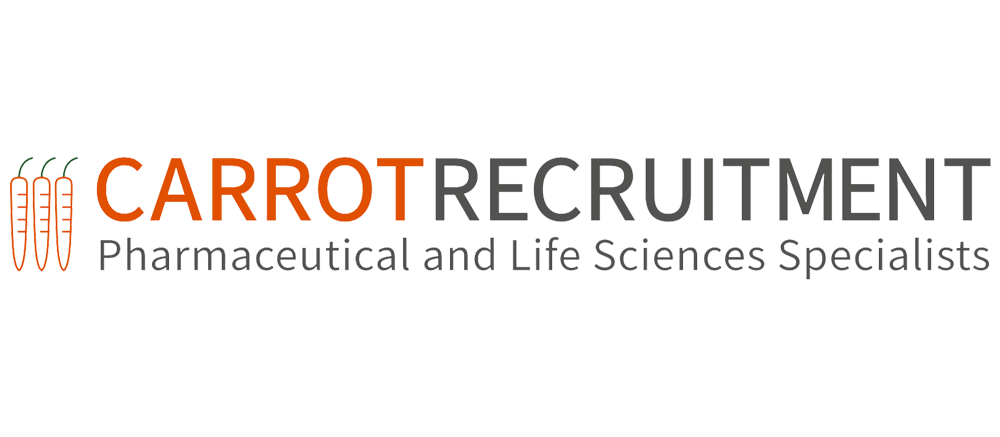 Huge increase in website traffic and drop in bounce rate in two months.
1017%
Increase in web traffic
Looking for a New Website?
Want a responsive website that transforms your business? Get in touch to explore our growth-driven website design services.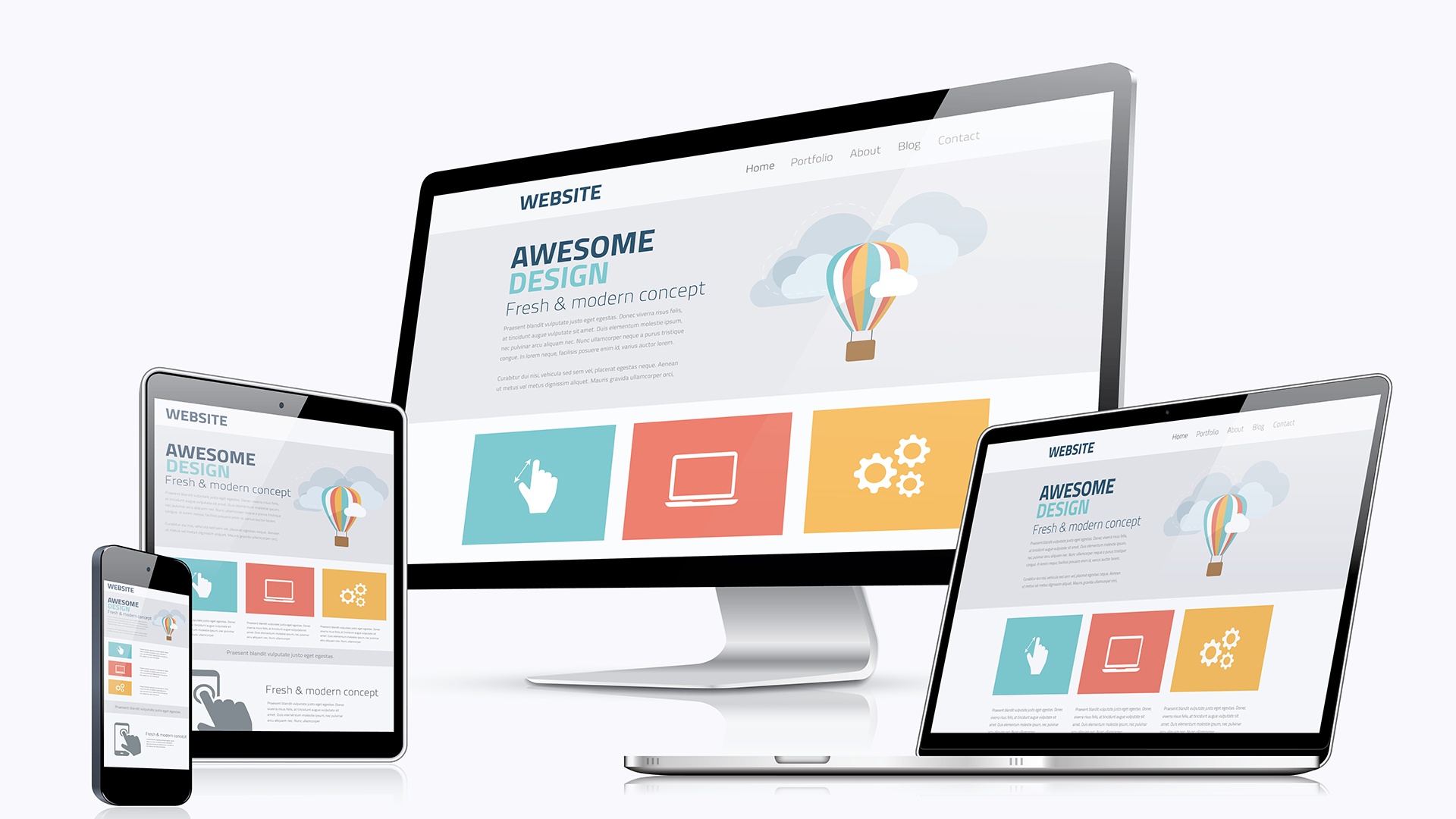 Book a free consultation
Ready to talk about your website design? Book a consultation and we'll share our expert web design and development insights and discuss how we can deliver you an optimised website design.