Data-Driven PPC Decisions.
As a HubSpot Platinum Solutions Partner, we have the credentials and experience to manage your Paid Ads Campaign. With our team of PPC experts by your side, you can expect strategic guidance and high-quality advertising outputs that drive real results.
Stay in the driving seat of your PPC campaigns with regular audits, planning, and recommendations. Get more from your PPC budget and let Digital Media Stream devise a paid media strategy that helps you find your ideal target for the lowest cost possible.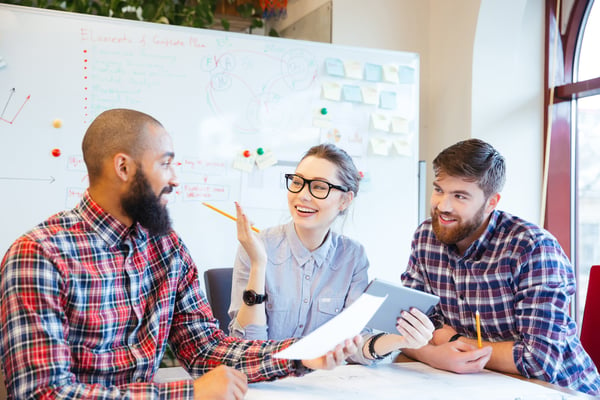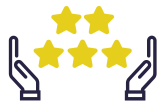 5* ratings & trusted by more than 100+ clients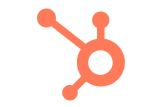 HubSpot Diamond Solutions Partner credentials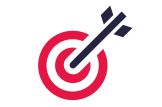 Bespoke solutions to help your connect with your customers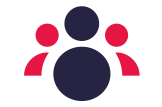 Professional team to help you grow your business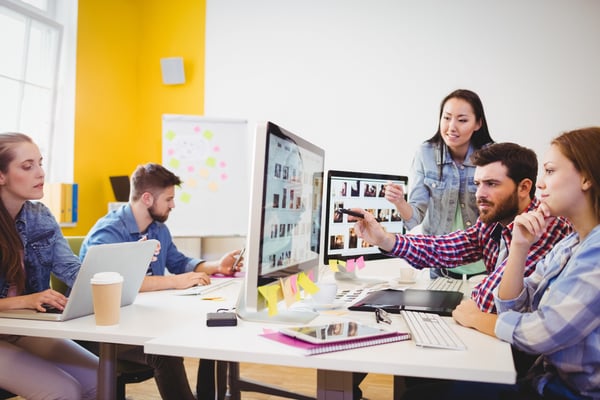 How We Work
Whether you've dabbled in Google Ads or are looking for ways to promote your niche Tech or SaaS company, we have the knowledge and expertise to help.
Discovery: We take the time to understand your business, target audience, and goals.
Strategy Development: Crafting a bespoke Google Ads strategy that aligns with your objectives.
Implementation: Setting up and optimizing your campaigns for peak performance.
Monitoring & Optimisation: Regularly tweaking campaigns based on data to ensure optimal results.
Reporting: Monthly insights on performance, areas of improvement, and success stories.
No matter your requirements we offer a PPC service to help.
Our PPC (Pay-Per-Click) Services
Pay Per Click Strategy
Underpinned by best practice guidelines in account audits, keyword research and competitor analysis.
Google Ads
Campaign management and ongoing optimisation to increase your return on investment.
Display & Video Ads
Use demographic targeting to more efficiently reach your audience and over 90% of internet users.
Paid Social Media Advertising
We expertly create meaningful ads that you can measure on Facebook, Google, LinkedIn, and Twitter.
Remarketing And Retargeting
Target people who have visited your website, increase brand exposure and reduce your cost per click (CPC).
Campaign Analysis And Reporting
Regular audits, planning and recommendations. Our experts work efficiently and get closer to the data.
The Results: Our PPC Case Studies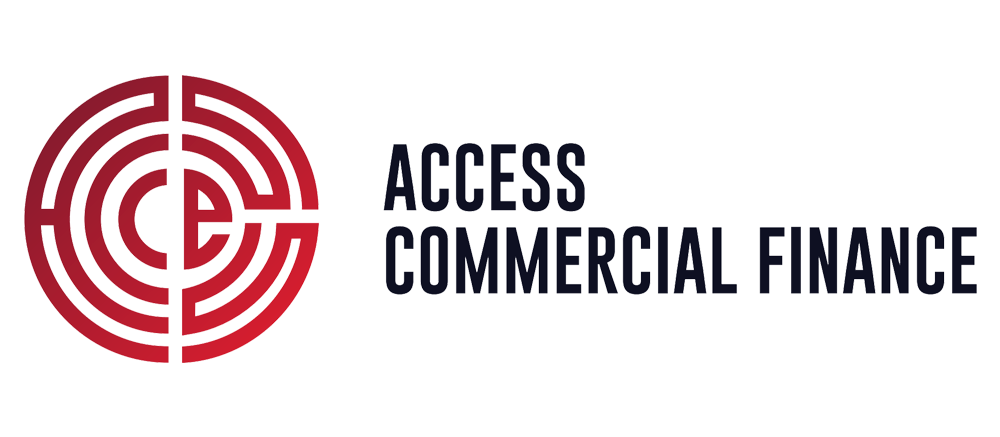 Generated a new sales pipeline in excess of £7+ million from online leads.
150+
Leads generated each month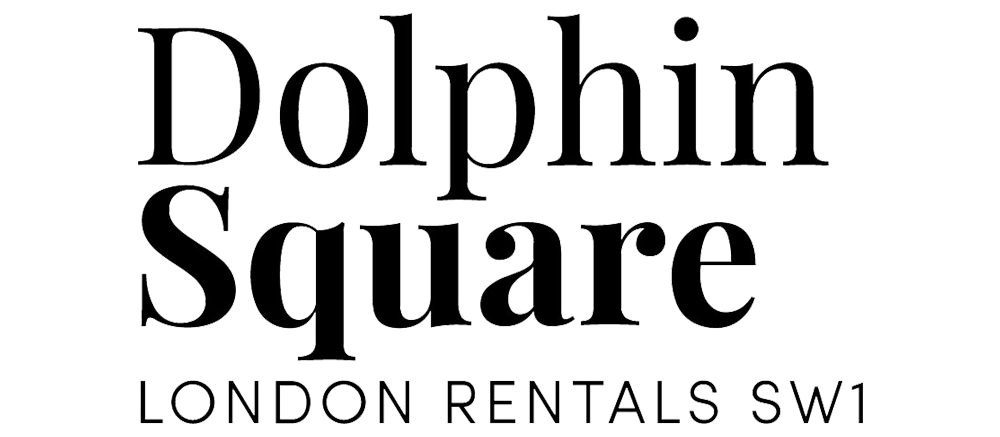 Strategic PPC management that provided a proven return on advertising spend.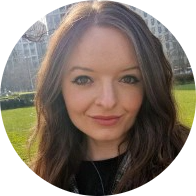 Digital Media Stream has been great in organising our Adwords account and streaming it down to ensure it's working harder for us. All without adding any additional spend to the budget. The team are approachable and super knowledgeable about all areas of PPC and HubSpot. They really feel like an extension of our marketing team and we'd highly recommend them!
Harriet Boshier
Marketing Manager
Schedule Your Free PPC Strategy Session Today!
Ready to talk about your PPC? Book a consultation and we'll share our expert PPC insights and discuss how we can accelerate your online advertising campaign.