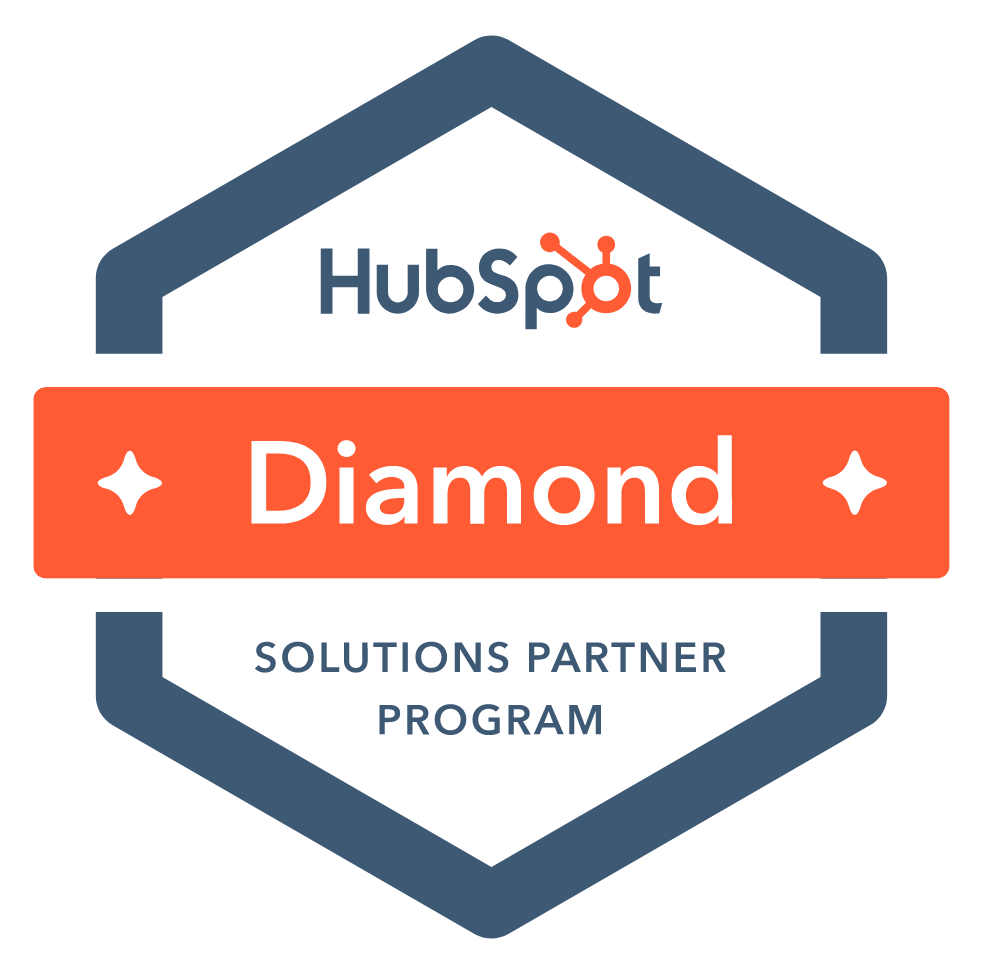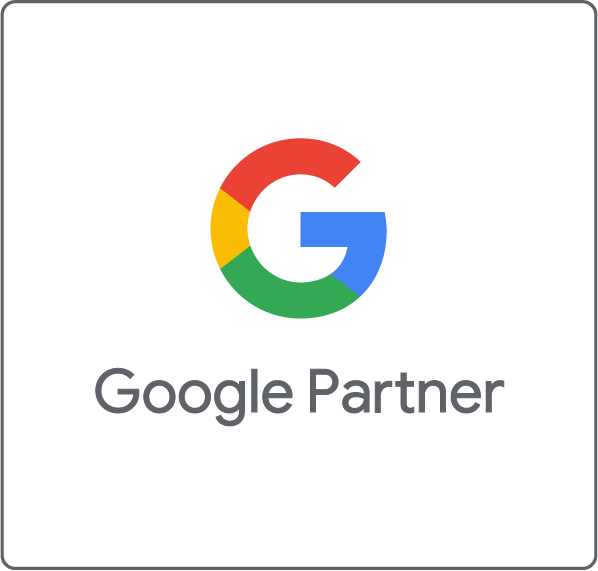 Are you struggling to really connect with potential customers and generate quality leads that turn into new clients? Perhaps you haven't explored the potential of inbound marketing, a way of attracting new customers with content tailored specifically to them.
Inbound marketing is an enhanced marketing technique that's personal to your customer or potential customer. The tailored nature of inbound marketing is why it works, it presents people with what they are looking for by making marketing personalised.
Using the services of an Inbound Marketing Company can make the difference between a sale lost and a sale gained. You can use inbound marketing as a way to generate higher quality leads that turn into qualified sales. Or simply use it to keep your current customers happy.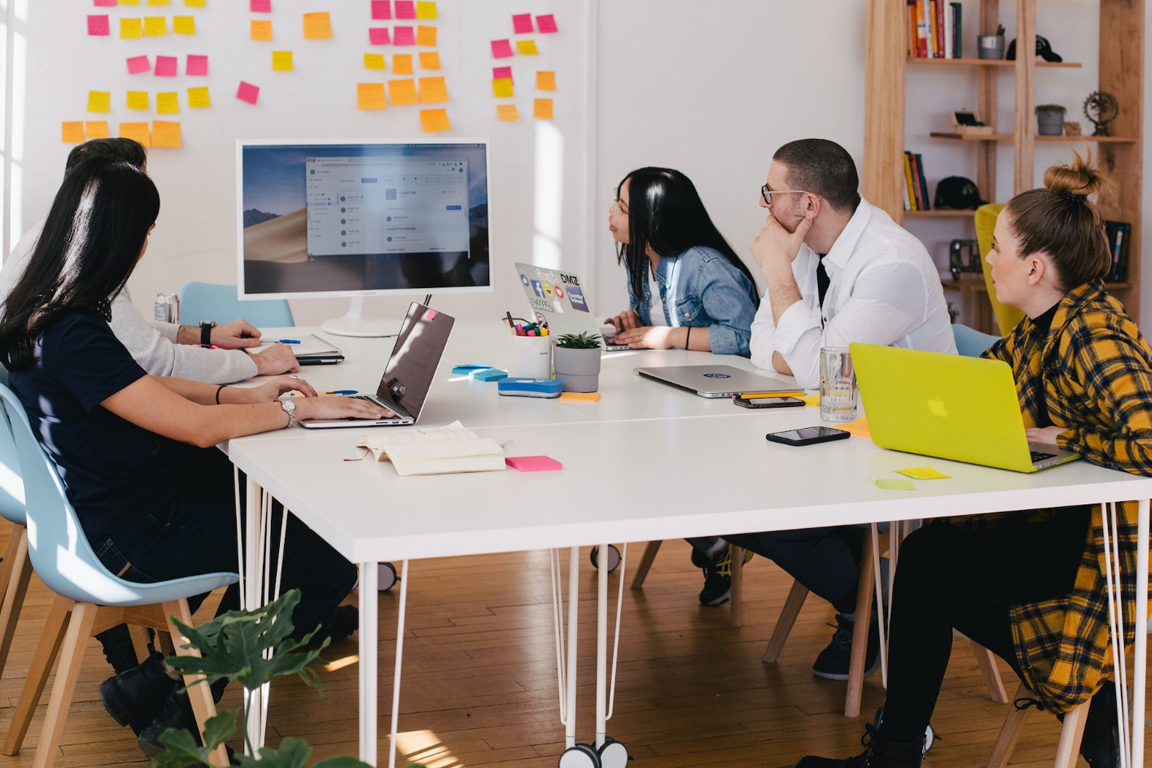 Because the digital landscape is unpredictable and customer demands are evolving faster than ever before, building an Inbound Marketing Strategy has never been more important for the long-term profitability and health of your business. Put simply, you need to give customers what they're looking for.
Inbound Marketing is a business methodology that has an endless array of lasting and profitable benefits. It can help to:
improve organic performance
enhance customer experience
increase lead quality
create a steady stream of new and repeat customers
Digital Media Stream is an experienced Inbound Marketing Agency. We specialise in delivering high-performing Inbound Content Marketing to elevate your business to new heights.
What does this involve? It means we can help you create a suite of marketing content, personalised to each client, that transforms your business bottom line. See our range of strategic Inbound Marketing Services below:
Our Inbound Marketing Services
Inbound Methodology
Underpinned by best practice guidelines. Content to attract, engage and delight every customer.
Marketing Strategy
Tested B2B Lead Generation that addresses the customer's problems and provides solutions.
Marketing Automation
Streamline marketing activities, nurture and convert leads throughout their buying lifecycle.
Conversion Rate Optimisation
Assess, strategise and implement profitable CRO strategies that have a meaningful impact on your bottom line.
Pay Per Click & Paid Advertising
Drive traffic from a targeted audience and increase your opportunity to convert more leads into paying customers.
Search Engine Optimisation
Strategies and activities to boost your website's organic performance and keep it ahead of competitors.
Partnering with a HubSpot
Inbound Marketing Agency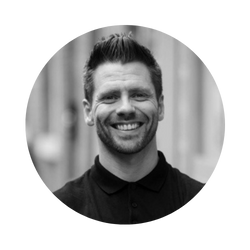 Digital Media Stream have been a revelation since we partnered with them earlier this year. They took time to fully understand our business was, they are friendly and highly professional and they get results! Highly recommended!!
Chris Morrow
Managing Director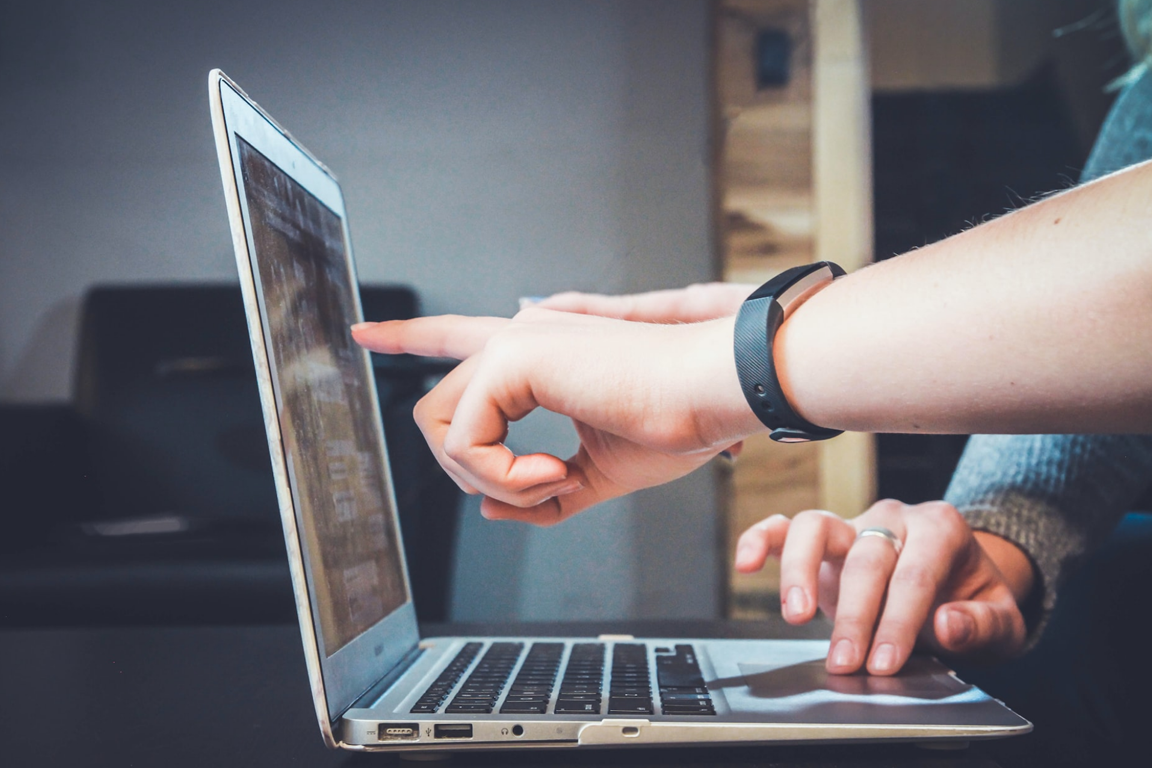 We are HubSpot experts and deliver a lot of our client work via this popular customer relationship management platform. Our success on the HubSpot CRM has earned us the accreditation of being a HubSpot Platinum Partner Agency.
Because Digital Media Stream is a HubSpot Platinum Solutions Partner, our credentials give us the insights, resources and expertise to successfully execute an effective Inbound Marketing Campaign in HubSpot, across a wide variety of industries and budgets.
We are inbound marketing experts, and we deliver quantifiable inbound digital marketing success to our clients. Our team of experienced marketers serve businesses across a variety of sectors and campaign budgets. We have a strong B2B focus, with demonstrable success spanning 10+ years.
Our HubSpot Diamond Solutions Partner credentials demonstrate our ability to effectively market, sell, deliver and grow business by utilising HubSpot and inbound marketing methodologies to their full potential.
We have worked in several sectors to deliver highly successful inbound marketing campaigns, notably the recruitment and technology industries. To demonstrate our knowledge we have some useful inbound marketing guides for the recruitment and technology sectors available to download.
Our motivation is simple: to provide the best inbound marketing services in Manchester and beyond. Read our case studies below and explore our client profiles to see how we're already creating inbound marketing success stories.
Contact us today and find out how you can start to get measurable results with a HubSpot Inbound Marketing Agency that can transform your entire customer marketing strategy.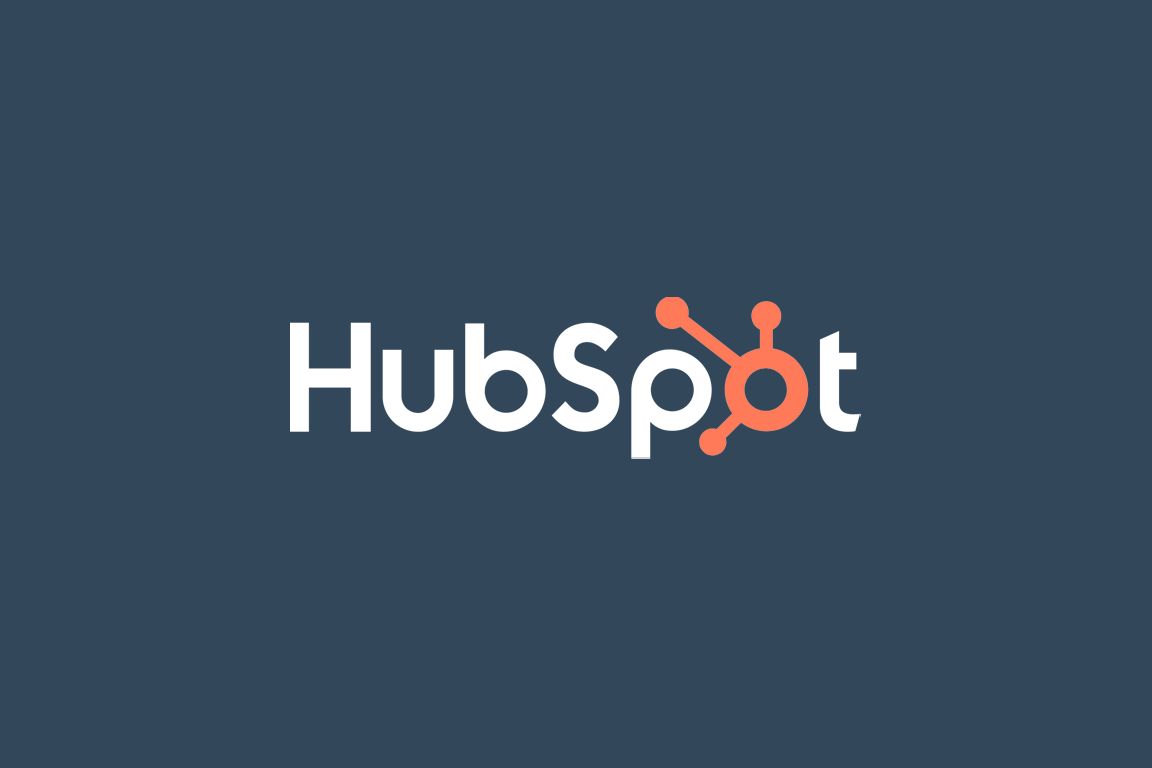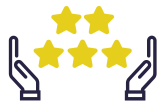 5* ratings & trusted by more than 100+ clients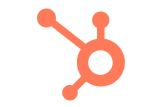 HubSpot Diamond Solutions Partner credentials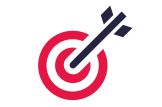 Bespoke solutions to help your connect with your customers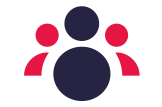 Professional team to help you grow your business
The Results: Our Inbound Marketing Case Studies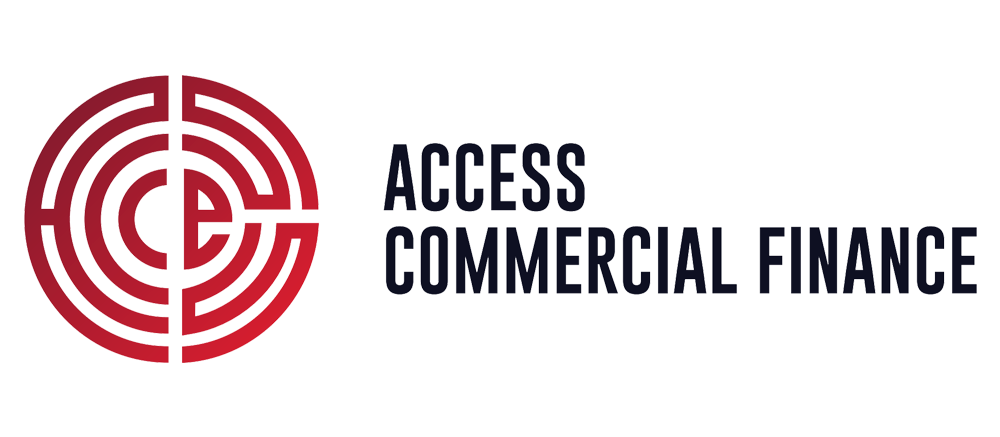 Increased the conversion performance of landing pages.
150+
Leads generated each month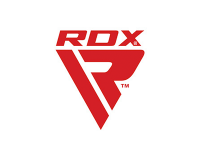 Expert lead nurturing strategies targeted prospects.
233%
Increase in blog views
Need Help with your Inbound Marketing Strategy?
We can transform your approach to online marketing with our expert inbound marketing services.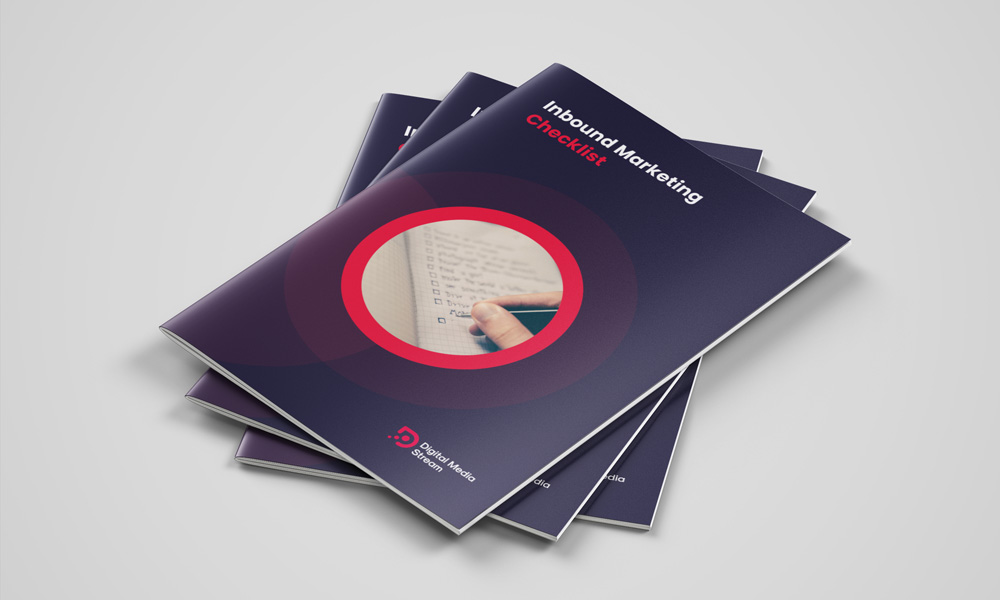 Book a free consultation
Ready to talk about your inbound marketing? Book a consultation and we'll share our expert inbound marketing insights and discuss how we can elevate your inbound marketing strategy.