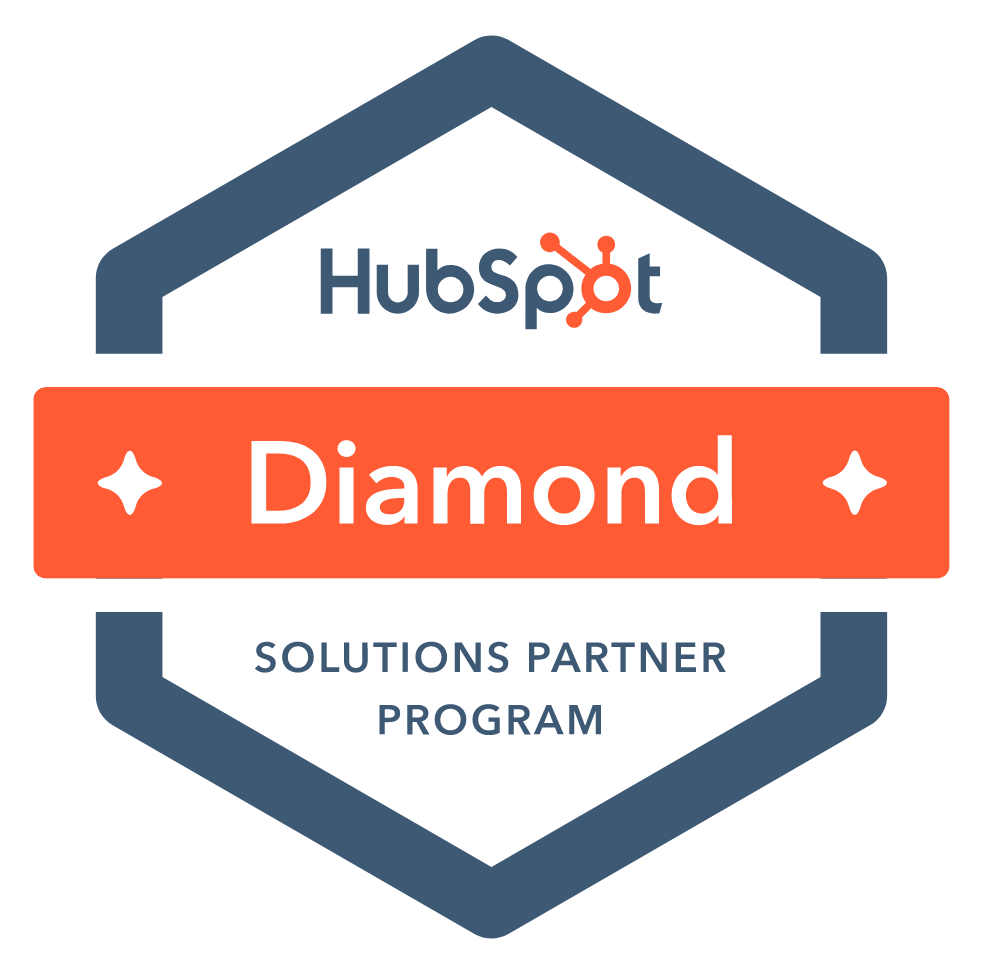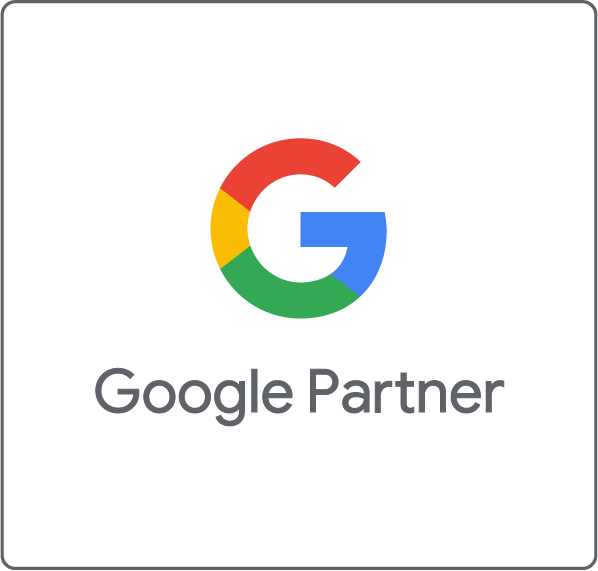 Effective Search Engine Optimisation or SEO is crucial if you want your website to be found online. As opposed to paid online advertising, or PPC, SEO is known as non-paid online advertising. SEO is free to implement if you have the experience to do it yourself, if not don't worry, a specialist search engine optimisation agency like Digital Media Stream can do it for you!
Search Engine Optimisation does not 'cost per click', as PPC does. In other words it does not cost you anything for internet users to visit your website when they click on a link. Your financial investment involves a one off payment or monthly retainer to a search engine optimisation agency like us, who will expertly manage your pay per click. The good news is that SEO management can be very reasonable compared to other forms of website optimisation.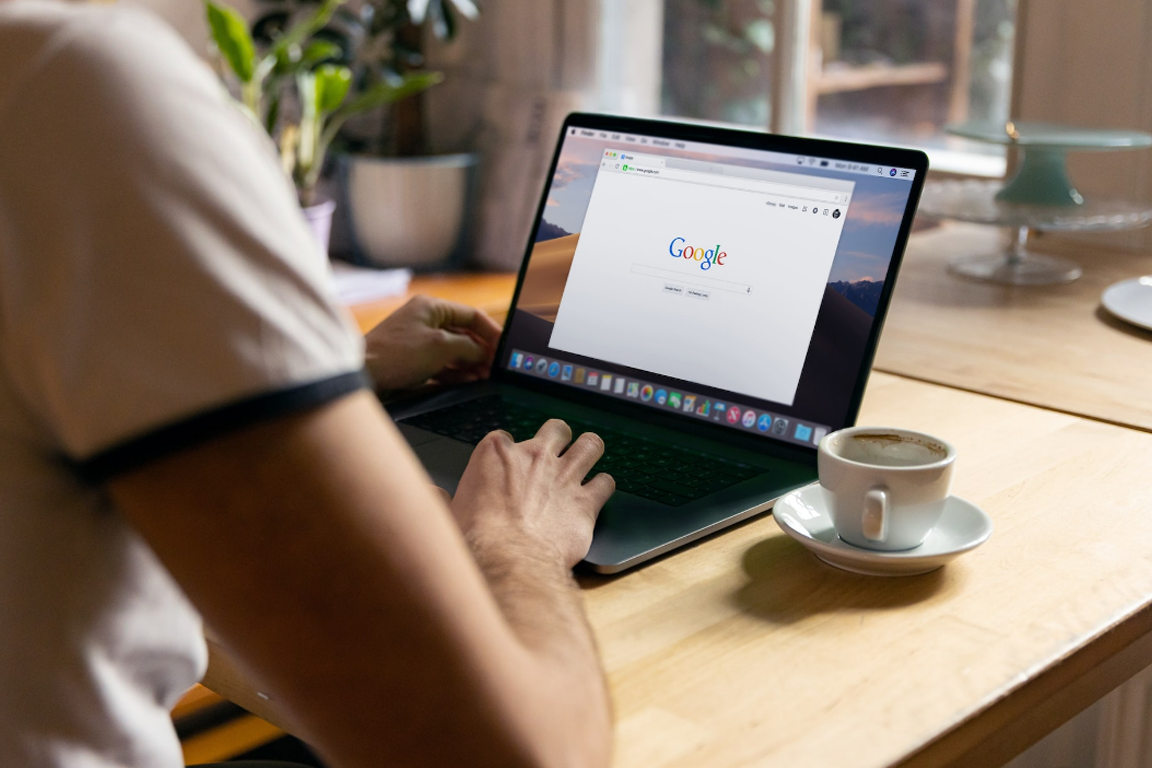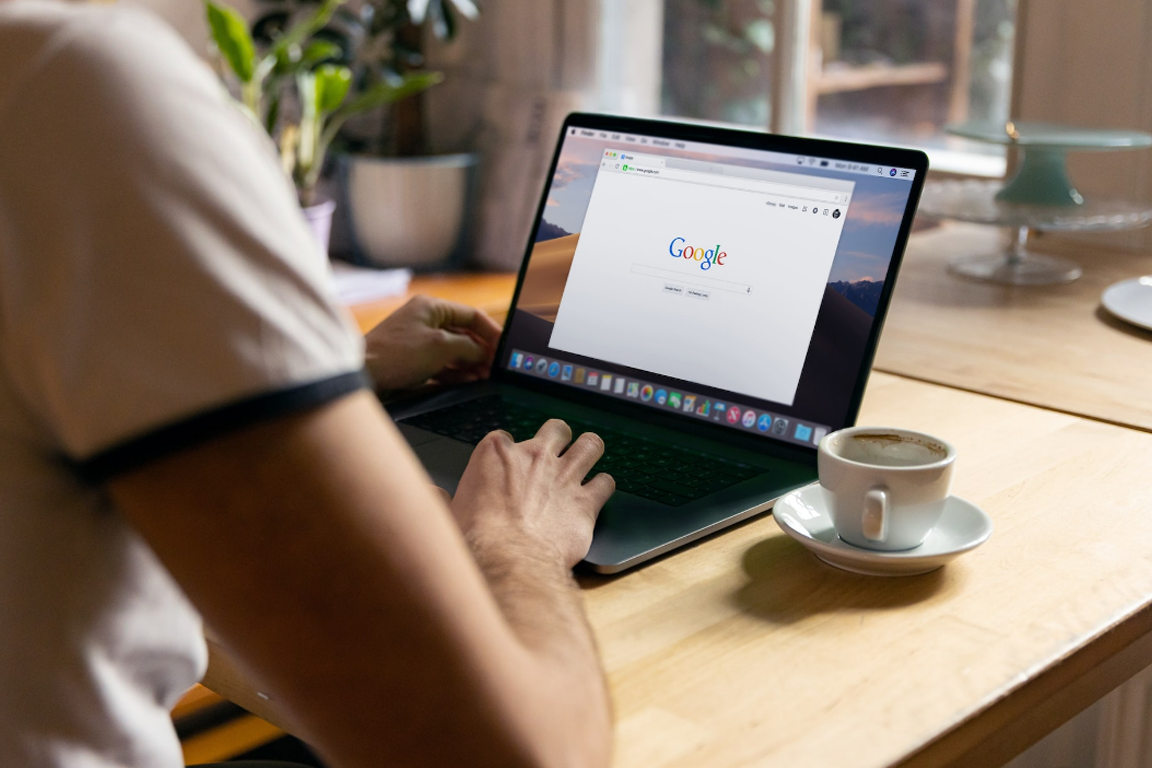 At Digital Media Stream we specialise in search engine optimisation services that:
specifically target our clients' customers

help our clients' websites rise up the search engine rankings to be found by just the right kind of potential customers
If you need the help of an experienced search engine optimisation agency that offers managed SEO services, Digital Media Stream can help you implement a successful SEO campaign.
Below you can delve further into our range of search engine optimisation services:
Our Search Engine Optimisation Services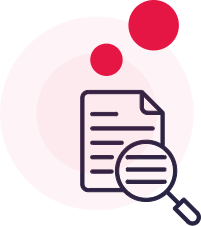 Content Audits
Evaluation of your your content elements and information assets. Providing a full assessment of your content activity.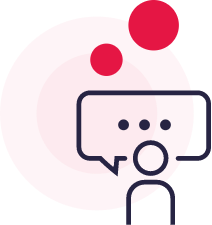 Content Strategy
Planning, creation, delivery and governance of your content marketing strategy.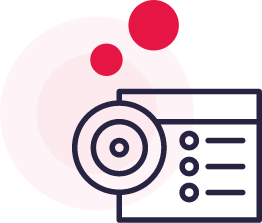 Copywriting
Our multi-disciplined team of writers expertly captivate attention and retain interest.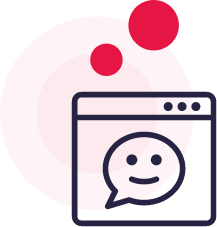 Creative Campaigns
Inform your audience with exciting content. Transform customers into evangelists of your brand.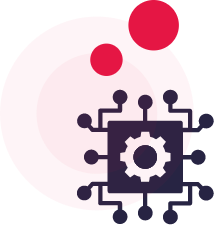 Link Acquisition
Get more visibility of your resources. Actively implement outreach strategies to maximise your content.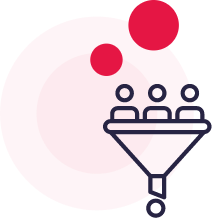 Inbound Marketing
Attract your perfect customer, build a loyal community and generate new business.
Partnering with a Leading HubSpot
Search Engine Optimisation Agency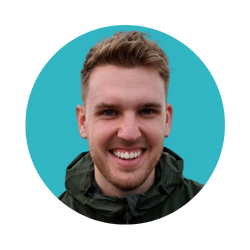 Simon and the team were an absolute delight to work with. They completely understood the needs of our business and delivered a super high-quality project in a professional, friendly manner. I'd highly recommend DMS to anyone considering them and they will certainly be the first port of call for us on future projects.
Jamie Moroney
Head of Marketing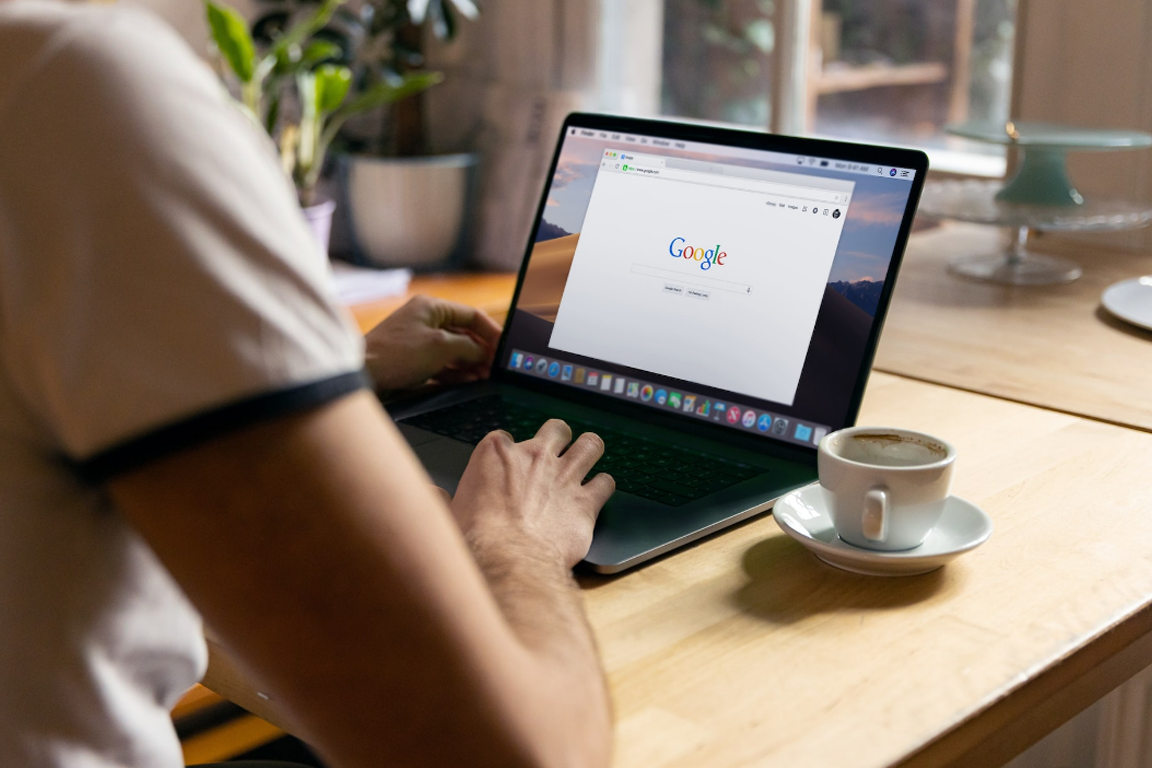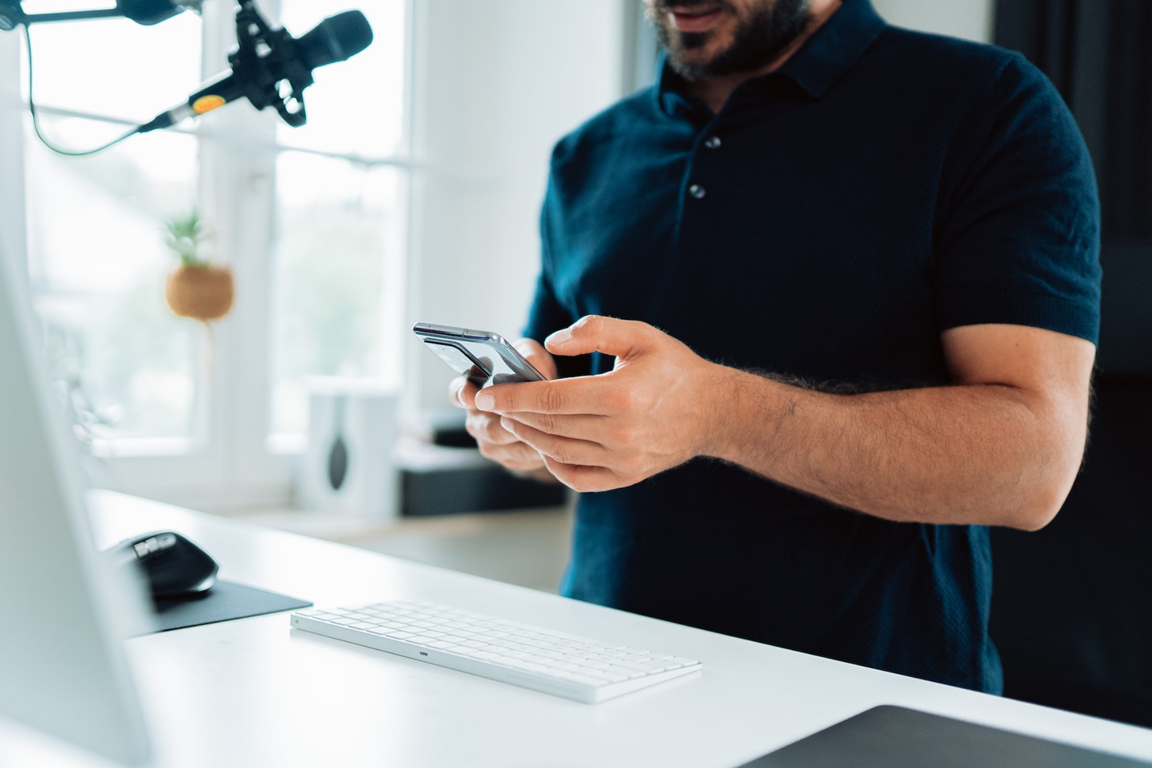 In short, SEO is about optimising your web pages to be found by the right people online. So just how is this done? The main way is by using keywords. These are words that people type into search engines that, if thorough research into your target customers has been done, should be contained throughout your website on the various pages and in blogs etc.
Implementing the right keywords throughout your website can mean when a user types in these words into the search box, they find your website in the search listings. Sounds simple right, well getting to the top of the search engines is no easy task of course! However here at Digital Media Stream, using our skills as a top search engine optimisation company, we can certainly help your website become more visible online.
As well as the right keywords, having excellent written content throughout your website is also key for successful SEO campaigns. This can include a variety of on-page SEO such as optimised web pages, blogs, images and layout. Off-page SEO that optimises online connections to boost your website's overall authority, backlink profile and organic reach is also important for successful organic search engine optimisation.
If you would like some help creating quality content and optimising your website to be found online, we can help. With our expert SEO services, we can provide bespoke and affordable search engine optimisation strategy that will improve your search engine ranking and therefore your overall number of relevant website visitors. You can see how we have improved SEO for our clients in the case studies below. To find out more and speak with a search engine optimisation consultant, get in touch today.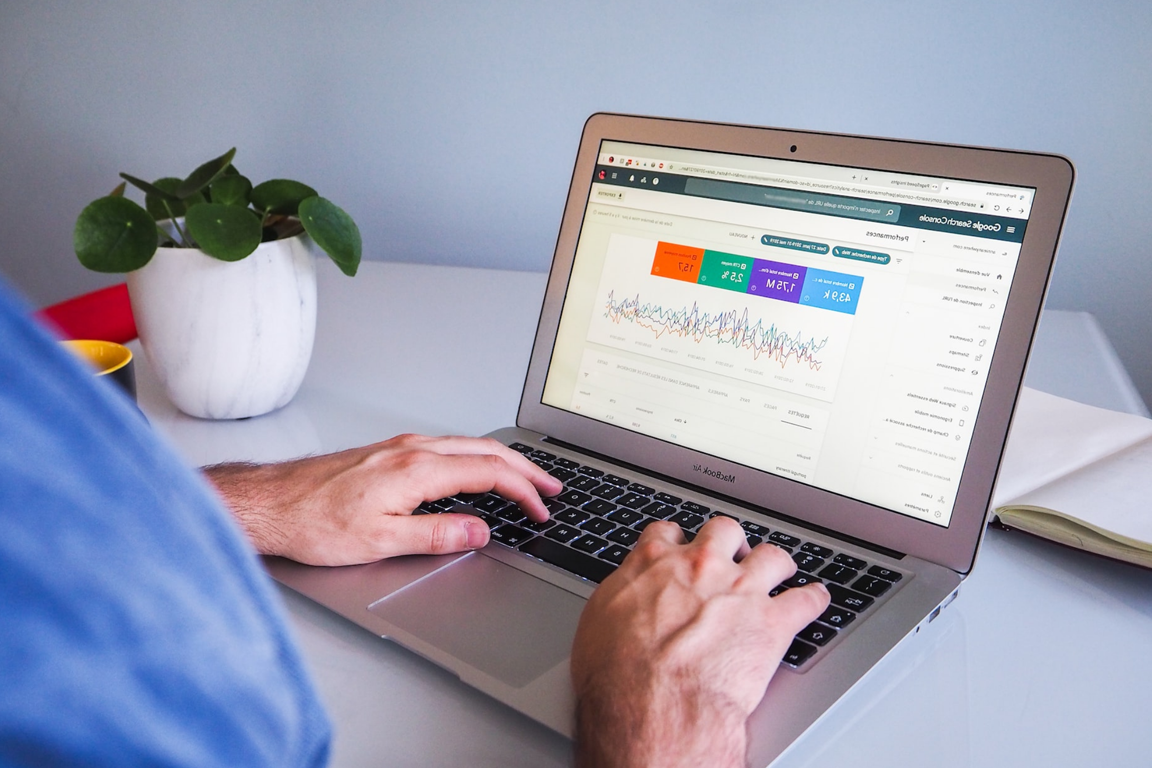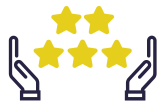 5* ratings & trusted by more than 100+ clients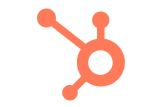 HubSpot Diamond Solutions Partner credentials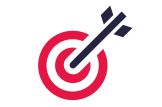 Bespoke solutions to help your connect with your customers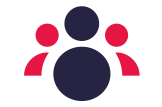 Professional team to help you grow your business
The Results: Our SEO Case Studies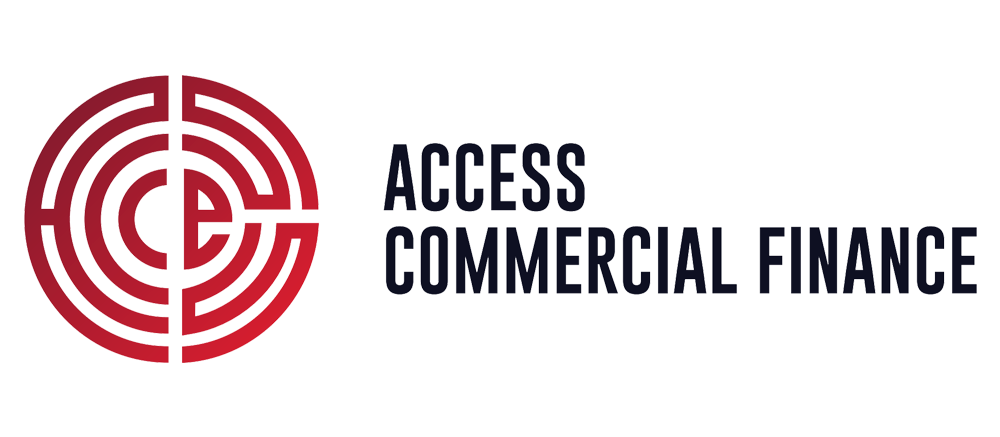 Increased organic rankings for a core financial product.
150+
More leads generated each month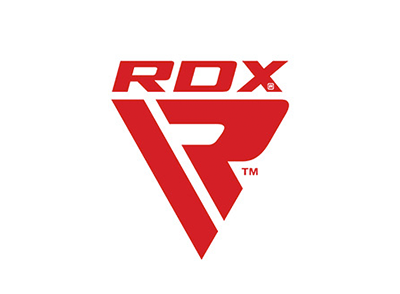 Targeted campaign aimed at attracting business owners.
78%
Of leads generated by marketing efforts
Want to optimise your website with expert SEO?
Get in touch for a quotation on our search engine optimisation services, that could help bring more people to your website.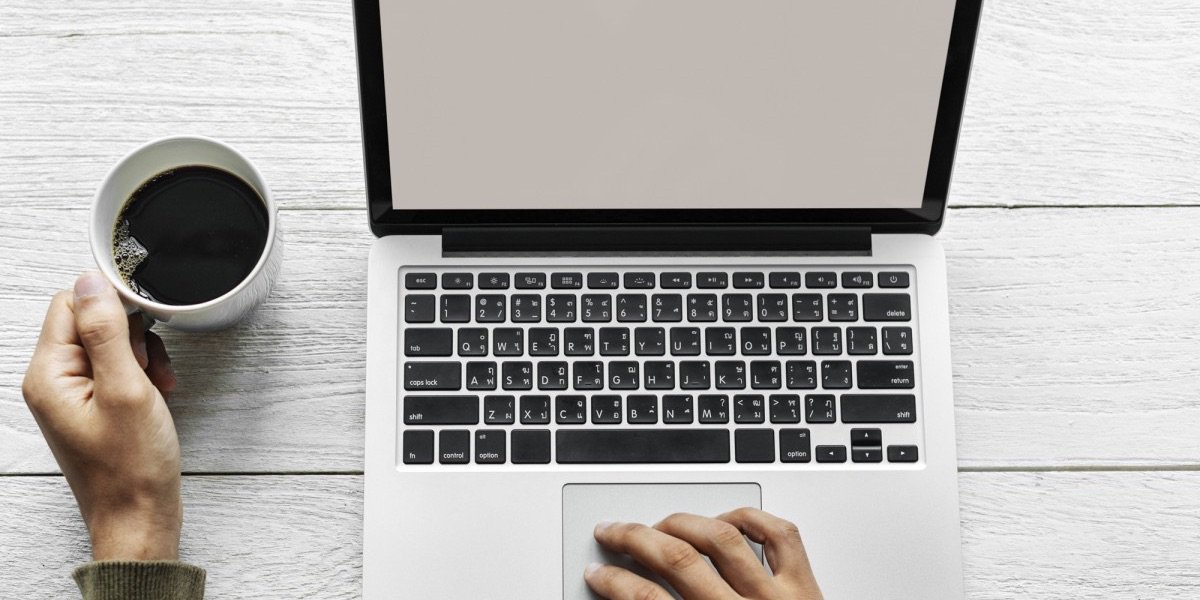 Book a free consultation
Ready to talk about your search engine optimisation? Book a consultation and we'll share our expert SEO insights and discuss how we can step up your search engine optimisation.