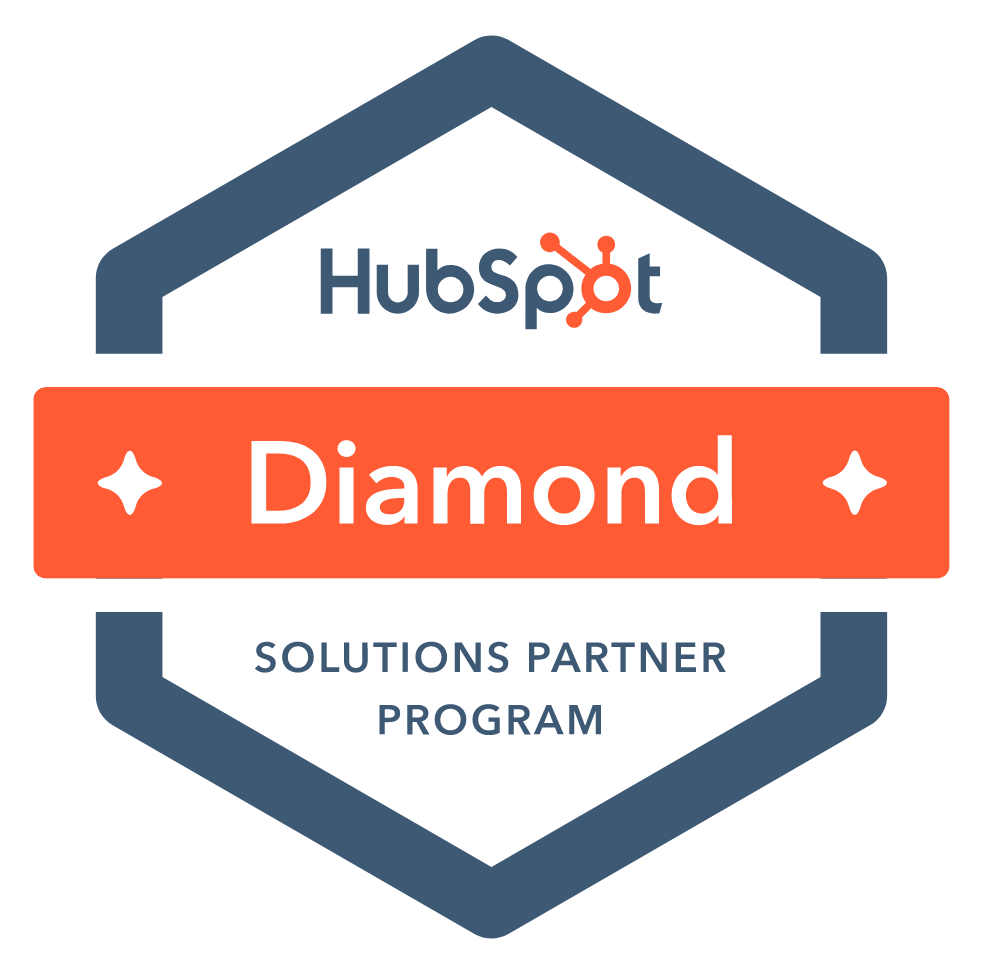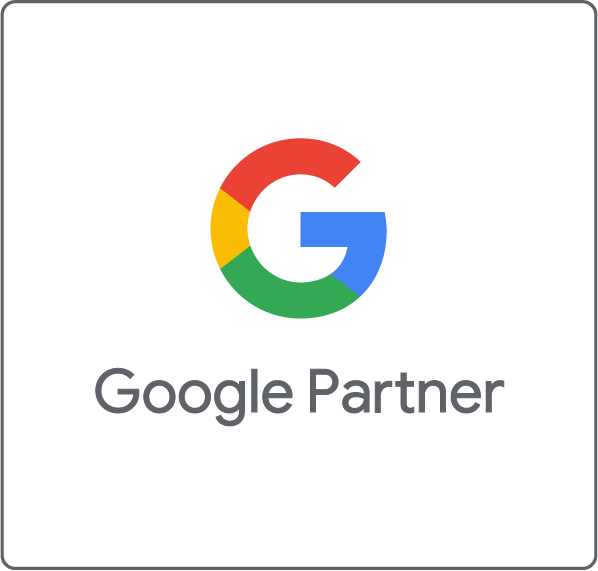 Want to generate more quality leads, business deals and revenue? The way to do this quickly and effectively in the digital world is with Conversion Rate Optimisation (CRO). This is the practice of enhancing a website or webpage to increase the ratio of visitors who perform a specified action on-site that could turn them into customers.
CRO is both a data-led and behaviour-based approach to help businesses nurture more online leads that turn into sales. Lead generation is the most popular B2B conversion metric and the first step in securing more customers. It allows for the generation of new quality business leads that could potentially go onto convert into new customers.
CRO campaigns focus on improving not only the quantity, but also the quality, of these inbound B2B leads, so that they are more likely to turn into conversions. So how is this done? Conversion Rate Optimisation enhances the customer experience, providing visitors with everything they need at every stage of their decision-making process.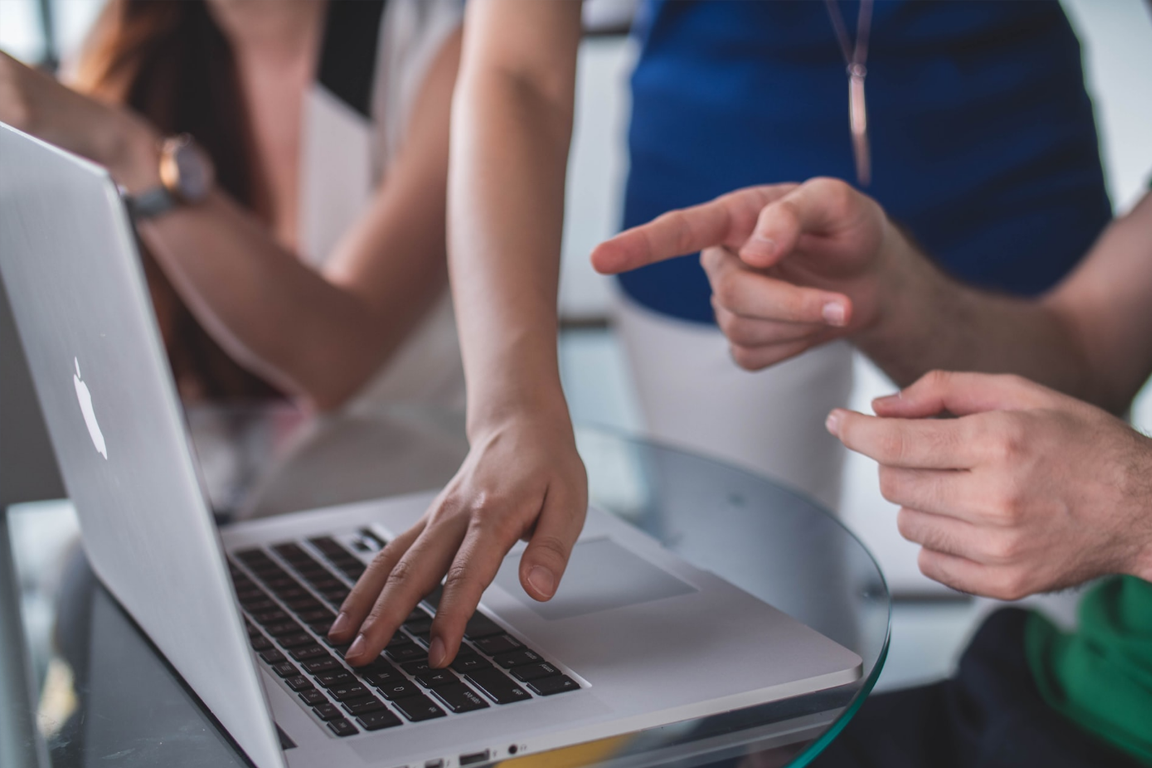 Effective conversion rate optimisation allows for the creation of an actionable journey that motivates website visitors to more often take the decisive actions that are likely to turn them into new customers, like filling out contact forms or booking a consultation. A CRO audit quite simply enhances conversion rates reliably and quickly.
As digital experts and HubSpot Platinum Solutions Partners, Digital Media Stream are a conversion rate optimisation company who have the expertise to implement proven conversion rate strategies. We can help to turn more of your website visitors into qualified leads and then customers, with our expert CRO services outlined below:
Our Conversion Rate Optimisation Services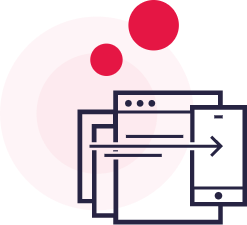 Audit and Assess
Determine current conversion rate, assess the competition and establish industry trends.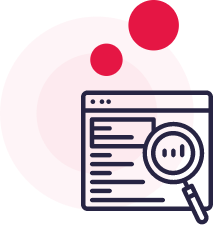 Implement and Monitor
Optimise website using persona driven design, UX techniques and heat map software. Perform A/B variant testing and conversion funnel analysis.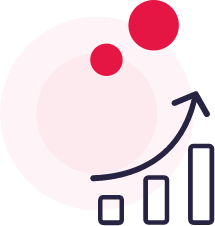 Report and Adapt
Analyse decision stage content and utilise heat maps with conversion metric data. Use data to implement successful tactic across web pages.
Finding the Right Conversion Rate Optimisation Company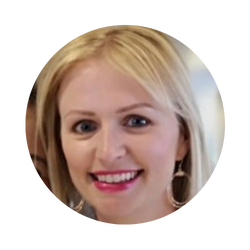 We've worked with the team at Digital Media Stream for around 2 years now. They helped us to create a new website, provided SEO and content creation training and set up and managed our PPC campaign. They might be busy but are always approachable and willing to help. I'd happily recommend them to others.
Rachel Tilley
Marketing Manager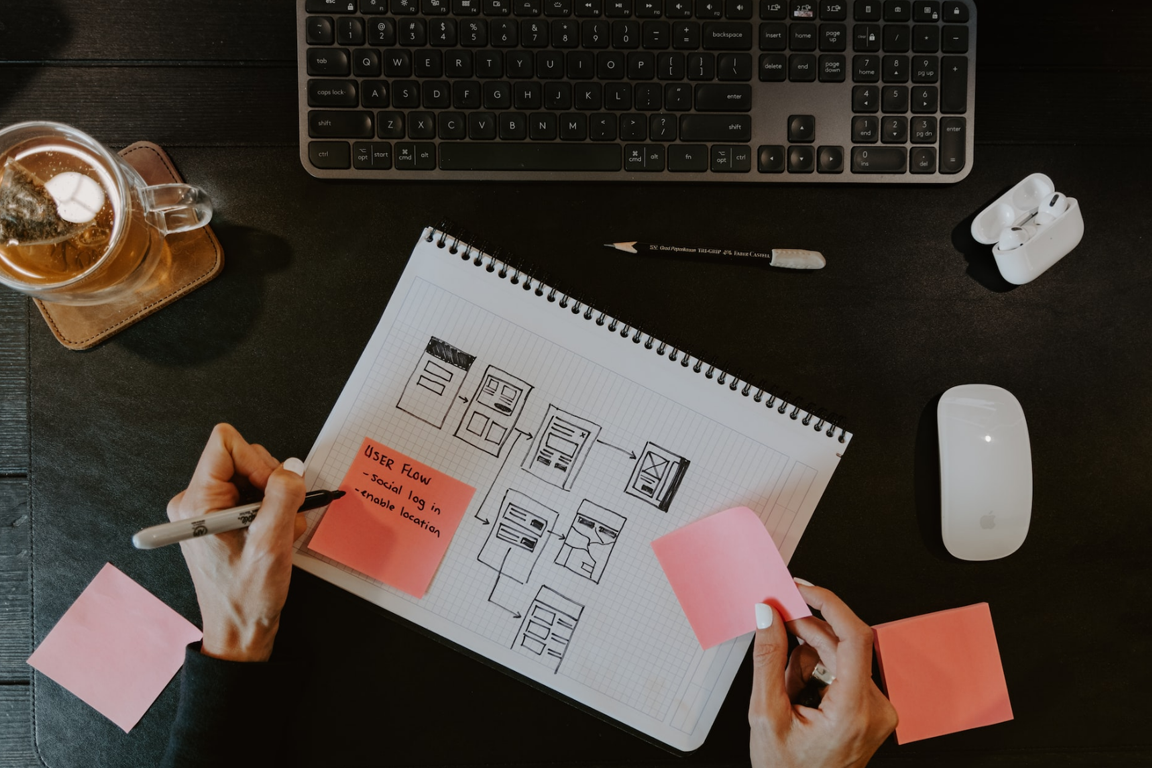 So how can conversion rate optimisation services help your business? Simply put: a well-optimised website will ultimately generate more revenue. An experienced CRO company has the know-how to assess, strategise, implement and improve CRO tactics both efficiently and cost-effectively.
The process behind optimising your website for a higher conversion rate can be time-consuming and costly, especially without comprehensive insights into user behaviour or the technical expertise to implement successful CRO strategies.
This is where we come in, you can trust Digital Media Stream to implement the best conversion rate optimisation techniques that will have a meaningful impact on the number of new customers you attract and will ultimately improve your bottom line. We can introduce conversion rate optimisation techniques that have been proven to work with our other clients.
So just where do we start with CRO implementation? We perform a full website analysis and CRO audit, including A/B testing and conversion funnel analysis, before fully optimising your website. Don't worry if yours doesn't come up to scratch, even the most well-established websites can fall short of convincing a visitor to take immediate action!
As an expert conversion rate optimisation company we use all the tools and expertise at our disposal to investigate opportunities, implement the best strategies and monitor changes for efficiency - all in a fraction of the time it would take to complete this process in-house.
By choosing Digital Media Stream as your CRO Agency, you are gaining expertise as well as saving time and money. We will be able to implement competitive conversion strategies across your website, catering to each stage of the user journey while tailoring each strategy to meet the goals specific to each webpage.
Whether you want to increase your B2B lead quantity or quality, boost your online purchases, strengthen your click-throughs or anything in-between, choosing a specialist CRO Agency like Digital Media Stream is the most practical and effective way to achieve these goals quickly and efficiently.
Digital Media Stream is an established Manchester-based Conversion Rate Optimisation Agency and provider of top quality CRO Services across the UK. You can rest assured you'll be getting the best from our team of experts. Our case studies below reveal how we have helped our clients with their CRO.
Get in touch today to see how a conversion rate optimisation consultant could help with your CRO analysis. To discuss how we can create a tailored CRO strategy to suit you, simply contact us today.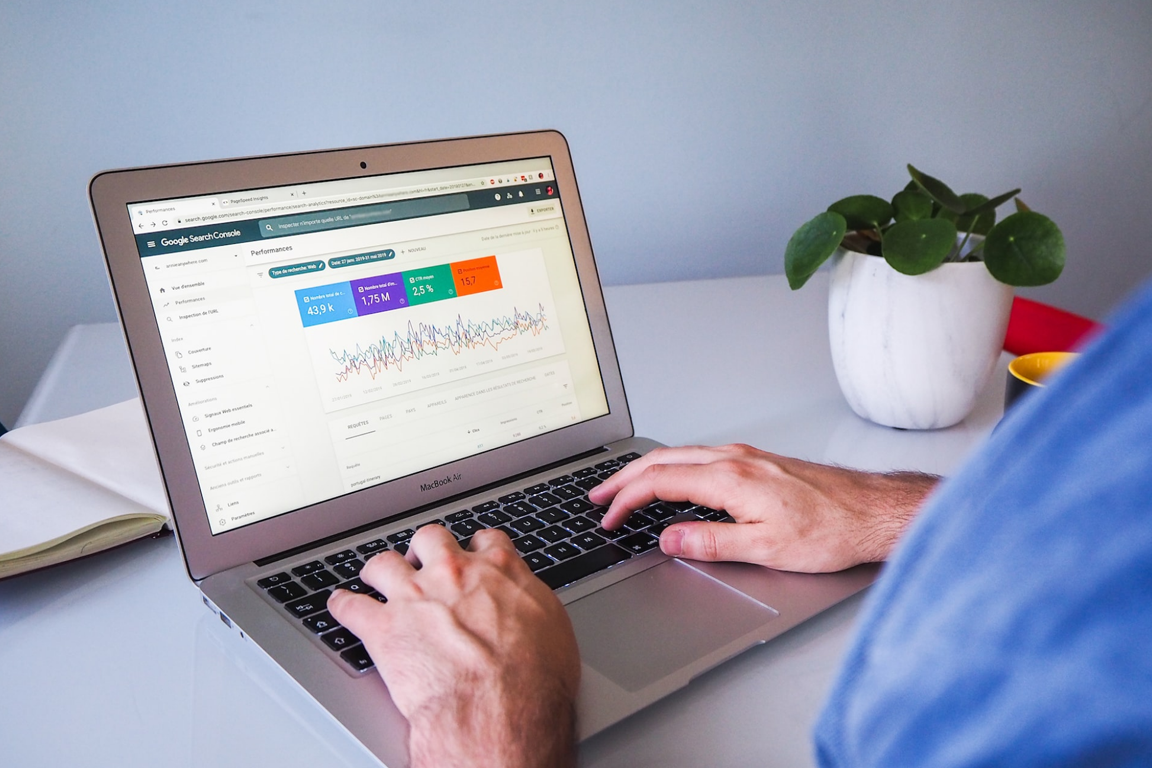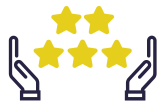 5* ratings & trusted by more than 100+ clients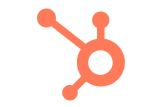 HubSpot Diamond Solutions Partner credentials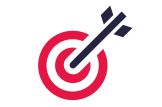 Bespoke solutions to help your connect with your customers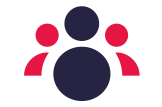 Professional team to help you grow your business
The Results: Our Conversion Rate Optimisation Case Studies
Dramatically increased number of contacts generated organically via new website design.
250%
Increase in organic contacts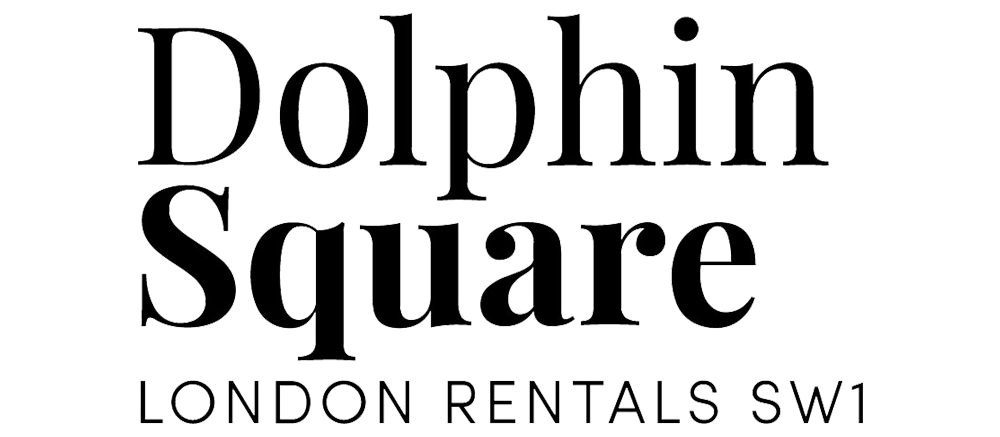 Number of property rental deals significantly increased.
1040%
Return on investment
Need Help with your Conversion Rate Optimisation?
Want to get more conversions from your website that turn into real customers? Enquire about our expert CRO services.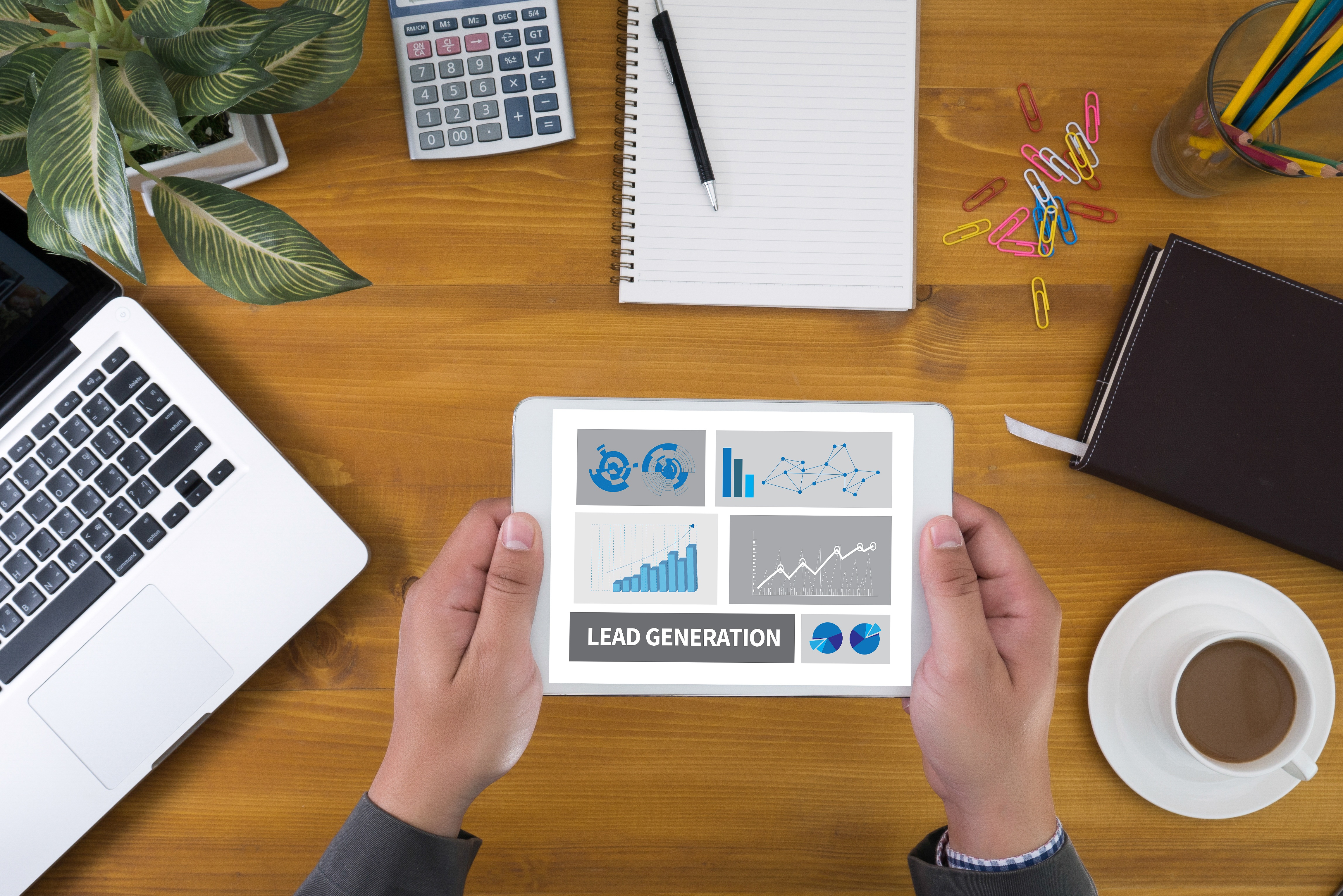 Book a free consultation
Ready to talk about your conversion rate optimisation? Book a consultation and we'll share our expert CRO insights and discuss how we can accelerate your conversion rates.