Digital Media Stream is a B2B Digital Marketing and HubSpot Diamond Agency based in Manchester, UK.
Founded in 2011 to help ambitious companies grow through integrated digital marketing strategies, we work with B2B organisations to
drive traffic, leads

and

sales

.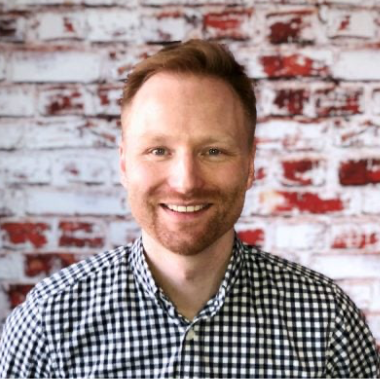 "From startups to scale-ups, our clients create some of the best products and services in their industries.
Our job is to showcase their creations and educate their target audience while generating targeted traffic, qualified leads and consistent pipeline growth."
Simon Leeming
Co-Founder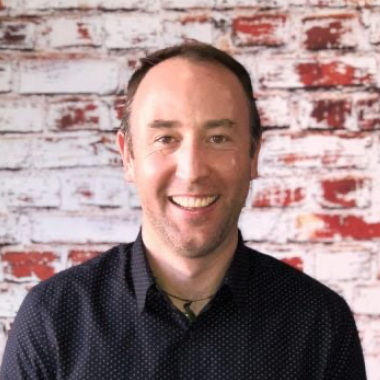 "Whether you're launching new products, entering new markets or purely focusing on expanding your current customer base, we'll help you make a big impact that's easily measured, stepping away from vanity metrics and focusing on what really matters."
Dave Watson
Co-Founder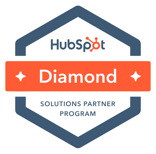 Social Media Stream was born.
Founded in 2011 by Simon Leeming & Dave Watson.
First became a HubSpot Partner.
From our beginnings as an accredited HubSpot Gold Agency, we have come a long way since 2014.
A big year for Digital Media Stream!
We attended our first INBOUND event in Boston, and acquired Luminate Digital within our brand expansion.
We've evolved.
Our redesign signifies the evolution of our brand since 2011.
B was born.
Founded in 2011 by Simon Leeming & Dave Watson.
In a short amount of time, Digital Media Stream were able to positively impact our organic search traffic through blogs and social media. They even got us to the top spot in organic search for one of our most desired keywords.
Julia Valentine
Head of Marketing
Choose a convenient time and let's arrange a conversation.