You may be asking: what are backlinks? How do they help with my Google search engine results page (SERP) ranking? Should I even care?
The answer is Yes.
Why?
Because backlinks are, in fact, the most important factor in determining your SERP ranking.
In a nutshell, backlinks refer to incoming links to your site. When another website links to one of your pages, you receive one backlink. The more backlinks your site receives, the more trustworthy you appear in Google's eyes, and the higher it ranks your website on its SERP.
So, let's delve deeper into exploring why backlinks are such a vital part of any search engine optimisation (SEO) strategy, why they matter so much, and, most importantly, how to get them.
Why are Backlinks So Valuable?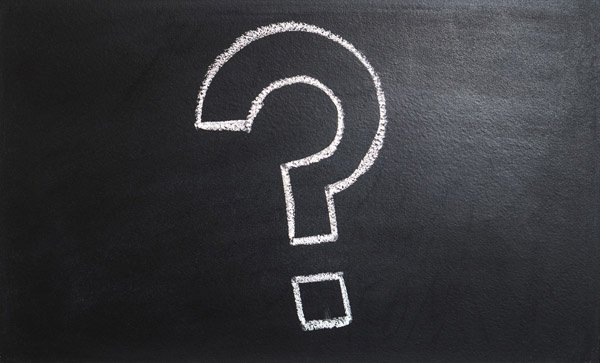 Google gives every website a domain authority score from 0-100 that shows how trustworthy your site is. If your site receives lots of high-quality backlinks, then Google sees that you're providing lots of value to other people. In turn, this signals that your website is reliable, and so your domain authority score increases.
The higher your score, the higher Google ranks your site on its SERP, and the more potential organic traffic you can receive.
It's important to note that there's a difference between good and bad backlinks.
Good backlinks are:
Relevant—they come from sites that offer similar services or services relevant to your own.
High-quality—they come from websites with high domain authorities.
Different— they come from a variety of web sources and websites such as blogs, forums, directories, commercial sites.
Acquired over a reasonable period of time—and not overnight. If Google sees that you've acquired 1,000 links in two days, it's going to know that you probably bought those backlinks.
Bad backlinks, on the other hand, are links that Google thinks you paid for – like suddenly getting those 1,000 backlinks overnight, or gaining links from a vegan diet website when you sell car parts. All quality backlinks need to be earned the honest way, and this means they take time and effort to gain.
What are the Advantages?
Improves Organic Ranking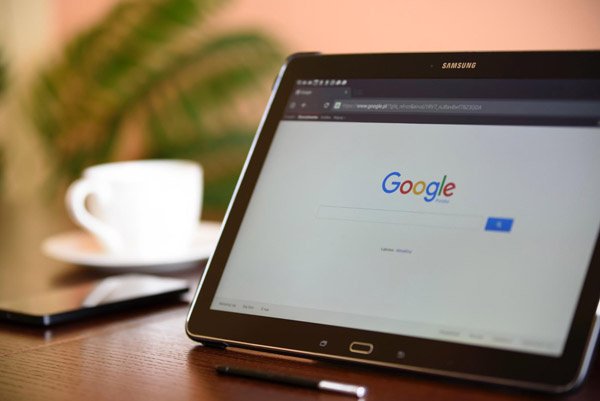 Once a search engine sees your website as an authority, it will begin to rank your site higher in the SERP. Google prioritises sites that users visit frequently about topics they search for regularly. If you have multiple quality backlinks, Google assumes your website is a trusted and valuable source of information around that particular topic.
It's important to note that not all backlinks are created equal. If you gain a backlink from a website with a domain authority of 30 or higher, like a news site such as The Guardian or The New York Times, then all of the web pages in your site will be pushed up Google's SERP. So try aim for these high-quality backlinks when you go fishing for them, as this will benefit your entire site.
Raises Brand Awareness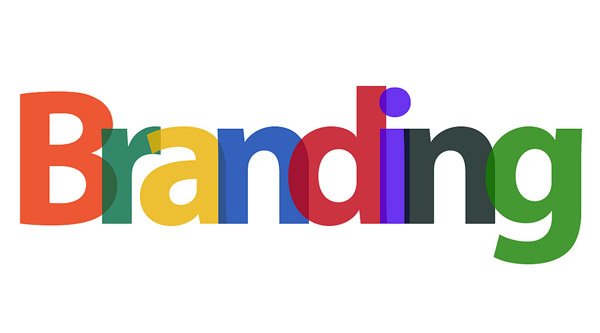 When a website links to your site, it demonstrates that they feel the reader will benefit from the value your site provides. Receiving great backlinks also means that people on trustworthy sites are promoting your website and brand to their readers, which will lead intrigued visitors to your site.
Once they're there, you can use a 'Related Content' widget at the end of your blog and link to other internal blogs readers may be interested in. This helps visitors move onto reading more content on your site and increases average dwell time, which Google takes into consideration when ranking your site in its SERP.
Boosts Referral Traffic
Referral traffic is traffic that comes to your site through means other than the Google SERP. If a visitor reaches your site through a backlink, then Google Analytics tracks that click as a referral visit to your site. Referral traffic is generally more targeted and relevant and results in a lower bounce rate than other types of traffic. After all, a reader is actively choosing to click through.
Positions Your Business as an Authority

When enough sites keep linking back to your website, it positions your business or company as an authority on a particular topic, service, or subject. Google uses many factors – including backlinks – to 'learn' what your website is about. And the more traffic that links back, the more Google knows about your business.
How Do You Get Backlinks?
Some backlinks are gained naturally (without you intervening), but other ways to get backlinks (besides creating awesome content that people want to link to and share) are through public relations, guest blogging, and engaging with other relevant articles in your industry.
Create Quality Content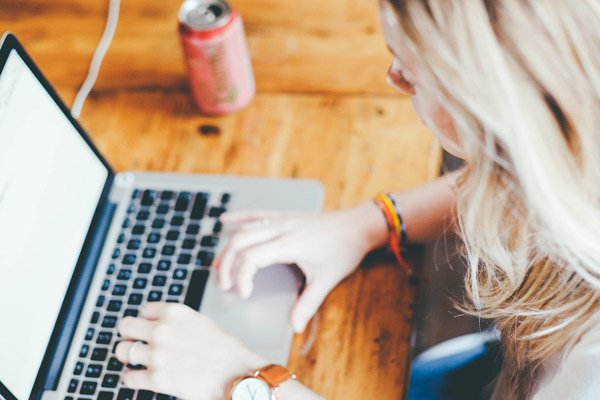 One of the easiest ways to gain backlinks is by creating content that people love. If someone's enjoyed reading your content, he or she is more likely to share it, engage with it, and link back to it.
But reading isn't all about words, in fact, a study by Buzzsumo found that articles with an image once every 75 to 100 words got double the number of social shares than articles with fewer images. So, input a few great images into your content, and your website will thank you in the long run!
Public Relations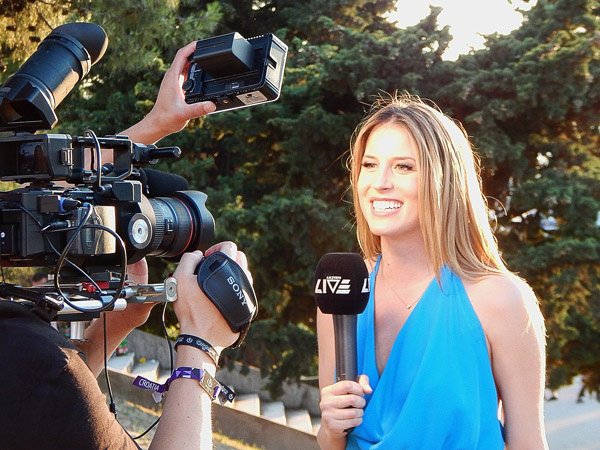 You can gain backlinks through sending useful quotes and press releases to online publications and news sites. The news site or source where your press release is published will then have a backlink back to your website.
Guest Articles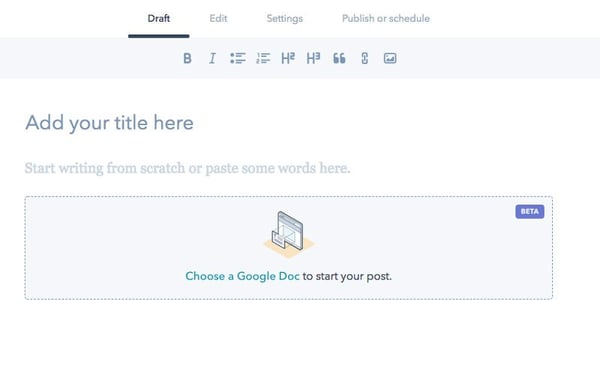 Guests posts are valuable but more difficult to land. When you guest blog, you submit quality content or a proposal to another relevant website's editor in the hopes they will publish your piece (with your backlinks in it). Explain why your company has the expertise, share samples of your writing, and ensure that you're pitching an idea that will appeal to that website's readership.
Industry Engagement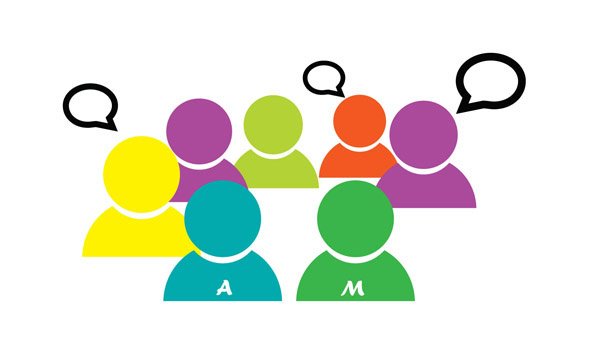 Commenting and engaging with forums, blogs, articles, and directories in your industry can help you earn backlinks (think LinkedIn groups, Reddit, and so on). When commenting be sure to provide information that is insightful, and link back to your site using a relevant source – otherwise these links can be seen as spammy.
Backlinks are one of the most difficult SEO tactics to master, but, once gained, they can really pay off. Gaining backlinks is called 'outreach' in the marketing world, so start creating great content, shouting about and promoting this content, and reaching out to relevant websites. All of these are tactics which can help you gain those much coveted top spots.