When GDPR comes into effect on 25 May 2018, many businesses will find that their existing database will be effectively wiped out if they don't implement a strategic opt-in method.
I was at a conference last month and I spoke with a commercial partner from a Manchester-based law firm. He explained how to get in front of GDPR regulations with an example from Manchester United. The football team's marketing department sent out an email to their database asking them if they'd like to continue to receive marketing emails. All the receiver needed to do was reply back yes or no. But that wasn't all. The marketing department chose to include an incentive too: anyone who replied to the email would be entered into a competition to win a signed Manchester United shirt.
Although incentivising your database might get a response – and Man United had a clever marketing tactic here – any business with a big database will need to get on the front foot before losing the ability to contact your database full stop. Before the GDPR deadline, your business should ensure that you have a policy in place regarding your email marketing, and that everyone on your email list actually wants to be contacted by you.
As a Digital Growth Executive here at Digital Media Stream, here are my tips on how to avoid database decay after the deadline.
---
What's Normal Database Decay?
Some level of database decay is normal. In fact, each year, you can expect to lose at least 22.5% of your contacts – that's roughly 2.1% per month. By following the inbound marketing approach, you can increase your database contacts to combat some of the decay, but, unless you're creating perfectly engaging content, targeted at just the right buyer persona, you should expect to lose some contacts with each and every email you send.
And, if you're not employing inbound marketing methods? Your business could expect to lose at least a quarter of its contacts each year. That's a lot to lose...
But when GDPR hits, unless you've protected your business, you could lose 100% of your contacts overnight.
How Do You Avoid Losing Your Database?
My advice to prevent you from losing your database is to get things in shape now. Yesterday if possible!
Write a clear GDPR policy, explaining how you will use your customer's data, how long you'll hold onto it, who's in charge of maintaining it, and when you will dispose of the data safely. If you're unsure, check out our GDPR checklist here.
You can also download our GDPR Toolkit for Businesses if you need to brush up on what GDPR is and how to prepare your business for the changes.
Once your own policies are in place, email your contacts asking for permission to email them. Explain what you'll email them about, roughly how often, and explain they can opt out at any time. Make it easy to unsubscribe from your emails, and when you have forms on your landing pages, ensure that the opt in feature is clearly explained (i.e. 'by ticking this box you're agreeing to receive marketing emails; read our data protection policy here').
Once GDPR comes into effect, it's vital that you manage your database, and cleanse any unengaged or unwilling contacts. It's all about customer consent. They have to want to be a part of your database.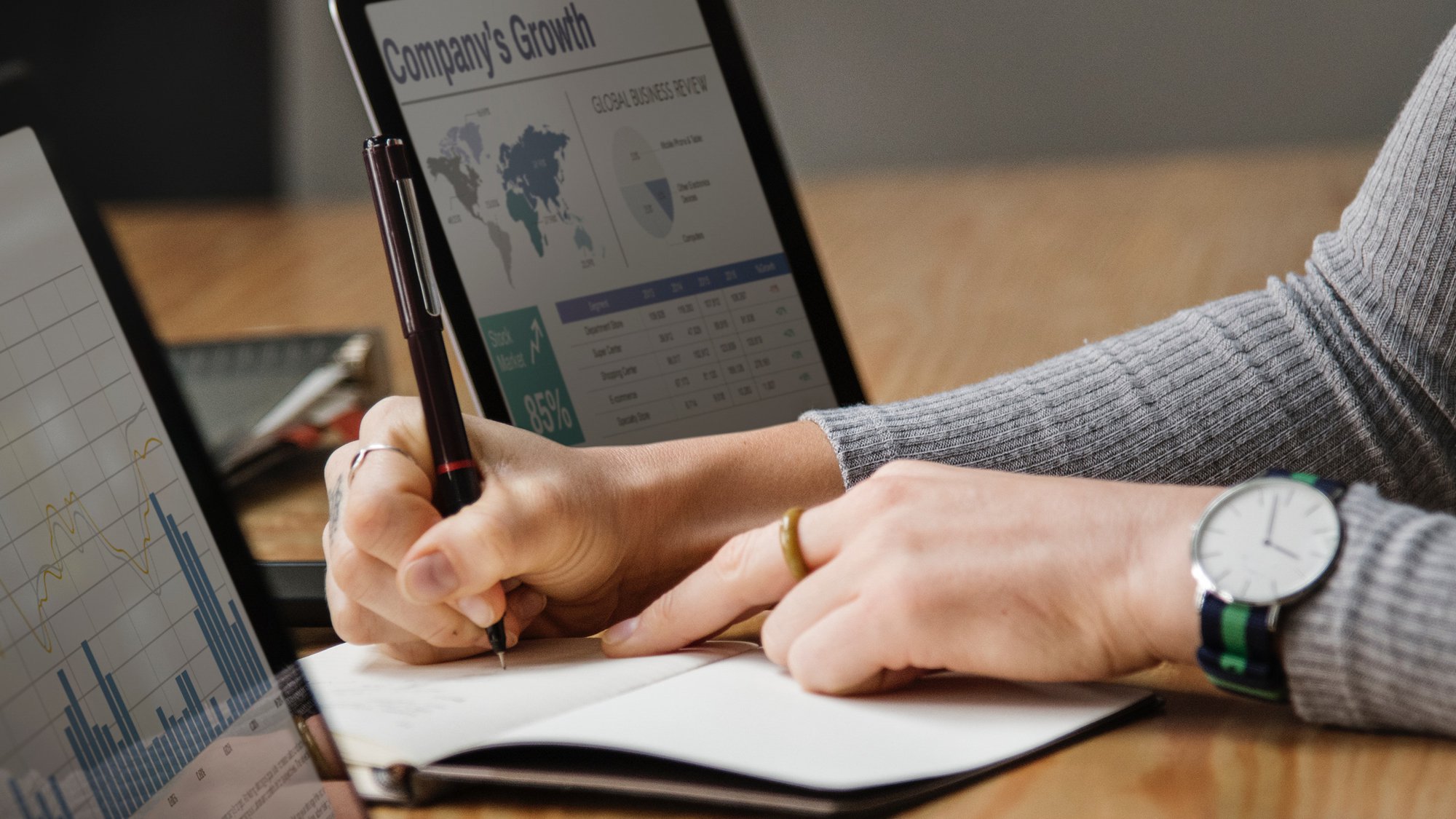 The Benefits of an Engaged Database
You may have 50,000 contacts, but how many are engaged? Without getting consent from those 50,000 contacts, you'll be unable to contact any of them after 25th May.
However, once you email your database asking for permission, what you'll be left with is a much more engaged database. You'll be left with a set of contacts who are excited to receive your emails, downloadable content, blog round-ups, newsletters, and whatever else you send. To put things in perspective, research suggests that 80% of your business often comes from only 20% of your customers. It's better to have a database of only that 20% who are willing to buy, than having a full database of contacts who are uninterested.
GDPR is all about the paper trail. You need documented evidence that your email recipients have signed up to your marketing emails, or you may face hefty fines. Unless you have a cool £2 million lying around, you'll want to play it safe.
In the end, you don't want to email people who don't want to receive your emails. Those contacts aren't valuable because it would – most likely – cost more to convert those contacts into paying customers than the rewards of their entire lifetime value. Since many businesses are all about their bottom line, GDPR legislation is an excellent opportunity to create a database of contacts who are ready to buy and whose values align with your own.
If you want to find out more about GDPR, read our GDPR Guide for Businesses. Alternatively, download our free Toolkit or contact a member of our team for more information on the impact of GDPR for your business's marketing strategy.