Tips for Good Web Design and Development
Are you looking to have a new website designed? Or would you like to optimise your current site so that it is the best it can be? We can offer you some top website design and development tips that will ensure a website that both looks good and performs well, enabling you to convert more leads into customers.
Here are our five top website design tips that will make a real difference to the effectiveness of your website through clever design and development enhancements:
Content, Content, Content
The importance of well-written content on a website cannot be overemphasised. Not only does it make a website read well, quality content is also favoured by Google. In fact, Google recently rolled out its 'Helpful Content Update', which specifically favours webpages that are well-written and informative for website visitors. Therefore, good website content plays a key part in how your site will rank online and therefore how many people it will be found by.
You can either edit your current content, as Google favours websites that are regularly improved and edited. Or if you are struggling with this, you can employ the services of a web design and content agency to re-write your website pages. An experienced design agency could also help you start from scratch by creating and writing an entirely new website for you.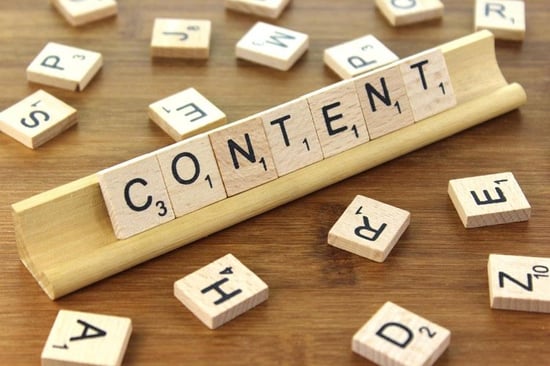 Improve your Call to Actions
Good calls to action are key for websites to convert visitors into customers. Also known as CTAs, they are the buttons or links that users click on to take them through to your contact page. The received wisdom is that your main call to action should be at the top right of a website page. However, there should also be calls to action throughout a webpage to ensure that visitors have plenty of opportunity to convert. These could be links in your copy and are often found in the last paragraph of a webpage.
However, there is a lot of evidence that these calls to action are often missed, as many people fail to read to the end of a page. Therefore it is recommended to have a call to action or two higher up the page. To attract a user's attention it is also good to have non-static CTAs at the top right that visitors will more likely notice. Animated CTAs grab attention and should result in more clicks.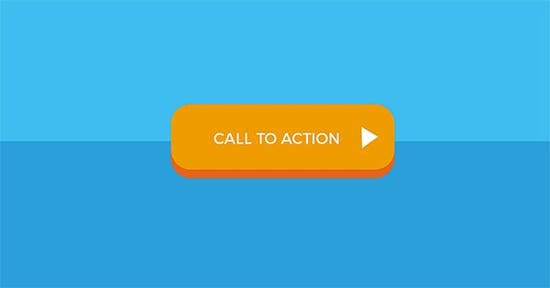 Invest in Quality Website Imagery
If you are going to have your website redesigned, or are wanting to edit and improve your current site, then investing in good-quality imagery could be key to the increased success of your website. Quality photographs, animations and images that are created in-house (or by a photographer or web designer) look much better than stock photography or imagery, giving a feeling of quality and brand authority to your website. For example, you could have photographs taken of your products. Or perhaps you could commission photographs of your company team.
Bringing a friendly face or two to your site makes it personal and is much better than using those transparently obvious stock photos of team board meetings! Creating a series of illustrated images that can be used on blogs or banners across your site can also improve the look and brand cohesion of your website. These website images could even be animated, adding a fun element to your site that is sure to get your web pages more attention and ultimately win you more customers.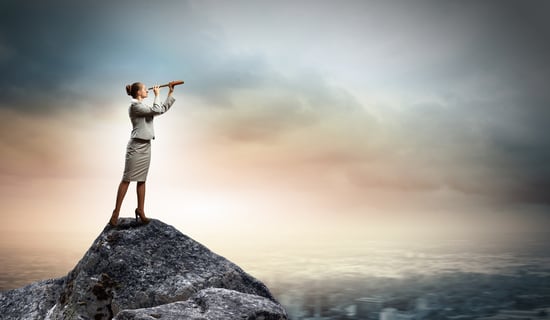 Think about Creating Video Content
Not only are animations good for the popularity and overall optimisation of a website, videos are also ideal for engaging visitors and sharing your knowledge, in order to perhaps position you as an industry expert. You can have videos that introduce the team and are used as a welcome on the homepage of your website. Or you could have product or service demonstration videos, that showcase your products in action or that serve as tutorials that demonstrate your knowledge of a particular subject or sector.
These tutorial-type videos are great for increasing your website's popularity, as viewers who feel that they have learnt something useful from your videos will likely return to your site for more. You can also add your PPC tutorial videos to YouTube and link them back to your site. So get practising with using video recording technology in order to turn your website into a dynamic and welcoming place, as well as a useful information hub.
Make sure that your Website Works on Mobile Devices
So you have a website that looks great on desktop computers, but have you considered whether it looks good and works well when being viewed on mobile phones? This consideration is key as so many people now view websites when out and about on their mobiles, often more than on desktops, so therefore a website that is navigable and simple enough to view on mobile phones is now not only desirable but essential. After all, we all know that if we find a website that does not translate well to mobile, with content that you cannot read or pages that you cannot reach, the frustration this causes can cause you to leave the site and abandon your connection with the business entirely. Worry not, if you want a mobile website and your site is not designed to be mobile-friendly, you can use the services of a web design agency to change this!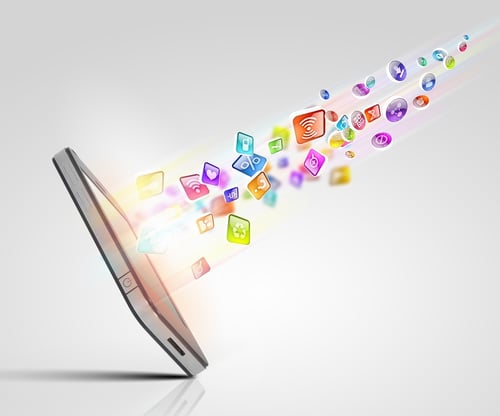 ~
So there you have our top five website design tips for an optimised website that not only looks great but does the job of bringing you more interested customers. If you would like help in improving your website, or are interested in a complete redesign, get in touch today and we can talk through your web design and development requirements.