Digitalent are a leading UK recruitment company that specialise in the technology and creative sectors. They have roles for developers, engineers and marketing professionals.
Project:
Time Frame: 6 Months
Digitalent specialise in carrying out first stage video interviews, as a way of vetting candidates before they go forward to full interview with a company. They have seen significant growth recently and were looking to build on this growth.
Digitalent's aim is to connect the best technology and creative talent with business globally. With this in mind they are expanding rapidly and diversifying from their UK base across Australia and the United States.
To help accelerate their international growth plans they wanted a new, optimised website design and branding materials that would showcase what recruitment support they can offer candidates.
Our contributions
Website development
Website design
Branding
Content management system
Hubspot integration
Our contributions
Website development
Website design
Branding
Content management system
Hubspot integration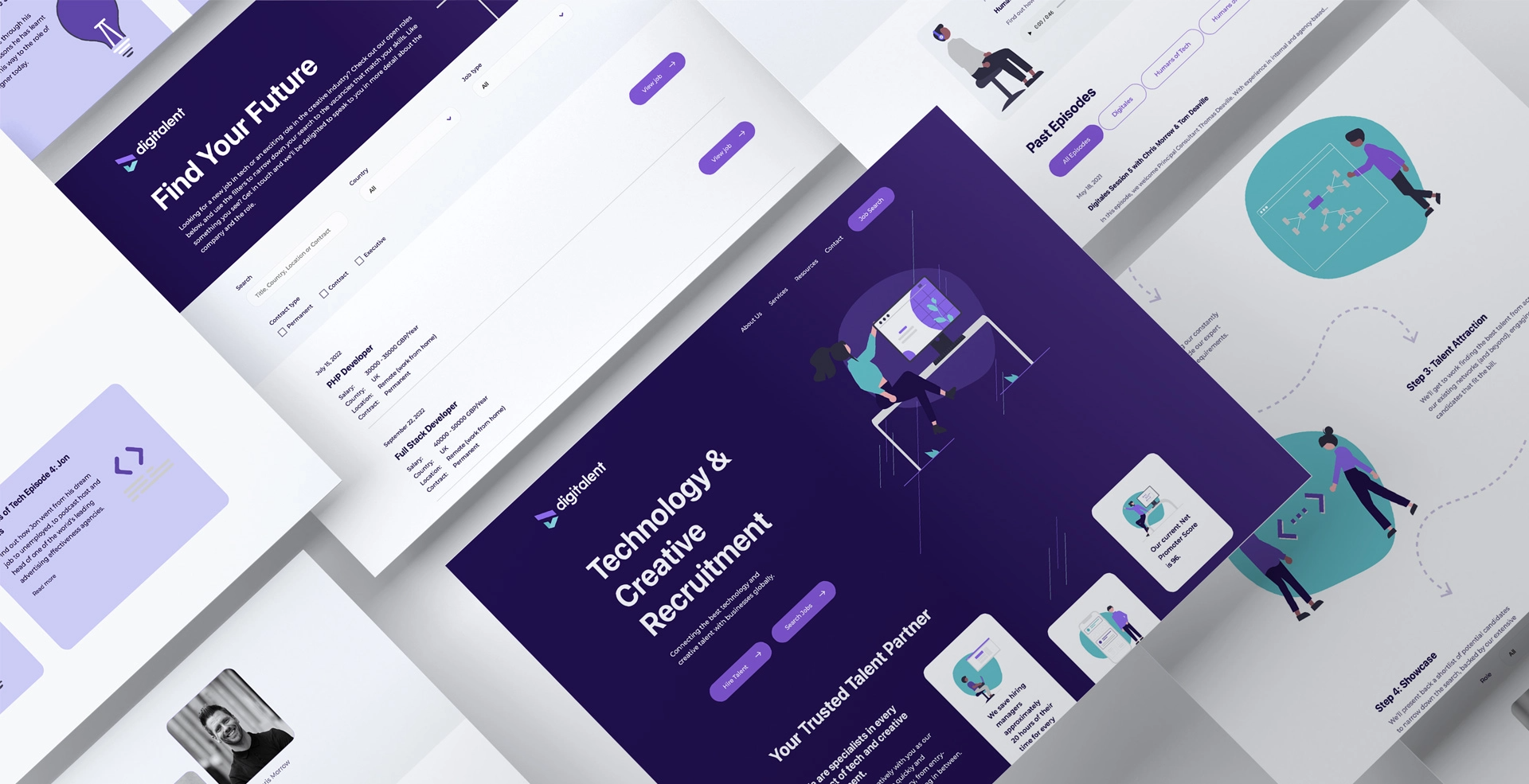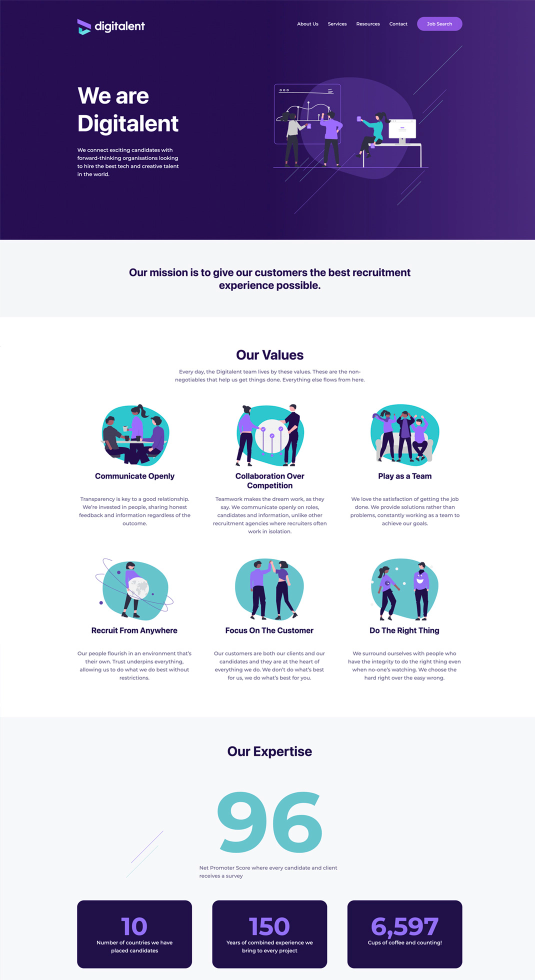 We designed and developed a bespoke website for Digitalent that is on the HubSpot content management system, so that they can edit and update their website themselves.
We created a fresh brand concept that brought a vibrant look to their new site and their marketing materials. The website is fully optimised to be found online and is a UX website design, developed to enhance the user experience.
We also developed a custom integration with JobAdder software, so that job applications can feed from Digitalent into JobAdder in order to notify their recruitment consultants.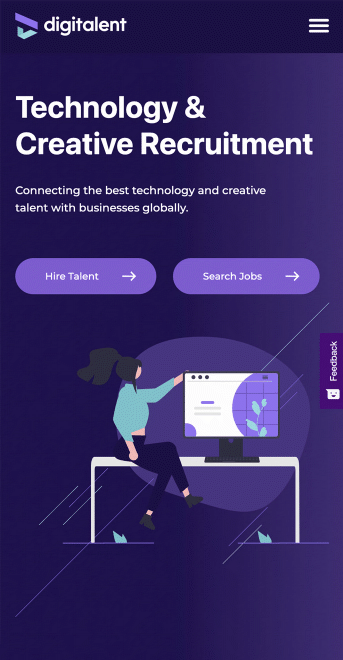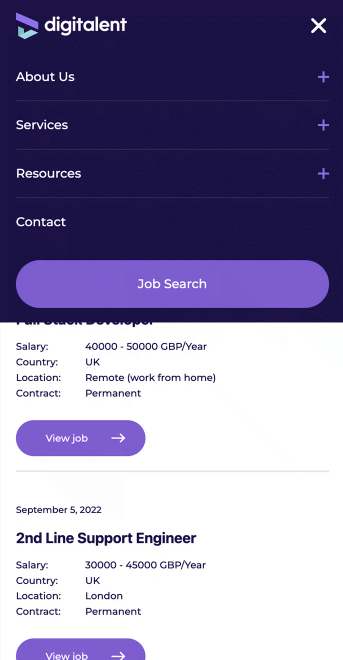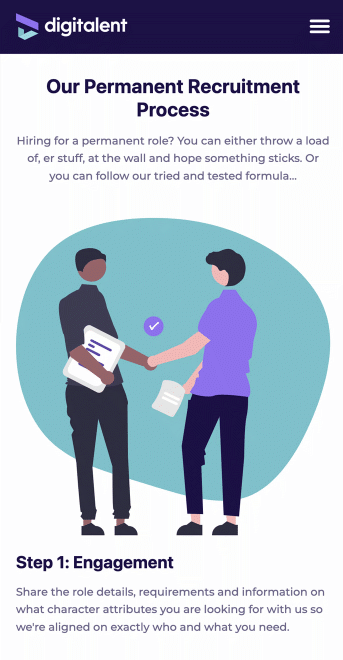 Our design and development work has resulted in a sleek, modern and functional recruitment website for Digitalent. It features vibrant branding and colour scheme. It is easy to use and has clear navigation for candidates, with CTAs throughout.
Digitalent are extremely pleased with their new website design, it has helped them to build on their expansion plans and got their name known to the world as a leading technology recruitment agency.
The custom integration with JobAdder has also helped them to monitor and respond to job applications in a more time-efficient manner.
With the new website working alongside their new branded marketing materials, we have created a complete brand concept both online and offline for Digitalent.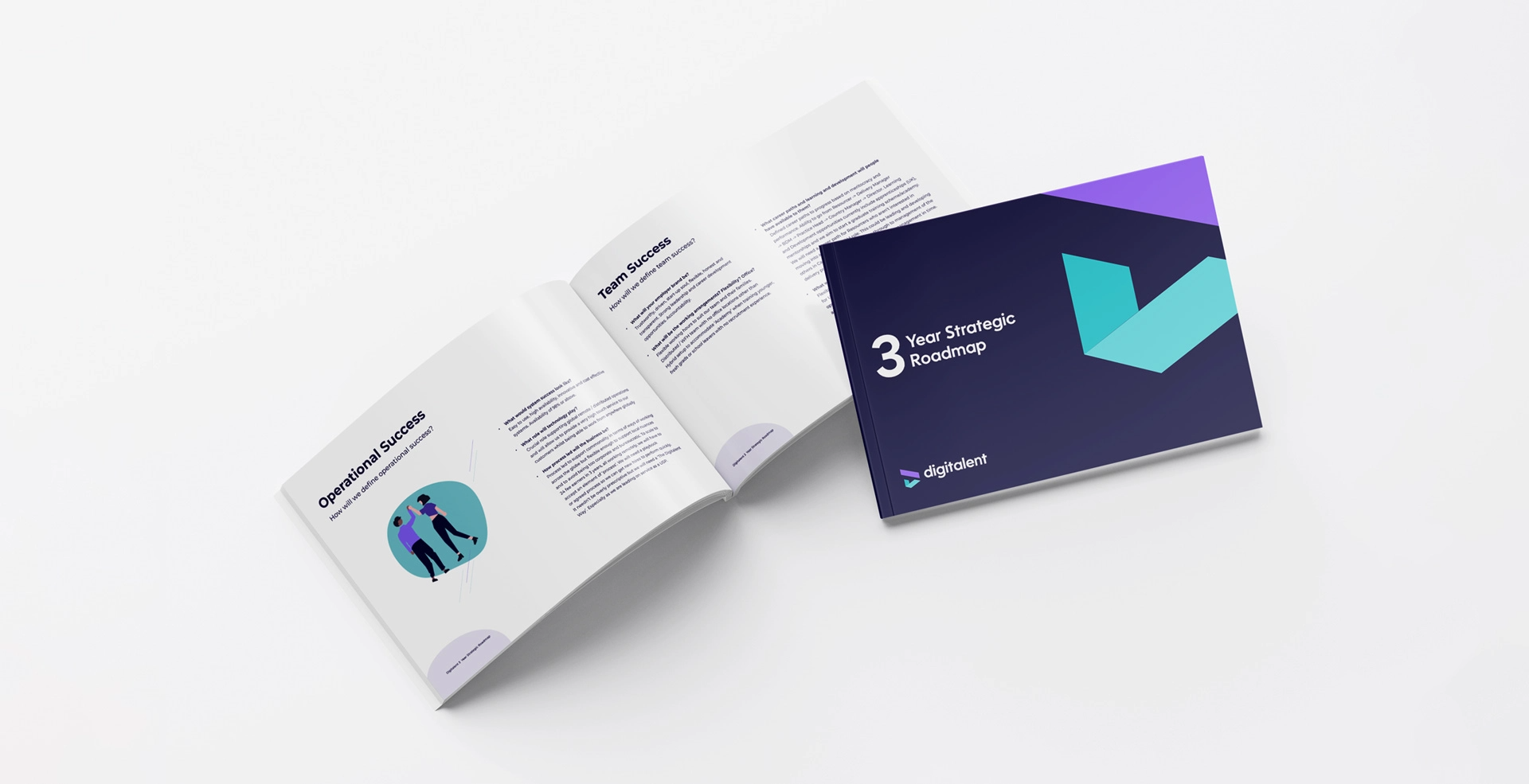 We are HubSpot Platinum partners so are experienced with all things HubSpot. Because it is an easy to use CRM and content management system we integrate our clients' websites with the HubSpot CMS, so that once their websites are launched they can manage and edit their own sites.
This is what we have done with the new Digitalent website. This has allowed Digitalent to manage their own website going forward by simply logging into the easy to use HubSpot CMS and making any changes required.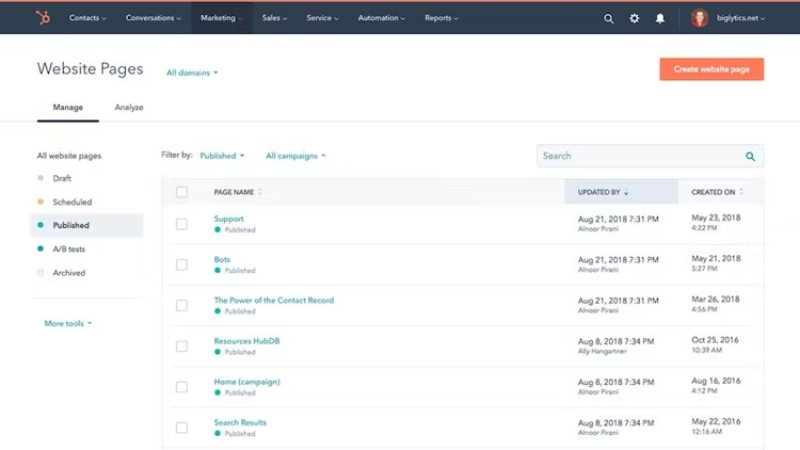 A word from our client: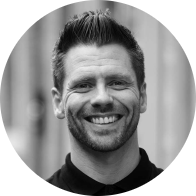 Digital Media Stream have been a revelation since we partnered with them earlier this year. They took time to fully understand our business was, they are friendly and highly professional and they get results! Highly recommended!!
Chris Morrow
Managing Director & Founder
Book a consultation
Detracto deterruisset ne quo. Cu vel tollit hendrerit complectitur, ad mea brute aliquam.