Access Commercial Finance (ACF) is a commercial finance provider in Leeds. Founded in 2014, Access is renowned for taking a creative approach to finance and providing the solutions that other funders often cannot see. No matter how tricky a proposition is, ACF aim to provide their clients with a tailored funding solution that's right for their business.
Client:
Access Commercial Finance
Project:
Time Frame: 12 Months
Platform:
HubSpot Professional
Access Commercial Finance a B2B funder that takes a creative approach to business finance. however, the company was faced with the following challenges. The website was active but not attracting enough visitors or converting leads. The Site did not rank for relevant short or long tail keywords, resulting in poor organic visibility on the search engine result pages (SERPs). Finally, ACF had a high Google Adwords spend and low conversion performance.
Our contributions:
Strategy
Development
SEO
Lead Generation
Sales
£7m
Sales pipeline from online leads.
150+
Leads generated each month.
Our approach
Appointing Digital Media Stream in 2016 to tackle their marketing challenges and meet their primary business objectives, we leveraged our marketing expertise to help Access Commercial Finance stand out among a competitive sector filled with 'alternative funding' providers fighting for the same customer base.
Our aims included providing ACF with an on demand generation channel to support the sales team and to generate 50+ sales qualified leads (SQLs) per month for digital channels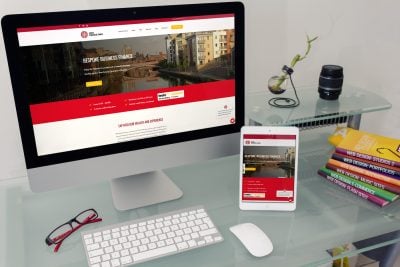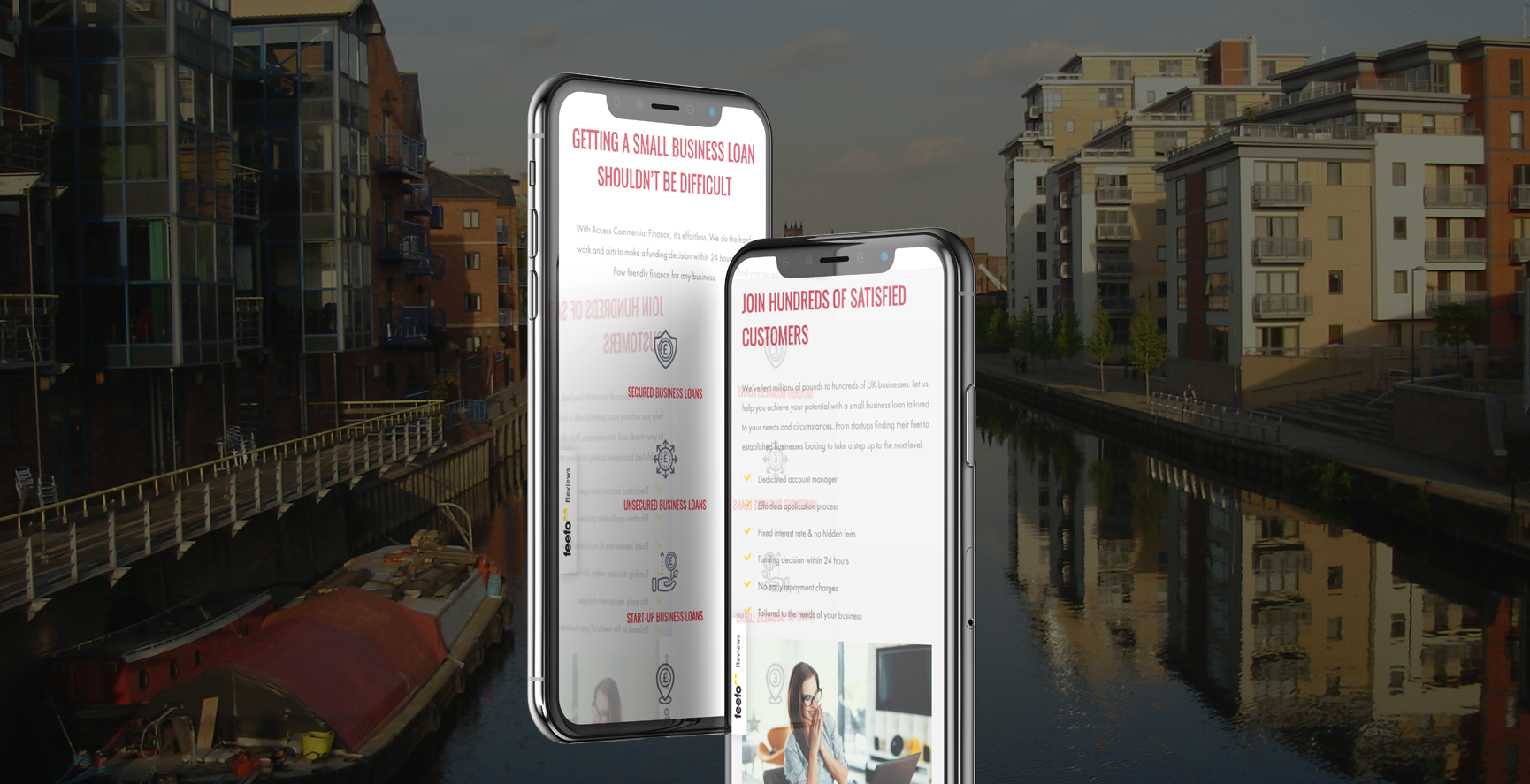 The results
Digital Media Stream were able to increase the organic rankings for ACF's core financial product keywords and progressively increase website visits from paid and organic traffic. We increased the conversion performance of landing pages, helped enable the expansion of the ACF's sales team by recruiting 3 more salespeople to handle enquiries and generated new sales pipeline in excess of £7+ million from online leads..
Really knowledgable professional team, always open to implementing our many new ideas and requirements. Highly recommended
Robert Griffiths
Marketing Manager