RDX Sports has established themselves as the leading British Combat Sports and Fitness brand hailing from the UK, dominating not only the European markets but others too. With a customer base of over 200 million users worldwide, they've become one of the fastest growing E-Commerce based sports brands in the world.
Project:
Time Frame: 3 Months
Platform:
HubSpot Professional
RDX Sports have focused their sales efforts directly to the consumer market, having great success through eCommerce platforms such as Amazon, eBay and their own website. With growing competition throughout third-party marketplaces, RDX knew they needed to grow their 'Business-to-Business' sales by increasing distribution partners through sports facility providers including gyms, specialist fight clubs and sporting goods retailers in the US and UK markets.
Our contributions:
Strategy
Digital PR
Development
Content
Sales Enablement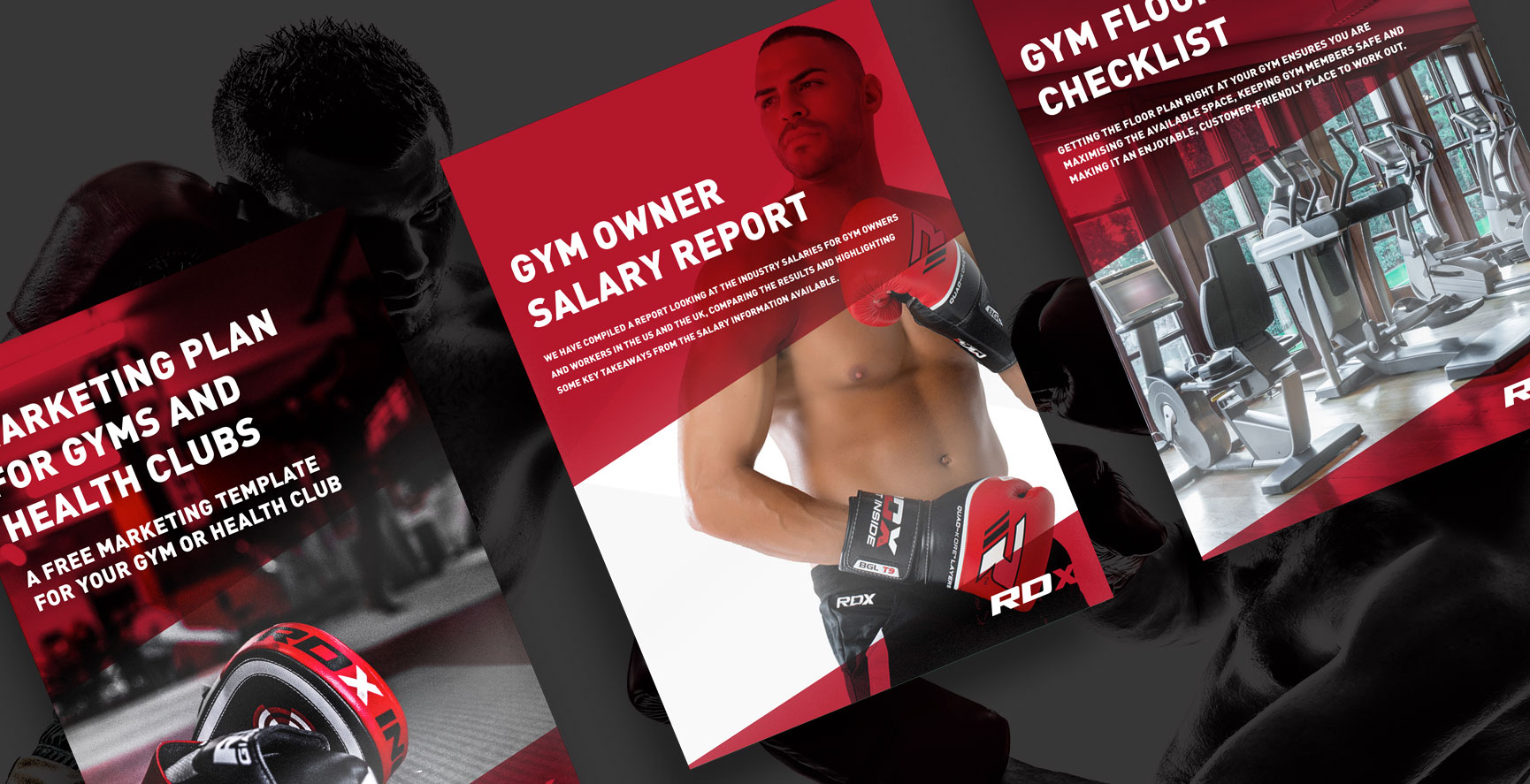 78%
of leads generated by marketing.
233%
increase in blog views.
54%
increase in social media interactions.
Our approach
Digital Media Stream placed a focus on targeted campaigns aimed at attracting Business Owners and Senior Management from Health & Fitness Clubs in the US and the UK markets. We performed market research, designed a content marketing strategy to educate the target audience, combined organic search techniques with both paid and organic social strategies, and worked with the RDX Business Development Team to define a sales model that fully aligned and complemented the content marketing strategy.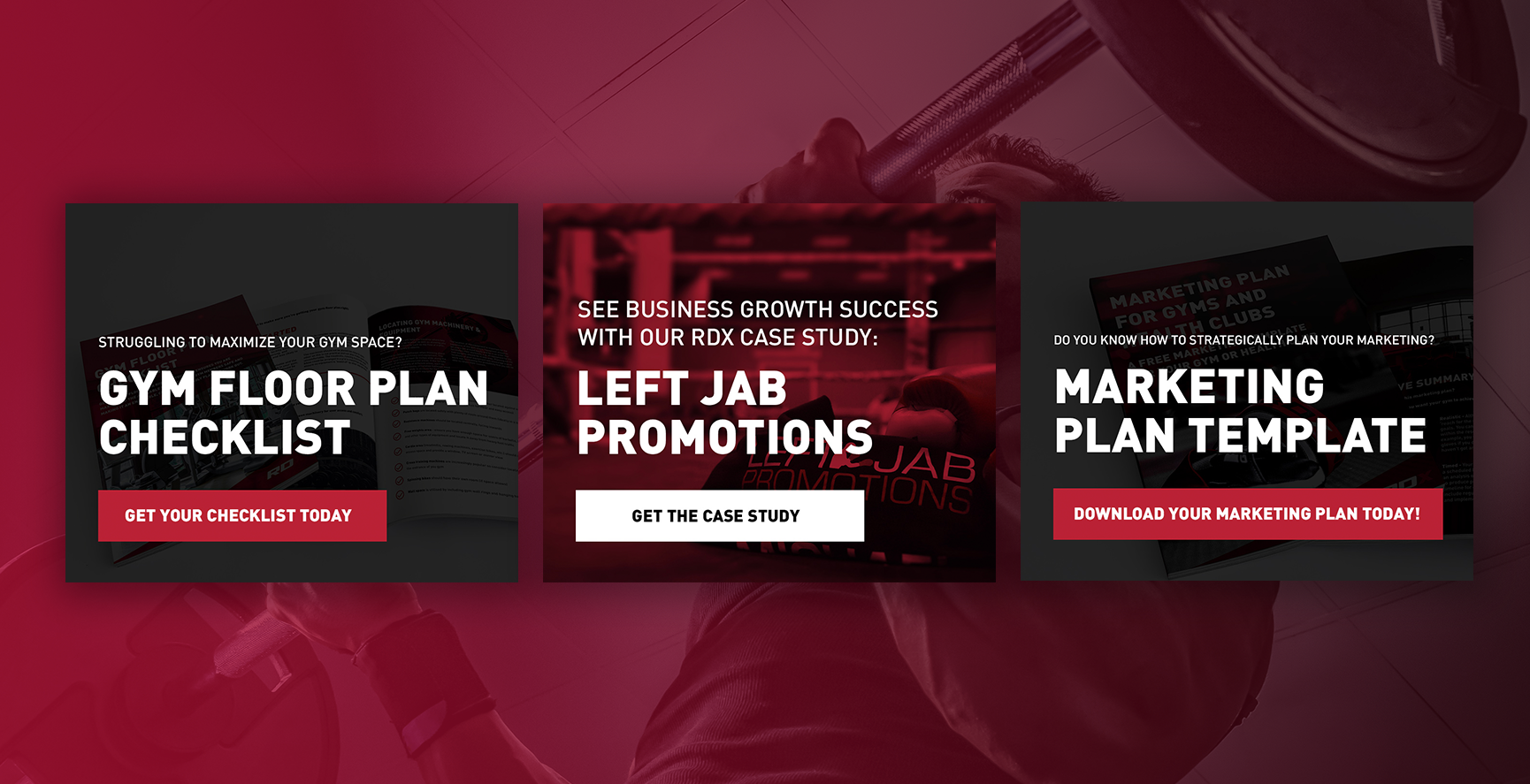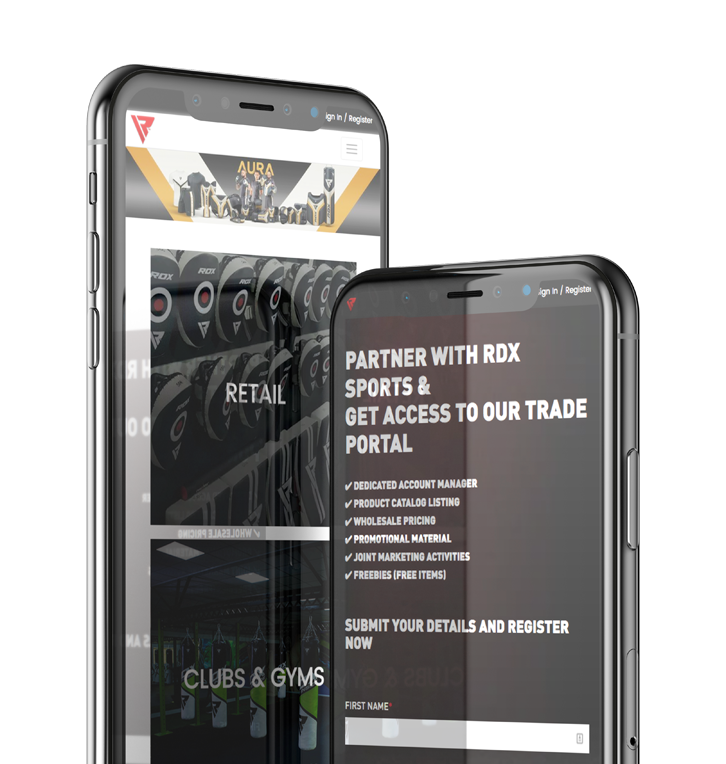 The results
Digital Media Stream were able to capitalise on short-term qualified traffic and lead generation through targeted PPC campaigns. Through integrated content with outreach strategies, we helped RDX Sports gain press coverage, not only raise awareness but gain influential links from trustworthy industry websites. Finally, lead nurturing strategies utilised the Hubspot Marketing Automation features to continually target prospects in the buyer's journey and move them further down the sales cycle..
In a short amount of time, Digital Media Stream were able to positively impact our organic search traffic through blogs and social media. They even got us to the top spot in organic search for one of our most desired keywords.
Julia Valentine
Head of Marketing