Dolphin Square, a high-end property portfolio in central London known as 'London's most distinguished rental address', chose us when their pay-per-click campaigns were struggling to bring a positive return on advertising spend.
Project:
Time Frame: 1 Month
Platform:
HubSpot Professional
Although Digital Media Stream had already done some SEO and organic optimisation work for Dolphin Square, at the time they didn't have a dedicated PPC Manager to look after their online advertising campaigns. They had been highly impressed with our previous work for them, so they decided to outsource their paid ads management to us.
Even though the budget that Dolphin Square invested in PPC was excellent, the conversion rate was low. The issue was that the traffic visiting the website from their ads was poor quality and did not convert into many meaningful leads.
With our targeted pay-per-click services, we could offer them the guidance and proven results of an experienced PPC Management agency. We got to work immediately on their account and made changes across their paid advertising strategies.
Our contributions:
Google Ads Strategy
Google Ads Management
Facebook Ads Strategy
Facebook Ads Management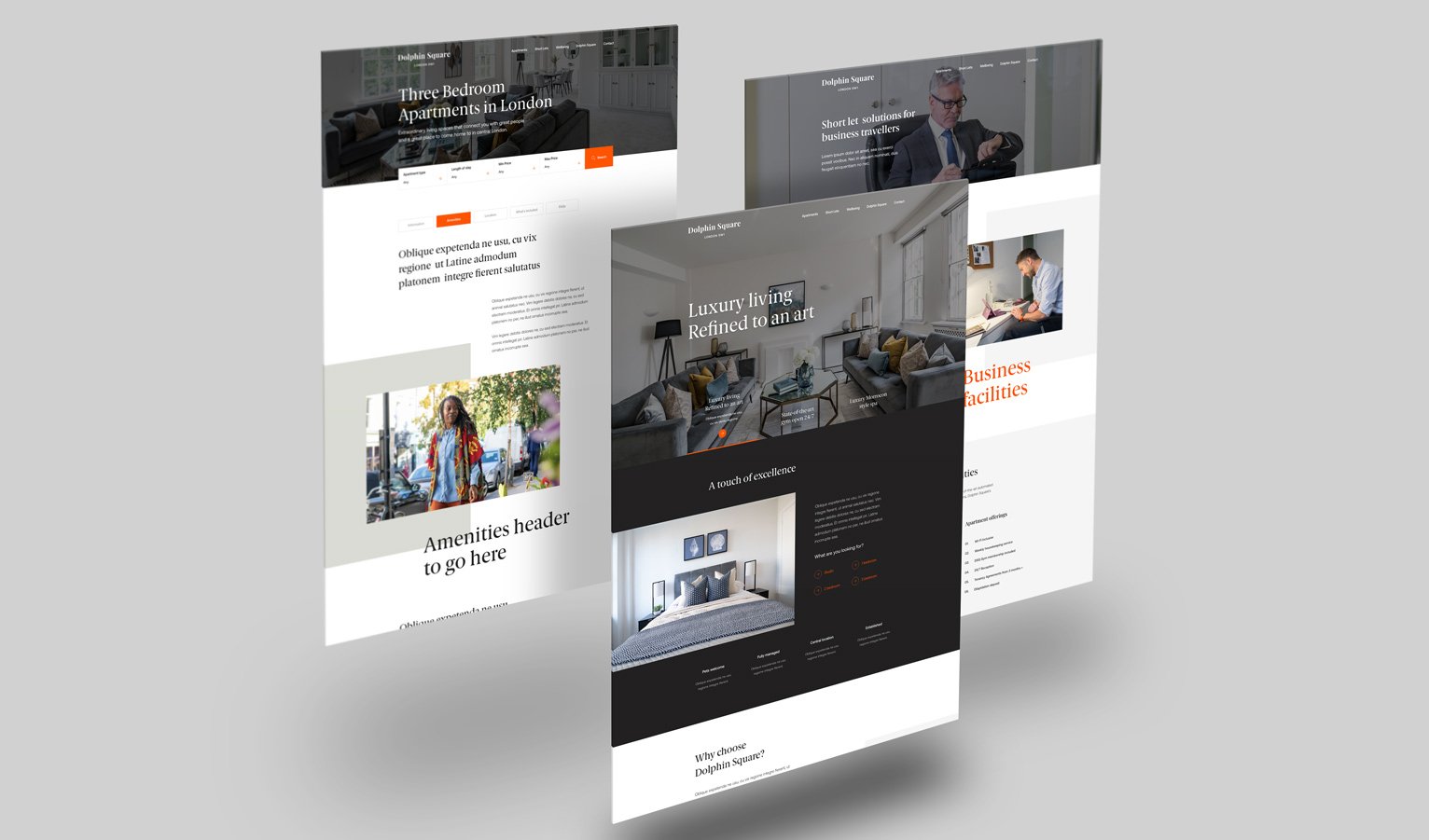 1040%
return on investment.
31%
increase in number of contacts.
21%
decrease in cost per acquisition.
Our approach
When we took over the Google Ads Account for Dolphin Square, we conducted an in-depth analysis of the search terms and paused any low performing keywords.
We made bid adjustments on locations, devices and ad schedule. We also improved their ad copy by adding new responsive search ads to the campaigns.
Last but not least, we changed the bidding strategy and added new relevant keywords to the ad groups.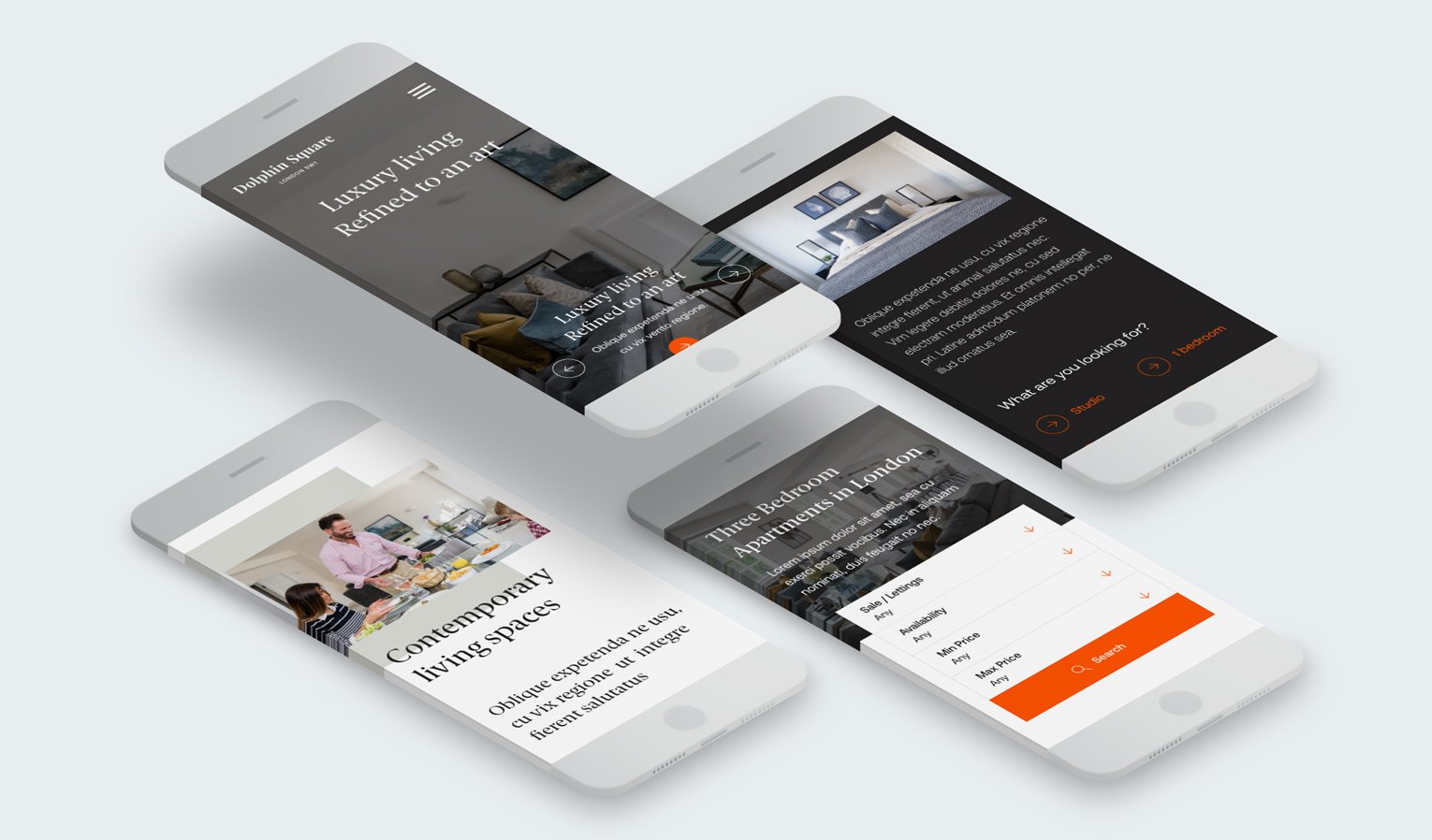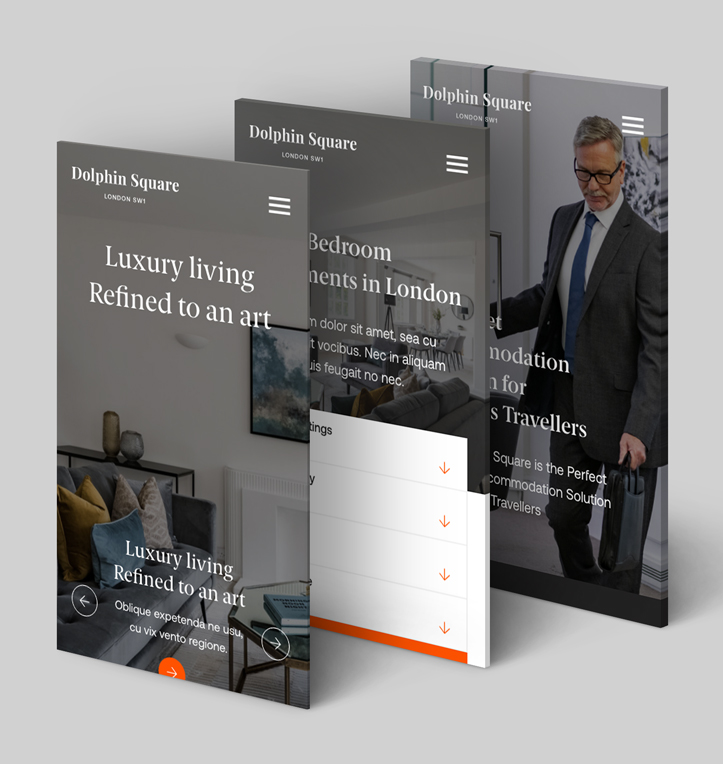 The results
Since our PPC Management started, the number of property rental deals and new prospects secured by Dolphin Square have increased month on month, providing a positive ROAS, even during pandemic restrictions.
With our strategic PPC management we managed to improve the quality of the traffic coming from Google Ads, which was illustrated by the fact that the bounce rate on their website decreased from 28% to 20% and there was an increase in the number of conversions.
Thanks to HubSpot and our in-depth knowledge of its paid advertising tools, we have been able to accurately measure PPC performances and see the actual ROI the ad campaigns are bringing to the business.
If you would like us to streamline your PPC campaign so you can achieve improved results from your paid advertising strategy, then contact us today.
Digital Media Stream have made a measurable difference to our paid advertising results. They are experts in their field and have the knowledge to transform a lacklustre PPC campaign into one that really pays. Thanks DMS for your professionalism and unrivalled expertise!