Having previously used Google Ads & sales-heavy outreach to source placements for a round of funded training courses (without success), a Staffordshire training firm enjoyed the results of a personalised, pivoted approach from our team of Paid Advertising experts.
Project:
Time Frame: 6 Months
Platform:
HubSpot Professional
Our client, a training service company located in Staffordshire with more than 24 years experience, came to us with the need to promote a free Digital Training course, funded by the European Union, for businesses located specifically in Cannock Chase, Lichfield, Tamworth and East Staffordshire.
The goal was to get 10 placements into the course by the end of January 2022.
In the past, the training firm had used Google Ads to promote their courses - with no success. While the traffic generated off the back of these campaigns was enhanced, even manual sales outreach campaigns fell short of producing any conversions or placements.
For this reason, they decided to seek help from experts, and we applied a drastically different tactic to help them achieve their goal of 10 placements in the most practical and profitable way possible.
Our contributions:
Lead Generation
PPC Campaign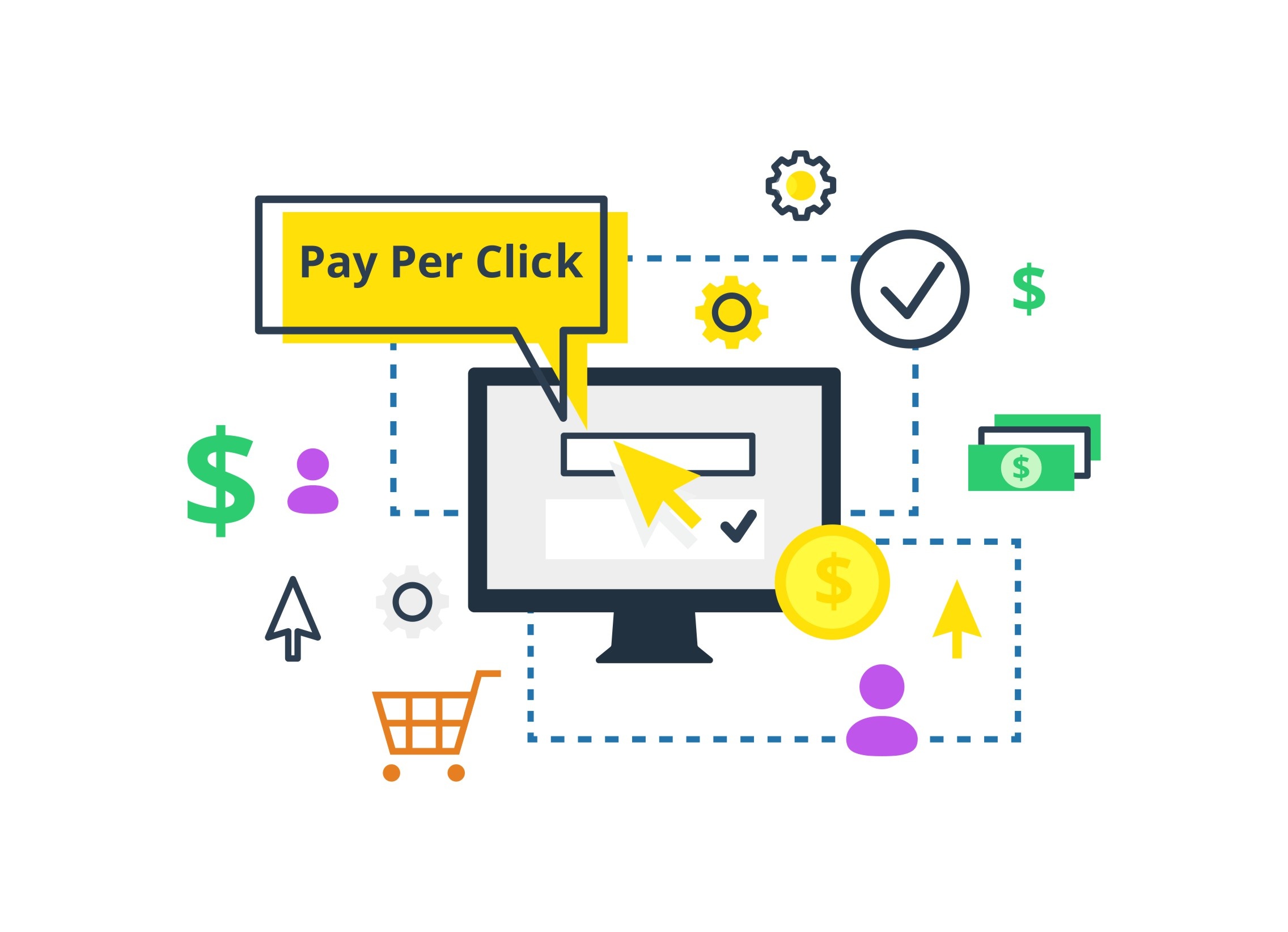 £276
Total Facebook Ads Cost - November 2021.
25
Number of Contacts Generated.
Our approach
We performed an in-depth analysis of their current site, as well as their online competitors and campaign keywords.
We understood that given the small location they were targeting, running Google Ads wasn't the best choice.
The limitations of Google Ads proved far too restrictive. The keyword volume was too low in the required locations, and the user/search intent for "digital courses" on Google was too vague.
We decided to pivot the strategy; we promoted the course using only Paid Social Ads and stepped away from Google Ads entirely.
With Facebook and LinkedIn Ads, we opened up a world of possibilities. We could target a specific location and attract an audience based on their interests and job title.
Social Ads also allowed us to personalise the ad copy and test different formats like Lead Generation Forms, Sponsored Content, and InMail Ads.
The results
Within the first month of launching our campaign, our client received a total of 22 requests from Facebook Ads and 3 requests from LinkedIn Ads - totalling a combined 25 contacts
Facebook Ads achieved the best results in terms of contacts.

During analysis, we reported that all confirmed placements were users who registered through Facebook Ads Lead Generation Forms.
To keep the campaign as profitable and practical as possible, we used this data to inform our next step.

From month two, we decided to pause LinkedIn Ads and allocate the remaining budget to Facebook Ads to further maximise the best performing channels with the lowest CPA.
.
The team at DMS have implemented a number of digital marketing projects for us from website design, web development, API integrations, and automation workflows. They are very easy to work with, knowledgeable, creative and always helpful. Highly recommend if you're looking for a creative agency to support your marketing strategies.
Rob Halliwell
Marketing Manager