What is Growth Driven Design? (GDD)
Growth driven design is a smarter, contemporary approach to website design. It offers a more adaptive model than traditional methods, allowing businesses to change their marketing plans based on any conditions/obstacles they may encounter. Not only does this save a great deal of headache, but a lot of time!

GDD minimises the risks of traditional web design via its systematic, interactive and ongoing approach. It eliminates the added stress of undertaking a site redesign every couple of years, making informed performance improvements based on testing, continuous learning and research - derived from visitor behaviour.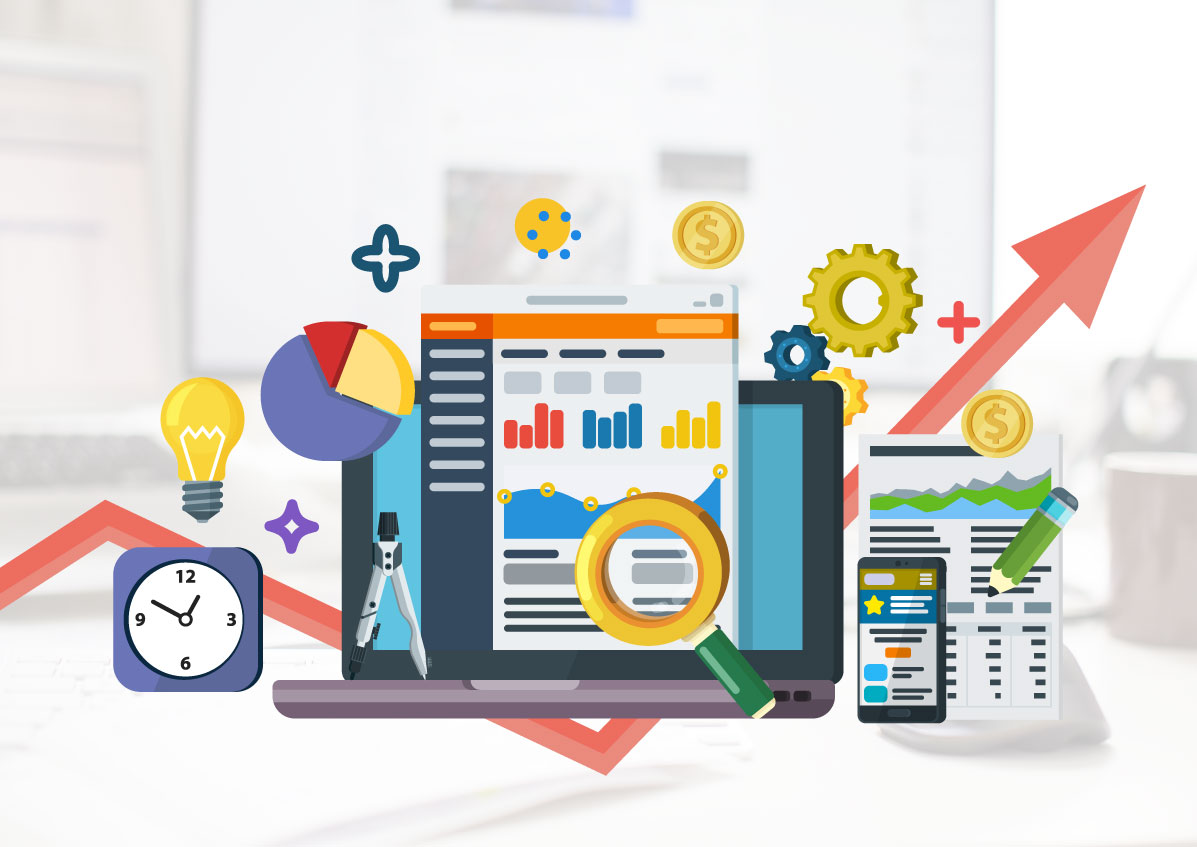 What is the Growth Driven Design Methodology?
GDD has three phases: Strategy, Launch Pad and Continuous Improvement phase.
Phase 1: Strategy and Launch Pad
1. Strategy & Buyer Personas
Much like traditional web design, the GDD process begins with strategy and goal formation. This allows you to understand your goal, target audience and buyer persona.
2. Website Audit
After generating a strategy and target persona, you'll conduct quantitative research through a website and analytics audit. This will explore how users arrive at and interact with your site, and why they may be bouncing.
This research will also help identify any opportunities and how best to improve your user experience. You will be able to incorporate this insight into your global strategy and page-specific strategy for high-performing pages.
3. Website Wish List
Brainstorming a wish list will be the final step of Phase 1. In it, you'll include a list of everything you think may improve and increase the impact of the site (i.e. new modules, design and navigation features, integrations, functionality etc.)
During this period, you'll formulate 20% of the action that'll inspire 80% of the impact, conducting a nice-to-have versus must-have analysis.
This whittling down process will identify your website's core purpose. After this, you must do the following:
Designing content and messages

Developing the information architecture

Wireframing and design

Programming and development

Simple UX testing
Your site will immediately go live so you can begin collecting the user data that will inform the next step of the GDD process.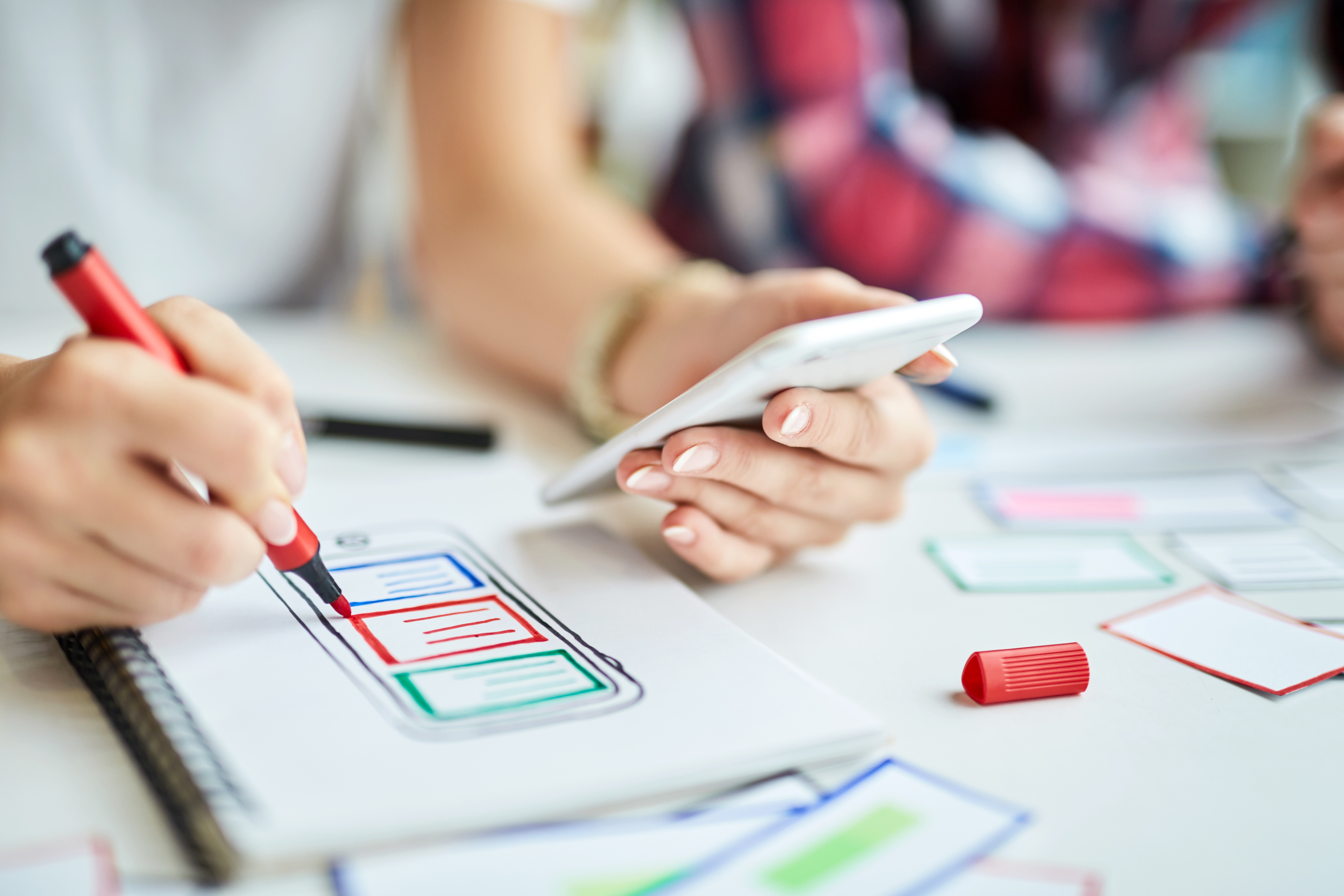 Phase 2: Iterative Development and Ongoing Improvement
This phase includes monthly sprint cycles over an 11-month period. Your end users/visitors will become the focal point of all your actions. This phase requires 4 steps:
1. Plan
This will allow you to determine what will be accomplished during a particular monthly sprint cycle, by comparing your site's current performance against goals for the redesign, and also can help you avoid mistakes during your next website redesign. You may need to carry out additional research, such as consulting with your sales and marketing team.
This data can be used to shift the messaging on your site to better reflect end user interest. You can also brainstorm and add the results to your wishlist.
2. Develop
You'll create the tasks and deliverables necessary for your site, based on user feedback and information gathered from relevant departments in your organisation.

You'll proceed by setting up validation tracking codes on your site to measure your success metrics and develop targeted marketing campaigns to drive traffic.

3. Learn
The next step will involve reviewing the data from your experiments - such as split tests - which will help you decide whether or not to validate or kill your former assumptions. Any content must be shifted on your site accordingly.

Results and learnings must be published to inform and educate any new team members and as a form of reference for monthly sprint cycles.

4. Transfer
The final step will allow you to share the results with your marketing team. You'll create improvement recommendations to achieve your desired outcomes. GDD makes this possible, without disrupting the focus of your marketing team.
Growth Driven Design vs. Traditional Website Redesign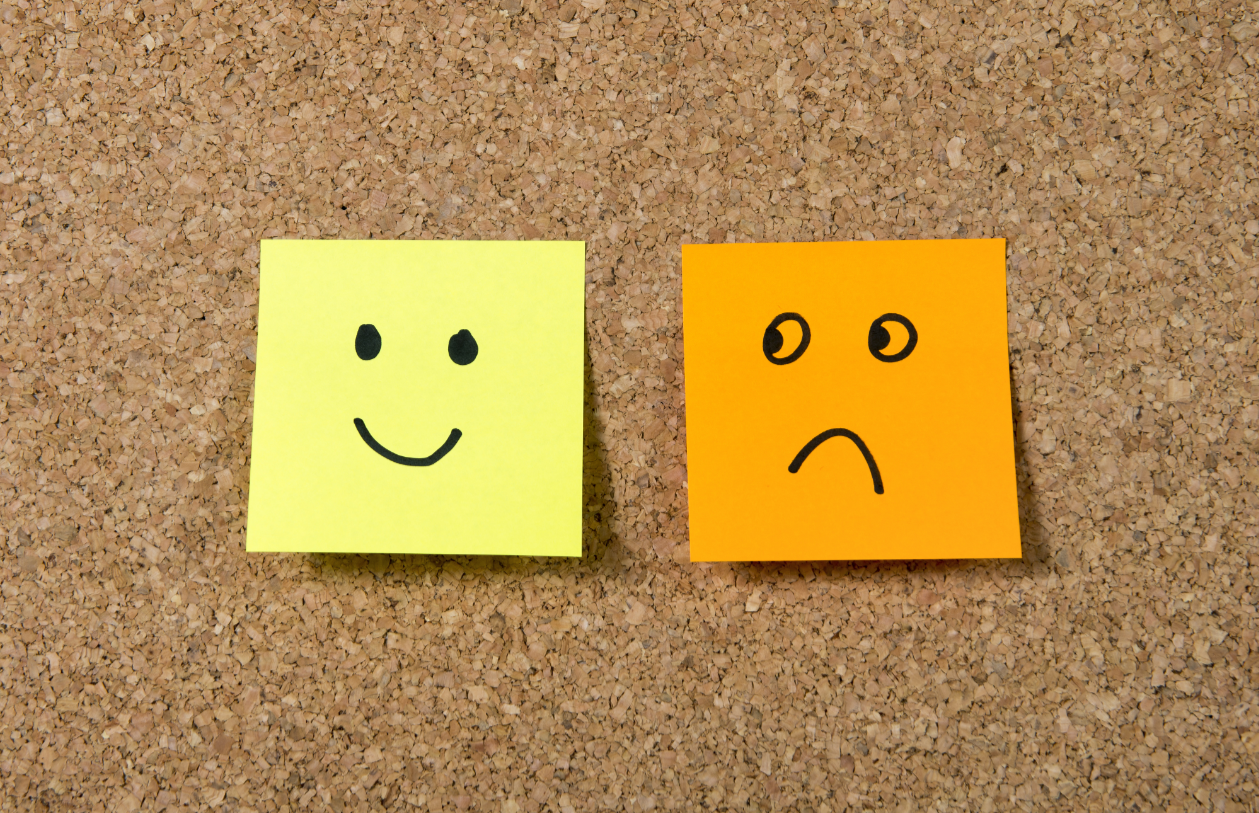 There are a number of challenges presented by traditional web design, in light of the benefits of GDD. Here are some examples of common pitfalls with traditional website redesigns:
Huge upfront cost

Once you've made your payment with traditional web redesign, there's no turning back. This payment comes without guarantees about your traffic and leads increasing.

With GDD there's no large upfront cost, it's a monthly expense. This ensures your website is advancing each month, instead of having to wait until your next redesign.
Exceeding your budget
Traditional web designers often run over budget. It's difficult to judge how much a web redesign will cost as there's so much being done at once. There are many reasons why a project can run behind, such as poor planning and unforeseen problems.
GDD doesn't push companies over budget and makes perfect sense in the long run.
Delay
Traditional web design takes a long time - often longer than expected. Web redesign is a lengthy process and can distract you from other projects.
GDD relies on a simple design process, whereby you don't have to work within any time constraints. Every step is prioritised, ensuring you tackle the most important things first. Therefore, you're able to gradually launch features and create your perfect website over a period of time.
Poor Usability
Following a web redesign, there's no early usability. This means no one is monitoring any problems a site may have, such as poor navigation - such faults cause visitors to drop off.
GDD means frequent, incremental changes, making optimisation easy. The benefits of GDD are indisputable!
How GDD Supports Sales and Marketing Activity
GDD continually optimises your website, therefore your sales risks are substantially mitigated against consumer preferences and trends. Not only are you saving money upfront on a costly overhaul of your site, you're delivering a site based on customer behaviour preferences and expectations.
How GDD can be accomplished via HubSpot

HubSpot Smart Content allows you to personalise any field in your contact database, including conditions such as location and device. HubSpot forms can also create simple user surveys.
HubSpot helps with the GDD process. It provides insights into site visitors, tests assumptions and allows you to make informed decisions about ongoing improvements. The content personalisation and real-time analytics help continually refine the user experience, transforming the way a customer interacts with your website.
Your tech start-up NEEDS it!