HubSpot integrations are a very powerful way of expanding the functionality of this world-leading marketing platform.
Whether native or custom, integrations let you do more, more easily.
But what's the difference between native and custom HubSpot integrations? And how can your business benefit from this expanded functionality?
In this blog post, we'll outline HubSpot integrations, explain the difference between custom and native, and help you to move towards unlocking the myriad benefits offered by HubSpot custom integration services.
Here's what we'll cover:
Let's get started!
An Introduction to HubSpot Integration Partners
HubSpot native integrations - things like WordPress, LinkedIn, Facebook and so on - are easy to use, often with no specialist development or coding required. Just head to the HubSpot Marketplace, find your native integration, and then plug and play.
Custom Integrations however require a lot of technical skill, product knowledge, and overall expertise. These aren't plug-and-play, either: they're tailored and use custom APIs to sync the software.
It's often the case that partnering with a HubSpot integrations expert can remove the hassle of working with custom integrations, putting you in better stead to reap the benefits.
Four Reasons To Outsource To A HubSpot Integration Agency
Let's take a look at some of the specific ways in which HubSpot integration specialists can help:
There's a lot to do before you're ready to set up custom integrations. Jobs like installing tracking codes, migrating your data into HubSpot, configuring your CRM, and so on: specialists have done this before and can save you the hassle.


Experienced integration agencies have also solved common challenges for other businesses meaning that they can put solutions in place for you before the issues arise, rather than afterwards.


You can delegate: if an issue does arise when the integration is set up, you can hand it over to the integration agency to resolve, rather than spending time working it out yourself.


You hit the ground running. Even if you want to get your hands dirty and learn how things work under the bonnet, working with experts means you can do this while integrations are live and working, meaning no downtime.
These are just a small sampling of the reasons to work with an agency. Book a meeting with us if you want to hear more!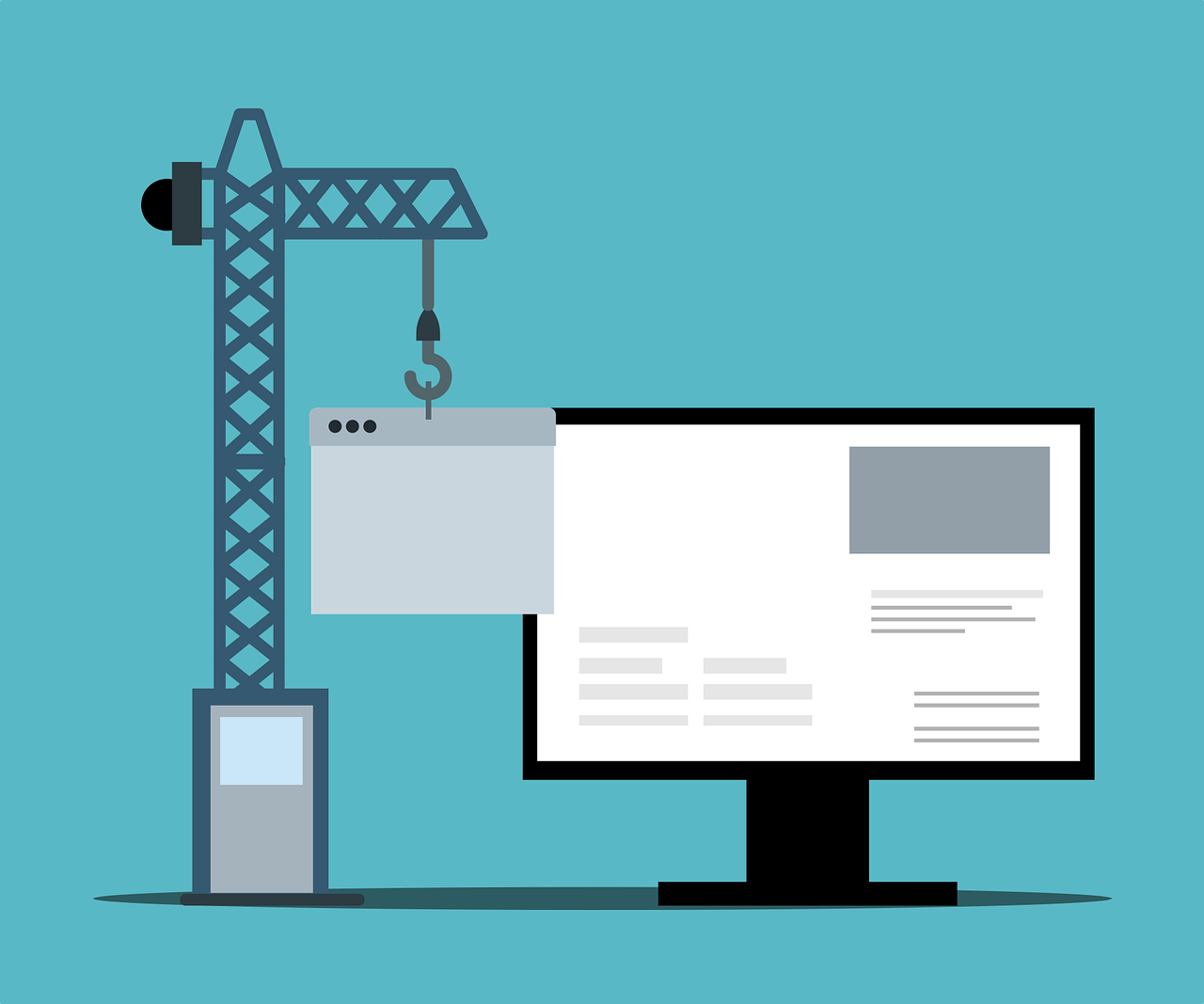 5 Best Practices for HubSpot Custom Integrations
When it comes to implementing HubSpot custom integrations, here are five steps to help you navigate safely and securely:
Source an

accredited HubSpot Integrations Partner: this way you can be sure that they've got the credentials to deliver what they promise. HubSpot Partner Agencies often have specialist teams with the expertise and knowledge to carry out custom integration work.


Test the API limitations of your current software: this information can help to determine what solutions are possible, and which may need additional support.


Set the objectives: it sounds obvious, but clearly articulating what you're trying to achieve will lead you to the most suitable solution. What problem will the custom integration help you solve, and what benchmarks are the best indicators of whether they're working or not?



Ensure data integrity:

throughout the process, you need to safeguard your data to ensure a relevant dataset is being built, no data pollution occurs, and that you remain GDPR compliant.


Test, test, test: once you've implemented your custom HubSpot integration, test it. The best way (and time) to find loopholes is through testing before officially deploying. Patch any issues and make sure you take note of the underlying bug, and how you resolved it.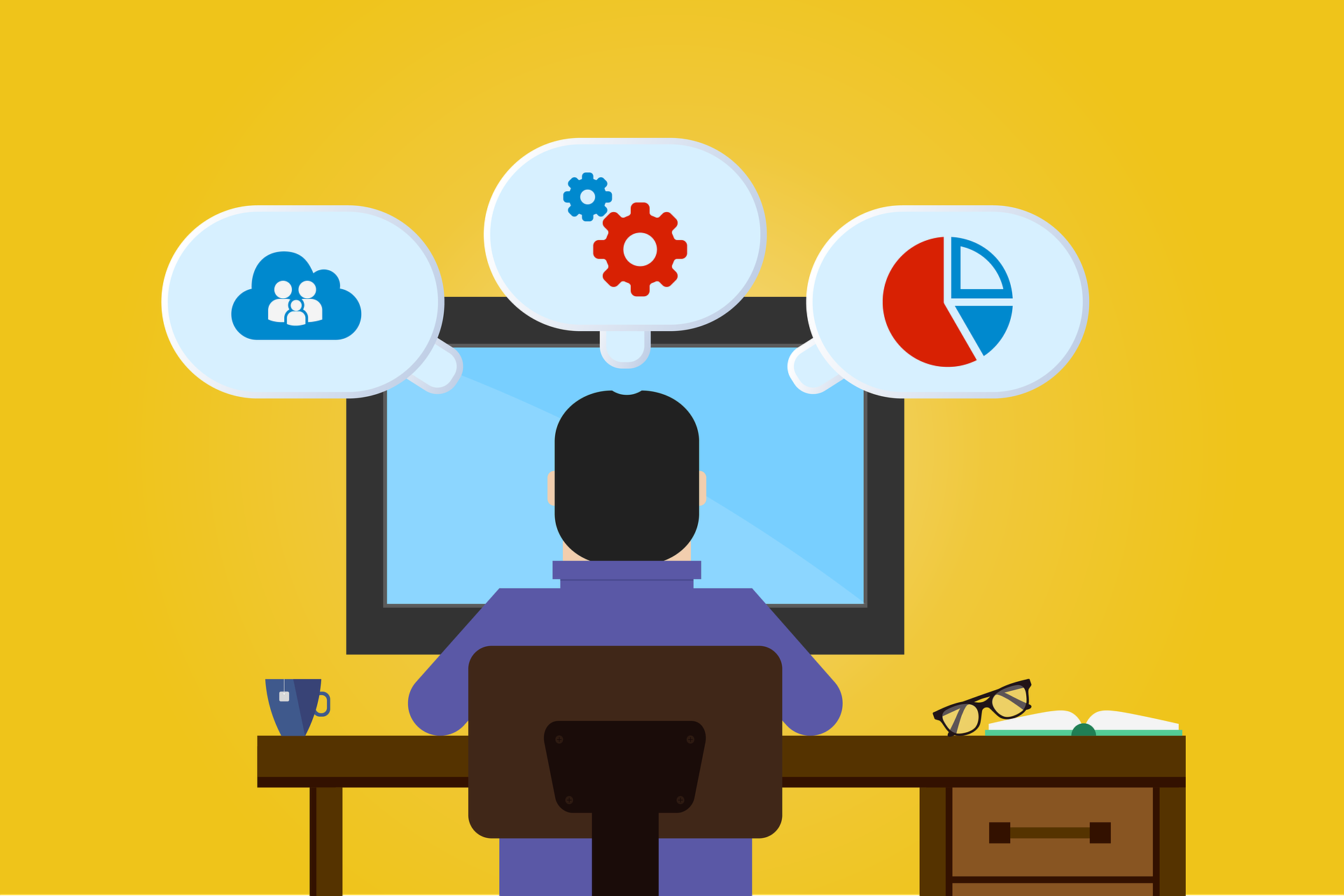 Requirements for HubSpot Custom Integrations
Custom integrations require HubSpot CMS Professional as standard. To create and use HubSpot custom integrations, there are two additional pre-requisites: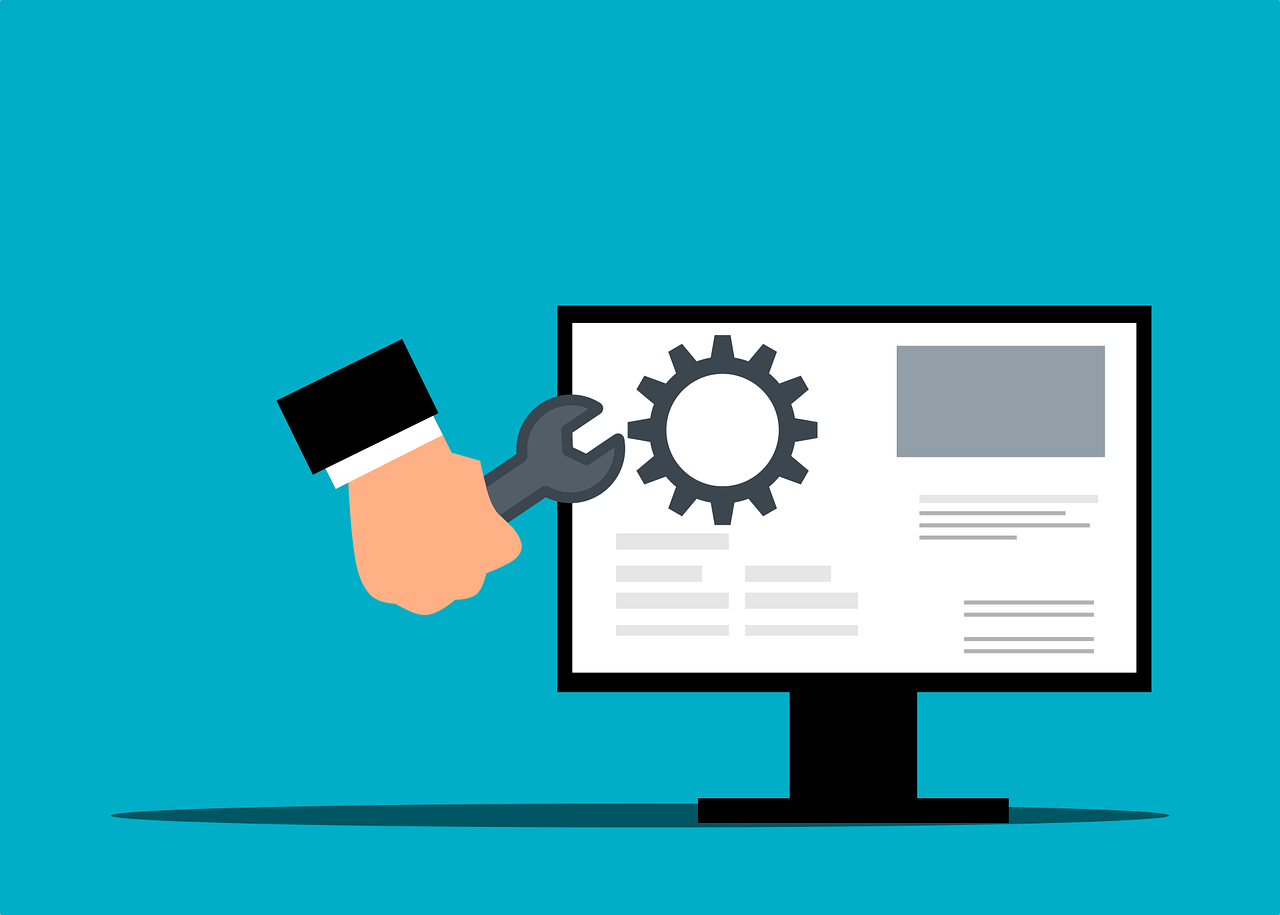 What To Expect From Your HubSpot Custom Integration
While there are few "tangible" metrics to expect from a HubSpot custom integration, it's quite eye-opening to see a list of benefits you can expect.
With that in mind, here's a list of examples:
Retire clunky legacy systems: we've all worked with frustrating, outdated systems. HubSpot custom integrations replace these with slick, new solutions.


More efficient resource allocation: when time no longer needs to be spent maintaining and updating these ☝ it can be allocated elsewhere.


Bi-directional data flow: custom integrations collect data and alter it. Data coming in can automatically update relevant fields, keeping everything up-to-date and aligned.


Clearer segmentation: data points can build sophisticated profiles of leads, making it easy to segment them out and tailor marketing efforts.


Automated processes: these data flows and segmentations happen behind the scenes, automatically, saving even more time and human resources.


Centralised database: HubSpot holds everything together making your database neater and easier to manage.


Saved costs: money is perhaps the most tangible metric, and you'll be surprised how much a custom integration could save you. Recurring subscriptions add up quicker than we'd like to admit.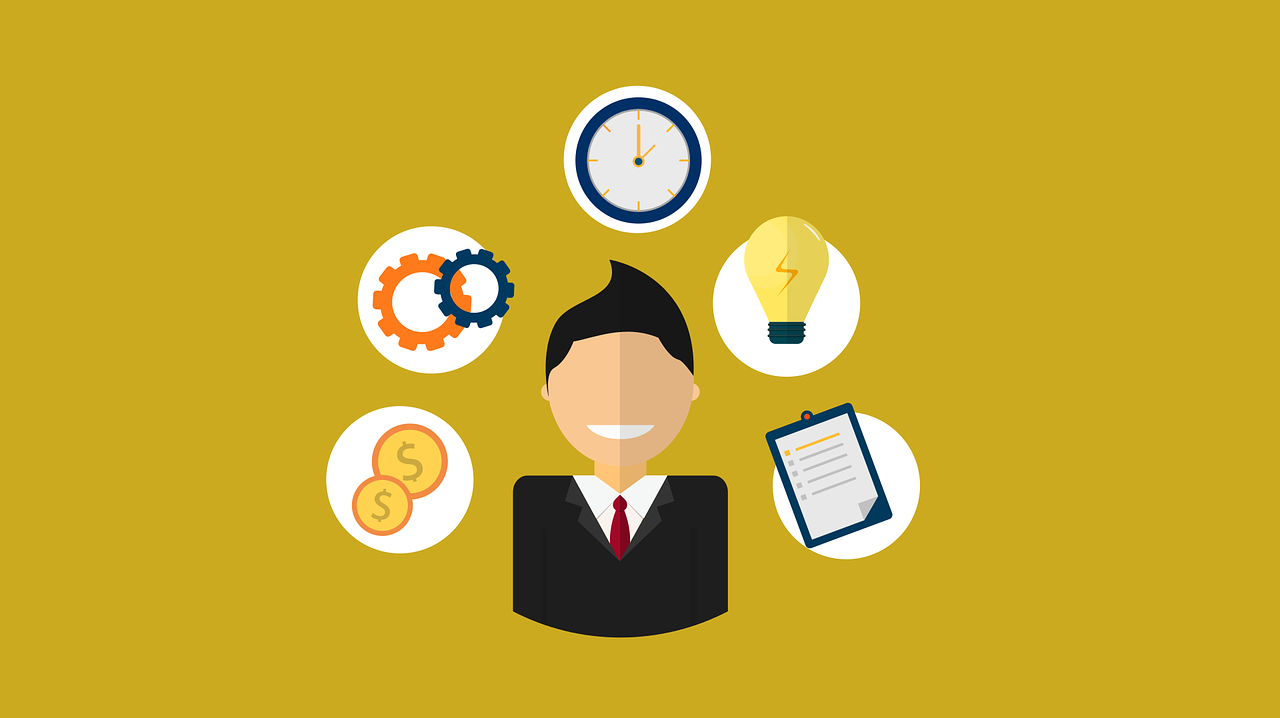 Do I Need A Hubspot Developer To Do My Custom Integration?
The short answer? You need a developer with extensive HubSpot knowledge to implement your custom integrations.
The process of setting up custom integrations is considerably technical and can take hours without the proper experience, tools, and knowledge. Not to mention the data risk you're exposed to without the guidance of a HubSpot expert.
What's more, the expertise of a HubSpot Developer greatly reduces the risk of things going wrong through the setup process and beyond.
HubSpot Agencies have access to the latest materials, tech stacks, training and updated products, which is reflected by the expertise of their staff. In rare cases, a HubSpot Agent is available as a direct route to issue resolution if any problems persist at a software level.
We pride ourselves on our in-depth HubSpot technical expertise. Why not chat with our team today? We're ready to help get your project off the ground in less time.
Popular Custom HubSpot Integration Projects We've Completed
We've talked the talk, so here's some proof that we can walk the walk, too. Below are a couple of HubSpot custom integration projects we're particularly proud of:
Most recently, we supported a well-established residential lettings giant by leading their custom integration with Rightmove to augment their customer experience and streamline their data flow.


Our other notable custom integrations include integrations with:

WhatsApp
Aptem
Salesforce
Intercom
Google Cloud


Discover how we can assist you with a custom HubSpot Integration today. Book a free consultation with our HubSpot Specialists, here.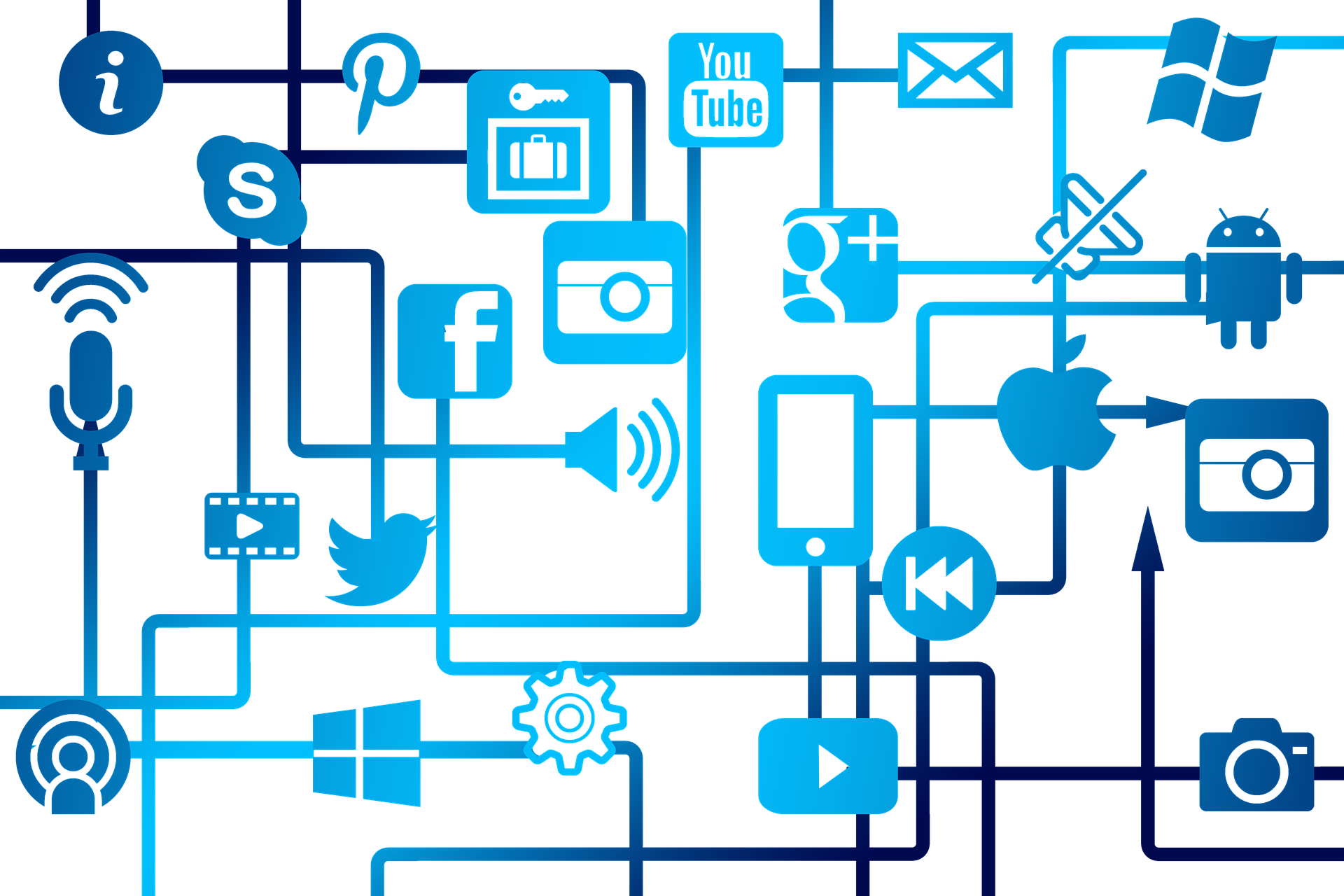 How to Choose The Best HubSpot Integration Partners
There's a pretty strong case for using HubSpot custom integrations. The right integrations can streamline organisational efficiency, refine outdated and clunky legacy systems, and improve your processes in the most amazing ways. They have the power to enhance customer and employee experiences, and are well worth the effort!
There's a strong case for using HubSpot custom integration partners, too. We can reduce - and even remove - some of the common roadblocks in the process, and get you connected with the myriad benefits on offer much sooner. We'll work alongside you to ensure you know how to maximise your custom integrations, and our onboarding services will ensure that everyone on your team is fully equipped to make the most out of HubSpot and your brand-new custom integration.
When choosing a HubSpot integrations partner agency, look for good reviews and testimonials, case studies detailing similar projects, and HubSpot accreditations.
If you're looking for custom integration experts with all three, get in touch to request a consultation with our HubSpot specialists.
We're ready to help you to take your business (and data) to the next level.