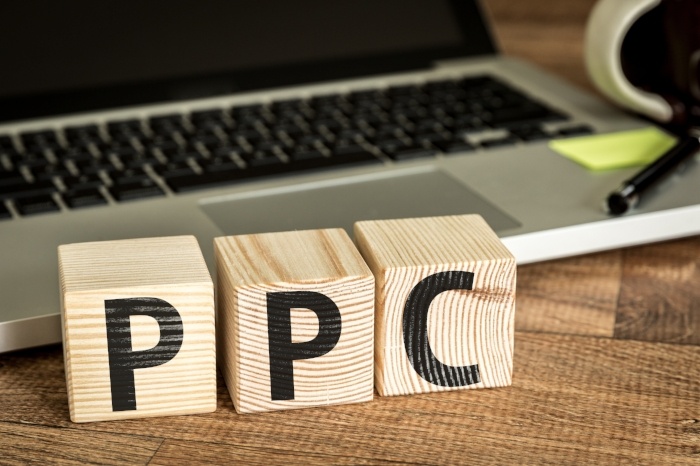 PPC campaigns can quickly become costly if they're not increasing your sales or boosting your ROI.
If you continue tracking the right metrics, over time you'll get a solid idea of what's working and what needs refining.
Do you know how well your PPC management is doing and which metrics to check?
The default metrics to be checking when looking at your PPC campaign performance are going to be click through rate (CTR) and cost per click (CPC).
When you want to know how successful your PPC management is, you need to look at the bigger picture: are they converting to an actual ROI?

The Importance of Conversion Tracking

Conversion tracking is a bit of code you put on your lead and content pages and it allows you measure your conversion actions.
It helps keep track of where your clients have clicked through from in order to get a conversionThis could be a lead form, a sign up, clicking a link, completing a transaction, etc.
Analysing your conversions won't make your campaign more successful right away, but over time you will build up a wealth of information that can make you reach smarter decisions. It helps you to identify the keyword searches that lead to conversions.

AdWords Metrics You Should Be Monitoring
Quality Score
Your quality score is calculated through a combination of factors including; landing page relevance, ad text, keyword relevance and historical performance (of similar keywords).
Quality score is used to ensure that your ads are relevant to those searching your keywords and that it matches up to their expectations.
Your Click Through Rate (CTR)
This could be the most important metric to be tracking in your PPC management to do list; it tells you exactly whether your ads are relevant to those searching your keywords.
A low CTR is a red flag signalling either poor ad creation or mismatched keyword relevance. Both of which will affect your Quality Score.
Conversion Rate (CVR)
Conversions are what you are really looking for and it will offer you an insight into the effectiveness of your keywords, ad quality and your landing page.
Your ultimate goal is raising the amount of conversions you are getting.
Cost Per Conversion
This keeps track of how much your ads have cost you in order to get a conversion from it. It takes your CTR and conversion rates and gets affected by your wasted ad spend.
This is the cost that you must focus on in order to reduce your ad spend or make it more efficient. A higher cost means you are not using the right keywords, or your ads aren't effective enough.
Wasted ad spend?
Paying for ads that will never be clicked on by users is going to be the biggest waste of your ad spend. One of the biggest culprits for poor CTR and CVR is not filtering out your negative keywords. They help you to block your ad being shown when your negative keywords are entered.
For instance if you are a Personal Training business in Manchester, then you don't want searches containing the words "personal training jobs in manchester" triggering your ad. They won't lead to conversions or sales.
Bounce Rate
This will assess the quality of traffic coming from you PPC ads.
Bounce rate is number of people arriving to your landing page and then leaving straightaway. It can show if your ad is conveying the right message to the customer.
Average Session Duration
This will confirm how engaged your customers are when they click through from your PPC ad. How does it relate to your site average and where are they going/what are they interested in when they arrive?
The Importance of Focussing on Your ROI Metrics

The most meaningful analytics and data are the ones that can help you work out exactly what each sale has cost you. This means establishing the best practice for all your metrics:
Ensure you have the right keywords

Establishing a negative keyword list

Increasing your CTR

Setting up conversion tracking

Improving your CVR through ad quality and landing page

Lowering your cost per conversion

Highlighting clear cost per sale figures.
Until you do this you won't know how effective your PPC campaigns are or whether expensive keywords are any more successful than others. Following your metrics all the way through to their ultimate cost per sale will reveal the value of your ROI.
You can help to do this by simply having an effective CRM integration in place like HubSpot which integrates with your PPC platform and allows you to establish which campaigns and ads brought in your customers.
Whatever your PPC management plan, you will need to track metrics in order to justify whatever ad spend you have at your disposal. Getting familiar with the above metrics is a good start, but they must align to your core aim of increasing sales and getting a decent ROI for your efforts. It's also a good idea to familiarise yourself with the role of PPC in the wider context of digital marketing.

Don't wait until the end of your marketing timescales, continue to monitor the key metrics you have identified and ensure they are being improved upon every step of the way to maximise your chances of PPC marketing success.