This week in our 'Common PPC Questions' blog series, we are going to answer a really simple query, that may seem obvious to some but is in fact a commonly asked question.
This question is 'Can I Run Google Ads Without a Website?'
This blog is designed as an accompaniment to our series of PPC training videos, which help to visually describe each topic, but this article can also be read as a stand-alone blog.
Watch our accompanying PPC video here:
So, can you run Google Ads without a website? The short answer is no, you can't run Google Ads without having a website or at least a landing page. You need to have at least a landing page because you'll need somewhere to send traffic from your ads - i.e. directing people from your ads to a specific page where they can fill out a contact form to get in touch with you.
Even if you're running call-only ads, called Google Ads Call Ads, you still need to have a basic website because Google will need to verify your phone number on your website before you're able to run these ads. The only possible way you can use Google Ads without a website is by having a successful YouTube account. Then you can enable monetisation and connect a Google AdSense account with your YouTube channel.
However, for most people, this is not a viable option, because you must have at least 10,000 views on YouTube to run these ads and even begin to start making money from Google AdSense. If this sounds like a tall order and you're not quite ready to become a YouTube Influencer just yet (!), why not promote your business by having a new website or at least a landing page created for you, so that you can use Google Ads?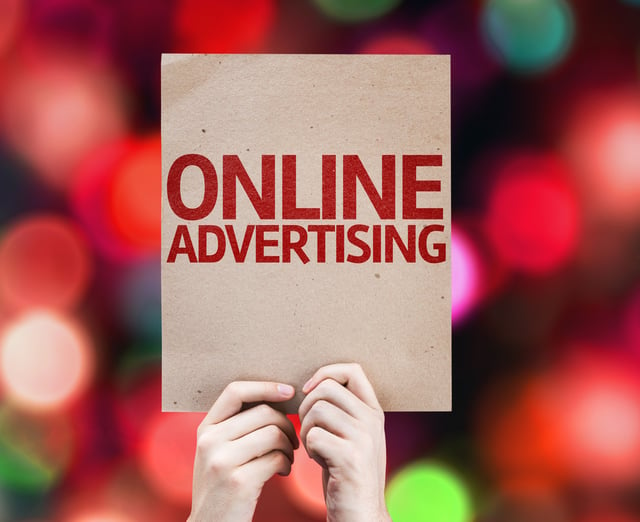 We hope this insight has been useful for those who want to know how to run Google Ads. Here at Digital Media Stream, we offer tailored web design services, as well as expert PPC campaign management, in order to get you a Google Ads account up and running, once we have designed your new website. Because we are a full-service agency we can offer everything that's needed to ensure your business has a profitable presence online.
Whether you're completely new to the online world or already have a website that needs an update, we can use our design and development skills to make your online presence more successful. Alongside our web design skills, we'll use our content management expertise to organically optimise your website content. Once you have an optimised website up and running, we can set up and manage your PPC advertising for you, to get you in front of the right customers.
So get in touch today to find out more about our full-service B2B marketing agency services. If you would like to enquire specifically about web design, you can find out more about our website design and development services.