The Differences Between Inbound and Outbound Marketing
When thinking about online marketing techniques, there is a huge difference between 'inbound' and 'outbound' marketing. Inbound marketing makes things personal. It tailors a marketing campaign to the individual, rather than using a one-fits-all scattergun approach to connecting with customers, something that is more common with outbound marketing.
So now we know a bit more about the differences between the two marketing methods, and why inbound marketing might be more preferable, what is the definition of the inbound method? According to the HubSpot website "Inbound marketing is a business methodology that attracts customers by creating valuable content and experiences tailored to them."
HubSpot goes on to describe how, rather than being a way of effectively connecting with customers, non-targeted outbound marketing can actually be seen as a nuisance by the recipient. Whereas the more targeted inbound marketing approach often has the opposite effect because it engages customers more fully.
HubSpot explains "while outbound marketing interrupts your audience with content they don't always want, inbound marketing forms connections they are looking for and solves problems they already have."
So Inbound Content Marketing is the increasingly popular marketing technique that many companies have adopted if they want to truly connect with both potential customers and current clients. Also known as the inbound methodology, inbound marketing can be a great way to grow your organisation by building meaningful and lasting relationships with prospects and customers.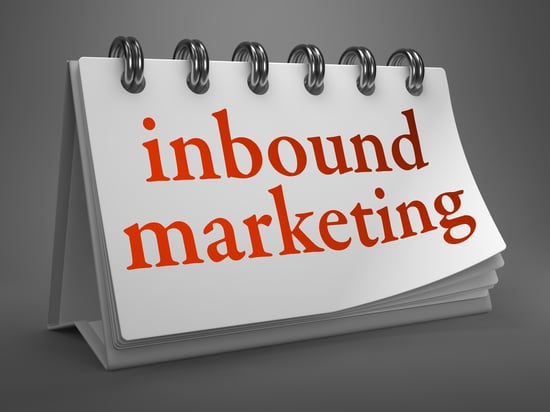 The Phases of Implementing an Inbound Marketing Strategy
According to HubSpot, there are three phases of applying inbound methodology techniques in order to successfully connect with an individual or company. First, you need to 'Attract', which means, "drawing in the right people with valuable content and conversations that establish you as a trusted advisor with whom they want to engage."
The second stage is to 'Engage', which involves, "presenting insights and solutions that align with their pain points and goals so they are more likely to buy from you." The third and final stage is to 'Delight', which means, "providing help and support to empower your customers to find success with their purchase."
In the attract phase, targeted marketing will play a big role in capturing and engaging new customers. This is achieved by doing things like blogging and running paid ads. Content creation and development are crucial at this stage, using targeted keywords and SEO will help you deliver content that provides value to any potential new clients.
In the next phase of engaging potential customers, targeted inbound marketing will also play a huge role. HubSpot recommends, when engaging with new leads and customers, to ensure you are communicating with them in a way that makes them want to build a long-term relationship with you. This involves telling them about the value that your business will provide to their business via email marketing campaigns and being available for any questions, via tools like chatbots.
In order to implement the final phase of delighting your inbound customers, they must feel supported after they have made a purchase or begun to engage with your services. This means team members must be there to offer advice. Things like video tutorials can be posted to provide insight or customer surveys could be made available for help and questions. All of these inbound marketing methods add value to your offering. Any feedback from potential clients on social media should also be responded to in a timely manner.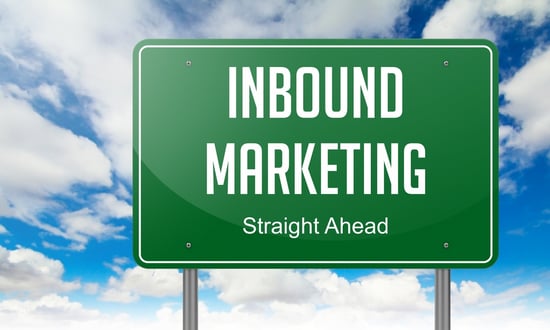 Remember if you go the extra mile to attract new clients, a delighted new contact could quickly become an engaged long-term customer and a valued brand advocate for your business. By following the inbound methodology rather than the outbound methodology and using this process of nurturing and delighting your leads, happy and engaged clients are far more likely to occur.
If you would like to use inbound marketing to boost your business prospects by engaging more fully with customers, Digital Media Stream can help you to devise an inbound marketing plan or alternatively run your inbound marketing campaigns for you. We are HubSpot experts and can devise an integrated inbound marketing campaign within HubSpot. Get in touch with us today to find out more. We also have some handy inbound marketing guides available for recruitment agencies and technology companies.