When it comes to publishing blogs, web pages and articles from your content marketing strategy, you want to ensure you have the best quality images.
Using royalty-free, crisp images with optimised alt text is just one of the many ways to optimise your web pages for increased conversion rates and an enhanced user experience.
Finding the right images can sometimes be tricky, but we've got you covered.
We've listed our favourite image stock sites for you to take a look into. Start sourcing great images that turn your content into eye-catching pieces of work (and start optimising for horizontals, too!)
If you haven't already downloaded your Content Marketing Calendar Template, grab yours here before you go any further - and be sure to source some unique images for all the upcoming marketing dates in 2022!
1. Pexels (DMS Favourite)
Founded by Bruno and Ingo Joseph in 2014, Pexels provides high-quality and completely free stock photos licensed under the Pexels license. Their database includes hundreds of thousands of hand-picked images with new high-resolution photos added every day
Their mission is to help millions of creative professionals get access to beautiful photos that they can use freely. They call it 'Empowering Creators'.
As their name suggests, NegativeSpace provides those out-of-focus surroundings so the beautiful high-resolution images found within them have a chance to shine. NegativeSpace is always looking to the future and welcomes its visitors with a place to find the most beautiful, high-resolution images on the web.
The website is about creating communities for photographers who want to share their work and a community of online visitors who want to use their free high-resolution images without any restrictions.
Rawpixel motivates its team of artists to share ideas, collaborate, and inspire each other to do better. The result? A catalogue of beautiful images begging to be used and shared.
They say they're obsessed with exploring new ways to express concepts with creativity and authenticity. This is evident because the website boasts one of the most diverse stock photo libraries and it's easy to get lost in their images while browsing.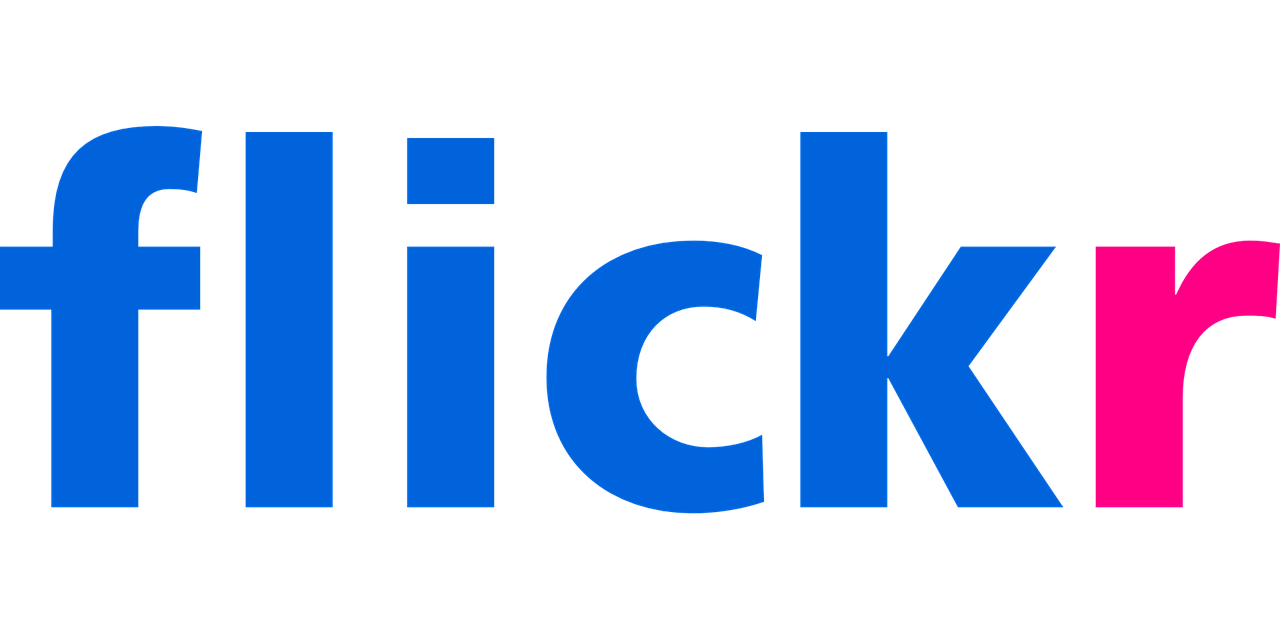 Flickr has two goals: they want to help people make their photos available to the audiences that matter to them, and they also want to enable new ways of organising photos and videos.
The photo-sharing website has thousands of images and some of the photos are free to use.
With 300 pages of beautiful images to choose from, you could find yourself spoilt for choice on this website. The free images library allows you to set filters and browse categories to find the perfect image that will complement your content.
6.
Unsplash

(DMS Favourite)

With 550,000+ images, your next project will have all the inspiration it needs. Their image database is packed full of the most stunning images on the internet and it is rare that a search returns no results.

The website has over 90,000 photographers and creators who contribute to its entire library of images.

Looking to spice up your content? Stockvault have you covered with thousands of high-resolution photographs shared by photographers, designers and students for personal and non-commercial projects.

The website offers over 128,000 free stock images and is constantly adding hundreds of new images each day.
8. Pixabay (DMS Favourite)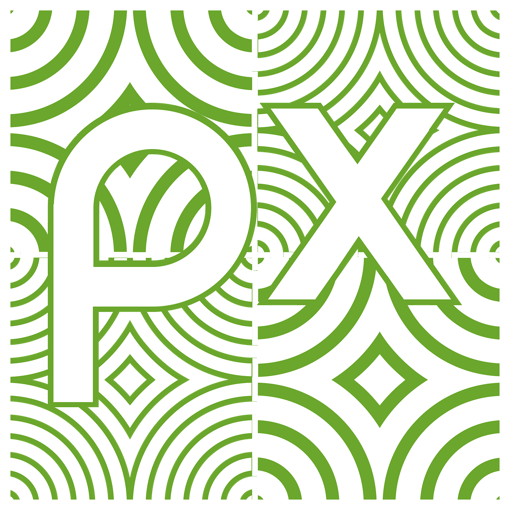 Founded by Hans Braxmeier and Simon Steinberger, Pixabay is a one-stop shop for all your free image needs.
If you're struggling to find the right image, use their drop-down to explore the menu and browse the editor's choice photo section. Pixabay also offers stunning free videos that will indefinitely make your content stand out.
Need a vintage touch? New Old Stock recaptures history with vintage photos from public archives that are free of known copyright restrictions. All vintage photos are optimised, cropped, and edited for quick use.
Since their launch, ISO Republic has published more than 3,000 CCO-licensed images with more added every week. The team of contributors behind the website may be small but they certainly have an eye for detail.
All images on the website are easy to source thanks to simple navigation and clear category tags on the homepage.
Jay Mantri has some of the most beautiful landscape images you can find anywhere on the internet. As well as an abundance of high-resolution images to choose from, the website allows you to instantly share images straight to your social media accounts like Facebook and Twitter.
If you like what you see, you can subscribe to their mailing list for periodic free picture updates.
Different is what Gratisography does best. This free stock image website stands out because its images make the audience's heartbeat just a little faster.
Comprised of the world's most creative pictures, there are some pictures you just won't find anywhere else. The team behind Gratisography are particularly choosy and curates only the most interesting pictures that breathe personality, and perspective, and have a story to tell.
Tune in each week to witness their photographer of the week with 10 highlighted photos posted on their social networks and website.
Life of Pix has a community of photographers with an eye for detail. The website also benefits from a free video section and its free images are certainly some of the most eye-catching.
Splitshire was created with the simple aim of giving life to photographs that would have gone into oblivion without any utility. The website promotes its audience to grab images and get creative.
Their free images have been used on websites such as The Huffington Post, CNN, book covers, magazines, and thousands of websites across the internet.
Fancycrave only started three years ago completely from scratch but their website now offers stunning free stock images that are helping thousands of creators every day.
Their database is relatively small with around 900 photos but you can expect quality with each individual image.
Similar to Fancycrave, Picography has been providing millions of people with images over the years. The website has become hugely popular for free images and is now one of the top sources for high-resolution free photos.
If you have your own images to contribute, the website accepts photo submissions and it's as easy as filling out a quick form to get started.
Sadly the creator of Little Visuals passed away at an untimely age but his family ask visitors on the website to consider a small donation for their fundraising efforts in memory of Nic. His website offers many stunning images including beautiful landscapes and backdrops.
Sign up for Little Visuals and the website will zip seven high-resolution images straight over to your inbox.
Jump straight in and browse the photo selection of admin picks from the homepage of Skitterphoto. If you want the freshest content, browse the website's newest photos uploaded frequently.
Understanding that quality-free photos were hard to find, the founders, Rudy and Peter from the Netherlands, decided to let their pictures go and publish them online for everyone to use.
Calling all food lovers, this free stock image website is one for you. Yes, you guessed correctly, the ultimate stock photo website for all your food desires from all around the world.
Foodies Feed is a resource of awesome naturally looking food photos that are completely free to download. Their popular tags include healthy, close-up, and top view.
Reshot aim to unify creators via a free exchange of the world's best visual content. The platform provides a space for the world's best-emerging photographers so you can guarantee you will find the perfect image on this website.
Their name, Reshot, is a nod to the constant evolution of the creative process toward a better final product.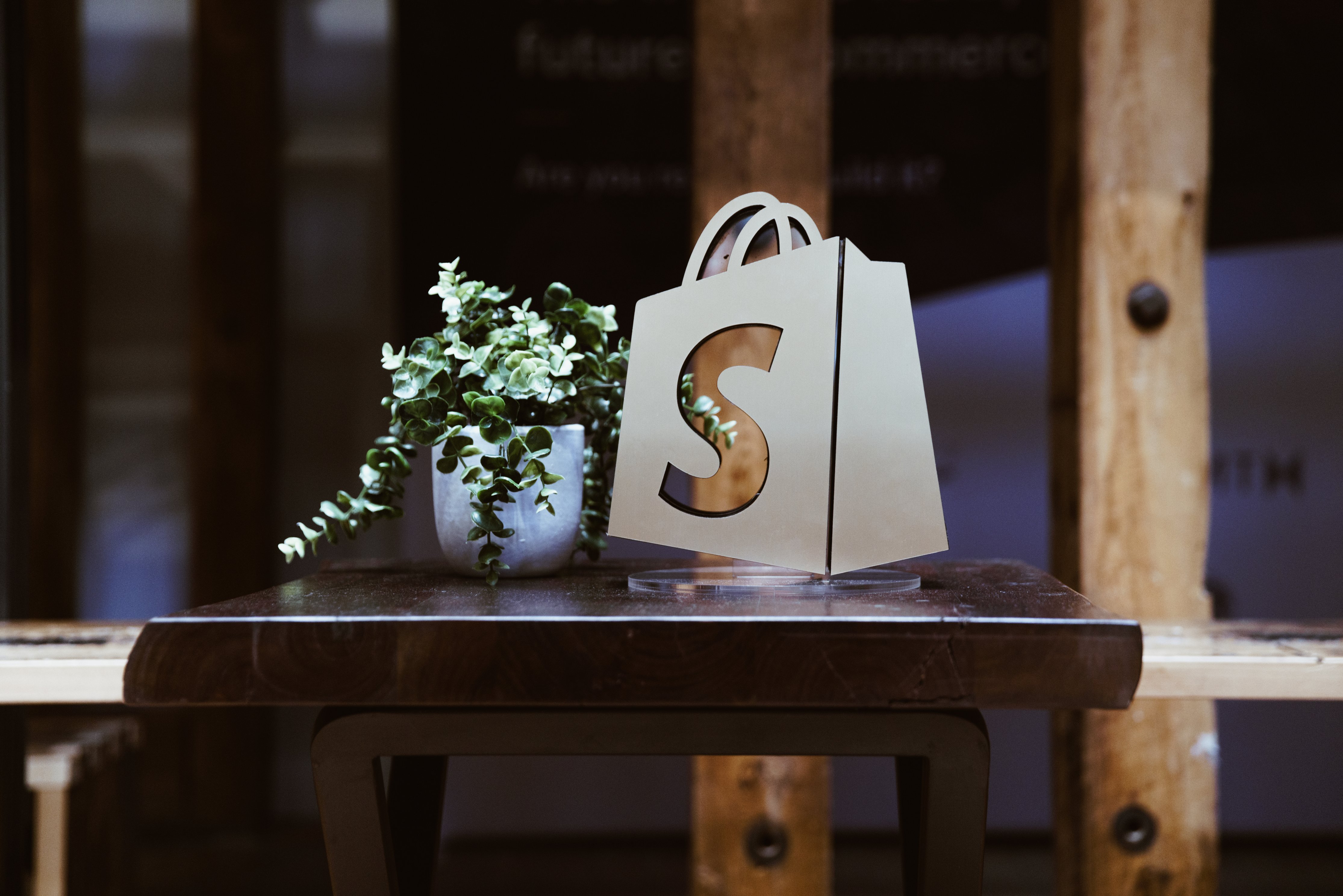 Burst is a free stock photo platform powered by the complete commerce platform Shopify. Their image library contains thousands of high-resolution and royalty-free images shot globally by their community of photographers.
The website welcomes its users to edit, crop, and resize Burst photos. You can even add your own logo or brand to a downloaded image to make it your own.
Styled Stock is heavily influenced by feminine stock photography. The website lets you browse images by filtering the colour. You can also sort by popularity, newness, or a simple keyword search.
Created by 24-year-old photographer Viktor Hanacek, Picjumbo is a free stock photo website that is today used by millions of bloggers, designers and marketers around the world.
Picjumbo's images are creative, attractive and all downloadable in high resolution. With more than 2300 images to choose from and no attribution required, you will definitely find something for your blog posts here.
Founder Ed Gregory is right when he says "not everyone has hundreds of dollars for stock photos". Thankfully Ed gives his away for free. Stokpic has a database of creative images that include landscapes, portraits, and uplifting images.
You can browse the latest 100, flick through the website's categories, or take a look at the favourite images section (which is filled with many beach pictures).
With close to 9500 images to choose from, Kaboompics has had over ten million image downloads and eight million user visits proving its popularity. Photographs on this free image website are shot through a full-frame Canon DSLR so you know the images you download will bear the quality.
Kaboompics is one of the most popular sources of free images for lifestyle, interior design and specialised bloggers.
Images located on Startup Stock Photos might feel a little bit basic, but they pack the quality and simplicity if you're looking for something a little different.
Their pictures are mainly office locations with a particular focus on shots that included office furniture, working environment, computers, etc.
Images on the Freerange Stock website come directly from their in-house photographers and archives or they are contributed by their growing community of creative and talented photographers.
The website offers visually stunning images that have been used by The Huffington Post, Lifehacker, Smashing Magazine, and KillerStartups.
Stocksnap.io understand the need for quality stock images. With images absolutely free and ready for any purpose, the website promises its users an ever-expanding collection of the best and most beautiful stock images on the market.
From a huge pool of submissions, Stocksnap.io curate only the highest quality images that are added to the database already containing thousands upon thousands of images.
The creators of Shotstash know that these days, websites and social users expect to see great photographs that reinforce their message and evoke the right emotional response. That's why their selection of images is second to none.
The independently managed free stock photo site offers a highly curated collection of beautiful stock images that are ready to be used both personally and commercially.
All photographs found on Designer Pics are shot by Jeshu John and require no attribution for personal and commercial use.
With plenty of free high-resolution pictures to choose from, browse categories and find the perfect image you're looking for.
When Only The Best Free Stock Image Websites Will Do
It is safe to say you will never need to pay for another quality, high-resolution image again thanks to these best free stock image websites.
Remember, while the images may be free, each website will have its own image terms and licensing. We recommend scrolling down to the website's "About" or "Terms" pages and reading their T's & C's before downloading or publishing any images.
That said, there is no excuse for your content to ever look drab again!
Now, get out there and source the best free images on the market to spruce up your content marketing.
And don't forget to download your Content Marketing Calendar Template!