An easy-to-maintain content marketing framework to boost your online performance.
The difference between a streamlined, coordinated campaign and a chaotic, improvised one is simple: organisation. Let's face it: the content marketing machine is a complex one. There are a lot of moving parts, and a lot of things need to happen in close harmony for your campaigns to succeed.
This is why we've built our content marketing calendar template for B2B - so that all the different aspects of a content marketing campaign are visible at a glance, ensuring synchronised performance and better results.
This content marketing calendar sits at the heart of all of our campaigns, both internally and for clients. It's been built and refined over time to reflect the evolving needs of B2B content marketers.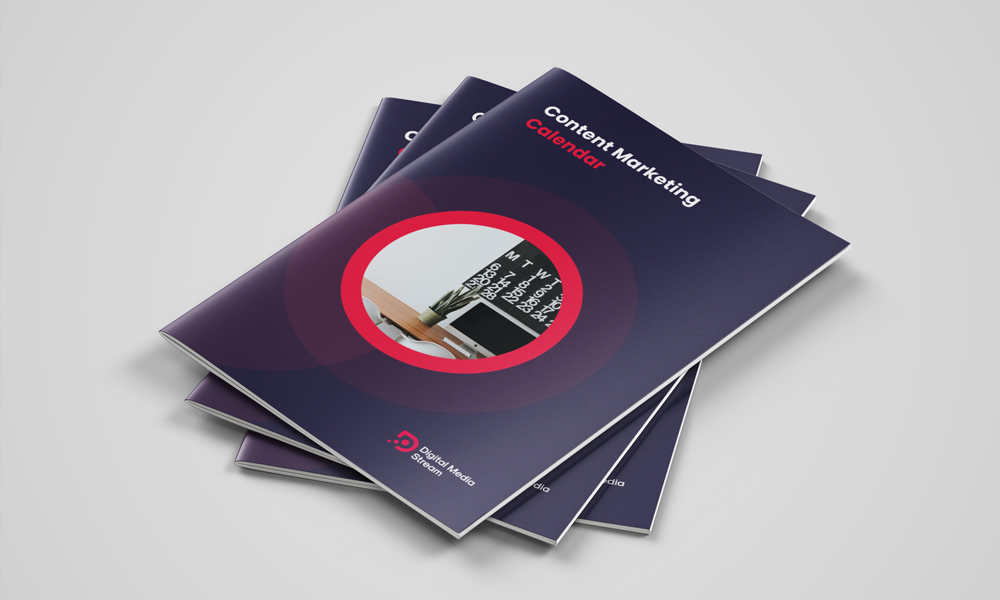 A repeatable framework, tried and tested by our own agency:
Content types, from text-based to rich-media - helping you ensure you're delivering the right type of content as much as the right message
Publication status so you can see at a glance what needs doing and when, helping you ensure you've got your finger on the pulse
Topic cluster and pillar page information to ensure compliance to the HubSpot methodology and boost your SEO
Keywords and keyword volume to ensure your content is visible in the right places, and that you're keeping your content aligned with commercial intent and generating clicks most likely to convert
Persona information and user journey so every content piece hits the mark
Links to published content for full process visibility and a centralised database of your content marketing portfolio
Promotion channels to track off-site engagement, shape future promotional campaigns and monitor the social performance of your content