Need more B2B leads? Then you should consider advertising your business on LinkedIn.
LinkedIn is known as the professional network, and has become an invaluable tool for getting your business noticed, making connections, and generating leads.
LinkedIn is a great platform for advertising on because, done correctly, it can be cost effective and generate significant ROI. We like the fact that it has a good ad variety (9 layouts to choose from) and excellent targeting features, which means you can get your content in front of the audience you want. Our partners at HubSpot have found that "globally HubSpot customers average a 9% conversion rate from LinkedIn Sponsored Content". In the online marketing world, these are great figures.
Raise brand awareness for your company.
Target your marketing efforts to a specific location or region.
Target ads to specific job roles and titles, such as Directors.
Promote valuable content that you want your audience to see.
Want to find out more? Here's a step-by-step guide on how to advertise your business on LinkedIn.
Step 1: Setting Up The Campaign Manager
Step 3: Designing Your Ad Content
Step 4: Defining Your Target Audience
Step 6: Setting Up a Payment Method
Step 7: Analysing Your Ad Performance


Step 1: Setting Up The Campaign Manager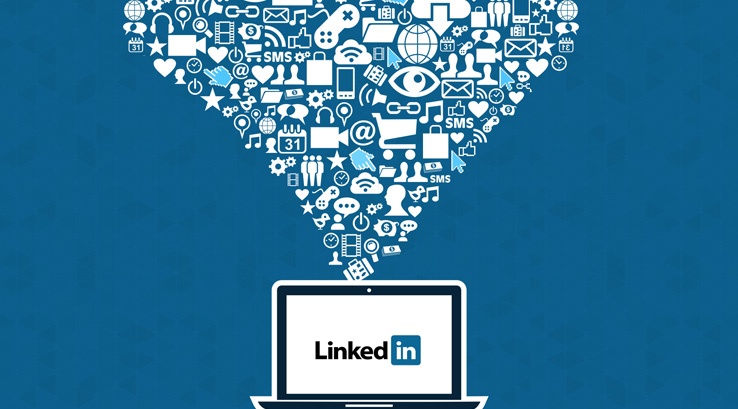 LinkedIn promises that an advertising campaign can be launched in a matter of minutes by using their dedicated Campaign Manager. With this you have the ability to set your budget, determine if you're choosing pay-per-click ads or pay-per-impression ads, as well as manage and stop ads when you want.
Before you begin, you'll need to ensure that you have a LinkedIn account: both personal and business. Then, you simply sign in and follow the steps to create an ad.
When you sign into your profile, click on the 'Work' tab, then in the pop-up sidebar, navigate to the 'Advertise' section.
From this page, you can choose the advertising format you want to create. There are three options: Sponsored Content, Text Ads, and Sponsored InMail. We'll focus on the first two.
Whichever ad type you choose, you'll be required to fill in your 'Account Name', the currency you wish to use, and your company name (or URL).
Clicking the 'next' button will take you to the Campaign Manager where you can:
Create new ad campaigns
Build creatives for your ads
Manage the performance of your ads
Adjust your account settings
The Campaign Manager has several features such as visual reporting, which recalculates when you create search and filter settings. You can find out how many clicks, likes, shares, comments, and follows your ads and sponsored content have generated. You can also see the demographic categories of LinkedIn members who have clicked your ads at the account, campaign, and creative level.
Step 2: Creating A Campaign
Step two of setting up your campaign is creating a campaign name. You can name your campaign any way you like (we'd recommend using a memorable title that reflects the campaign's focus).
You'll then decide what happens if members click on your ads: will they be sent to your website or will you collect leads using a LinkedIn Lead generation form?
Step 3: Designing Your Ad Content
In step three of creating an ad, you'll select if you want to use a pre-existing advertising format, or if you'd like to create a custom design template. There are hundreds of pre-made options to choose from, which can make the process a lot simpler and quicker.
In order to design something new, click 'Create Sponsored Content' and design your image from there. Once designed, you can simply select options.
For Sponsored Content, you can edit an existing update to target it to a specific audience by choosing to create new sponsored content. Best practice is to create multiple variations of Sponsored Content in order to see which messages generate the best results. With this type of content, you can use a variety of messages, links, photos, and images to see which resonates best with your audience.
Add rich media by using the paperclip icon in the upper right-hand corner of the textbox. You can preview all ads before they are saved. If you think everything looks good, select the content you want to promote in your campaign and head on to the next step.
For creating ads, decide where members will go when they click your ad. Do you want to direct them to your LinkedIn page or a specific page on your website? Play around with the content and imagery of your ads to ensure they will engage your audience. LinkedIn gives you the option to generate up to 15 Text Ads, so you can analyse which headlines, descriptions, and images get the most traction.
Step 4: Defining Your Target Audience
Next up you'll need to define your target audience. Set location parameters – whether that's a city (e.g. Manchester), a country, or broader areas (e.g. North West England or Europe) – and other targeting criteria like specific companies, job seniority, age range, years of experiences, company followers, and more.
The campaign will automatically be set up to expand the audience and to reach the LinkedIn Audience Network. If you don't want your ad placed in front of a particular audience or company, LinkedIn provides exclude and block list options.
You can also save the audience as a template for easier creation in future.
Step 5: Determining the Spend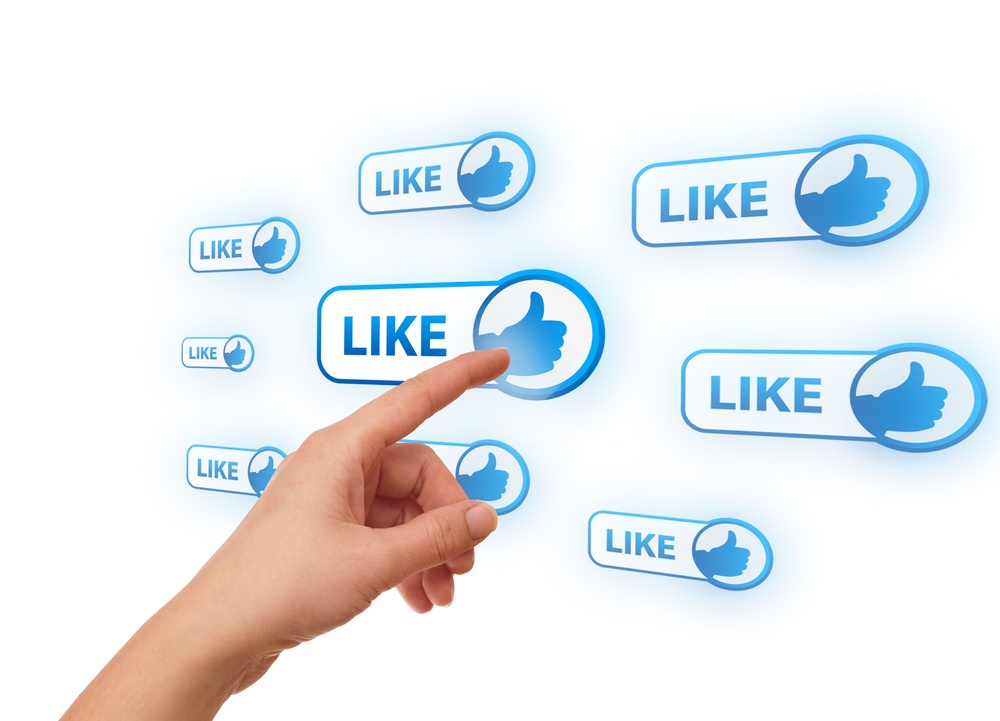 Step five is determining how much you'd like to spend on your campaign. You can either bid on cost-per-click or cost-per-impression. Cost-per-click (CPC) means that you'll only be charged if someone in your target audience clicks on the advert; on the other hand, with cost-per-impression (CPM), you pay for every 1,000 impressions (any time a user sees your ad) whether they interacted with that advertisement or not. This LinkedIn contributor provides a simple formula to determine which type of ad will generate more results for you.
You can optimise your campaign for Website Visits or Website Conversions.
You can set a daily budget (but LinkedIn say this budget can be exceeded by 20% each day), a minimum bid, and the start date.
For action-oriented campaigns, such as lead generation or event registration, cost-per-click is often the preferred method. When you choose your cost-per-click or cost-per-impression option, you can enter a suggested bid, daily budget, start and end date, and total budget.
No matter the end date, you can cancel your campaign at any time. LinkedIn uses an auction-type system for bidding that rewards engagement, which means you can win an auction even if you're not the highest bidder.
---
Find Me an Expert!
Not everyone likes DIY so if you would like to speak to a marketing expert about outsourcing your social advertising and lead generation then click here.
---
Step 6: Setting Up a Payment Method
The final step is setting up your payment method, entering your details, and reviewing your order – and then you're good to go!
Like other ad platforms, LinkedIn only bills you when someone clicks on your ad (or per number of impressions). You can keep track on how much you're spending by heading to the Billing History page. It's important to regularly analyse the performance of your ads. You may find you want to apply a bigger budget and extend the timeframe if ads are working well.
Step 7: Analysing Your Ad Performance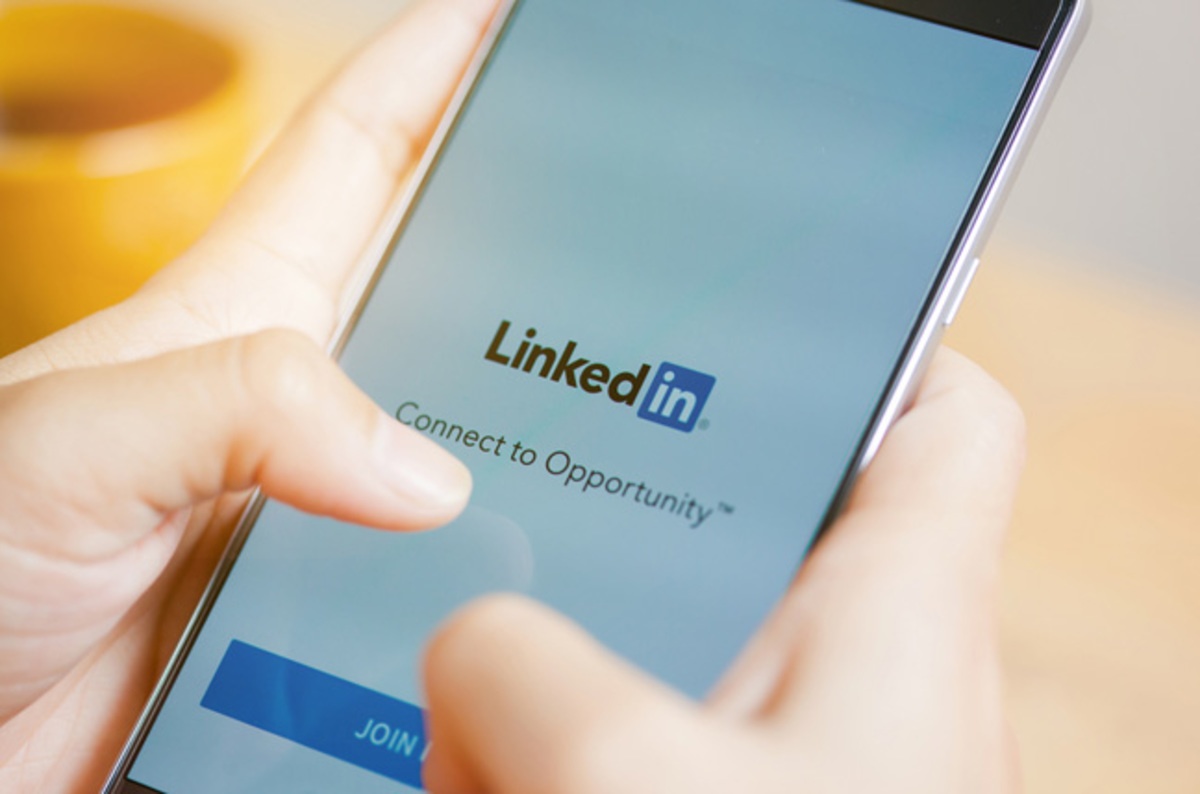 You can analyse performance and spend in the Campaign Manager (our example was a test example, so there are no stats, but this example is what it looks like).
There are multiple ways to measure performance outside of 'overall', performance such as how the campaign relates to social actions and budget. Social actions are LinkedIn members who interact with your content, which is organic and free engagement.
You can click through each of your campaigns to see how each advertisement within the campaign is performing. By analysing the data, you can edit your advertisements, redefine your targets, adjust your budget accordingly, and toggle ad variations on and off based on content performance.
Want More Tips to Help You Grow Your Business?
Download our free eBook How to Use LinkedIn to Grow Your Business. Find out all about optimising your profile, the importance of endorsements, how to engage with your audience, and more. Download your copy now.