With their recent update, HubSpot has completely overhauled their CMS (sometimes referred to as HubSpot COS) package, bringing in some great new features as well as updating older ones.
I thought this would be a great opportunity to go over some key reasons why I think developing and hosting websites on HubSpot is, by far, a much better experience than attempting this on WordPress.
These are just my thoughts as a developer, if you want to know more about why we, at Digital Media Stream, are thrilled to be HubSpot Partners, see our blog on the Reasons Why Your Business Should be Using HubSpot.
1. HubSpot Drag and Drop Builder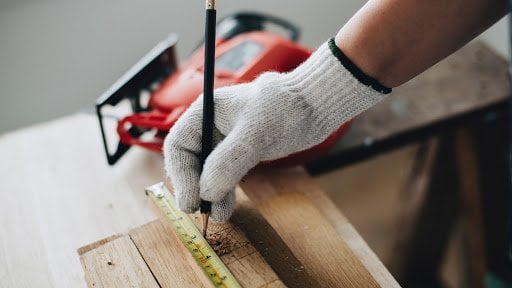 Where better to start than with the page builder itself?
The intuitive 'Drag and Drop' system is at the heart of most things you will develop on HubSpot. It comes as standard on HubSpot and, therefore, is fully ingrained in the development process.
With WordPress, to achieve the same functionality, you would likely have to purchase one of the many premium plugins. Even then, there is likely to be additional setup to get the builder properly working with your theme.
I love a good drag and drop! What could be easier?
HubSpot 1 - 0 Wordpress
2. Grid System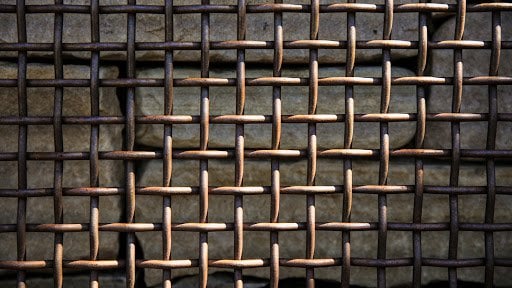 Behind the Drag and Drop Builder is the familiar 12 Col Grid System as commonly seen in Bootstrap. Built in by default, so that no additional CSS files need adding and keeping track of, HubSpot does all the work for you.
What's more, it also comes with some basic responsiveness built directly in!
HubSpot 2 - 0 Wordpress
3. Global Groups and Custom Modules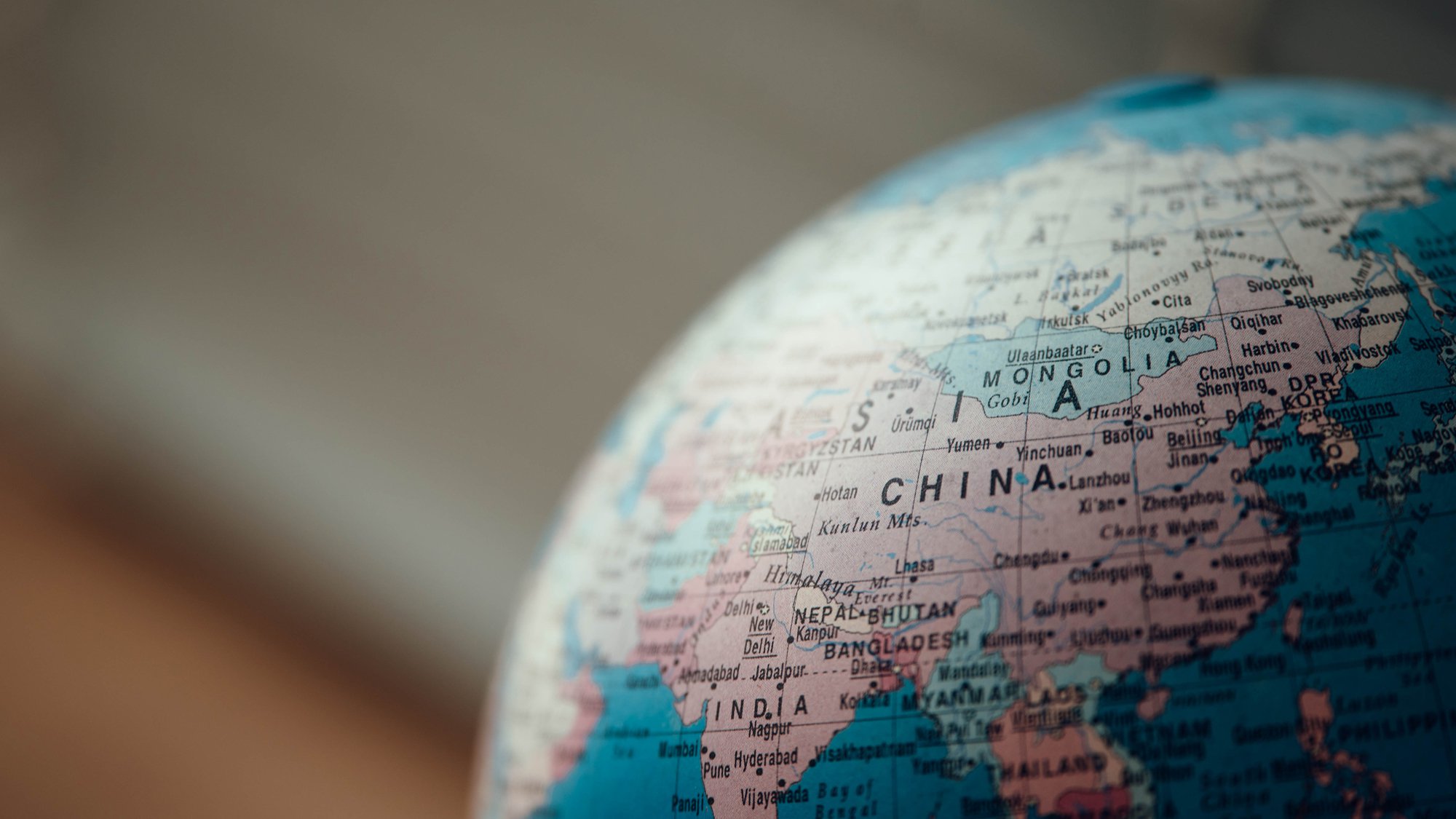 HubSpot comes with a wide variety of modules for you to choose from, such as rich text, header and form. On top of this, an extra layer of customisation is available via global groups and custom modules.
HubSpot Global Group
One or more modules, grouped and structured in a way that needs to be consistent across all pages. A good example of this would be the header and footer. Easily created from the context menu, once edited, all instances are automatically updated too.
HubSpot Custom Modules
Allows you to write your own HTML code, add editable areas and package it all up into one reusable module. For example, your website uses a tabbed section that is styled the same each time, but has different content for each page it is on. HubSpot's builder allows you to create these modules, applying the HTML, CSS and JS directly.
You can even define snippets that can be repeated as many times as required, particularly useful on galleries.
HubSpot 3 - 0 Wordpress
4. Form Maintenance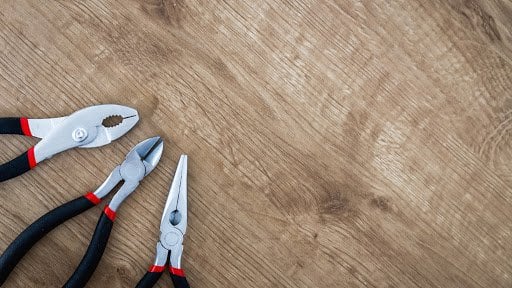 To coincide with the Drag and Drop Template Builders, HubSpot provides a Drag and Drop Form Builder too. Once the form has been set up, applying it is as easy as selecting the correct module and choosing the form from a dropdown.
If you want to go more in-depth with your forms, HubSpot also provides the ability to create smart forms. These are forms that adapt based on what information is already known about the visitor. For example, you have a smart form set up to ask for 'telephone number' but a visitor on your page has already given this information via another form, you can specify a list of queued fields to replace 'telephone number' in this scenario.
This ensures your forms always gather at least one new piece of information and you aren't asking your users for repeat info.
HubSpot 4 - 0 Wordpress
5. Popup Forms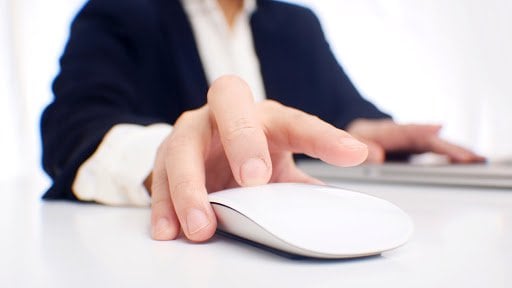 On the subject of forms, HubSpot comes with the ability to set up Popup Forms (formerly called 'LeadFlows') on any page of your site with just a few clicks. You have a variety of options for where, and how, the Popup is triggered. These are great for catching people just as they are leaving your page (exit-intent) to make one last-ditch attempt at converting them.
Why would you want to give visitors the opportunity to leave your site without having heard everything you have to say? HubSpot's Popup Forms give you a second chance to grab their attention.
HubSpot 5 - 0 Wordpress
6. Hosting & CDN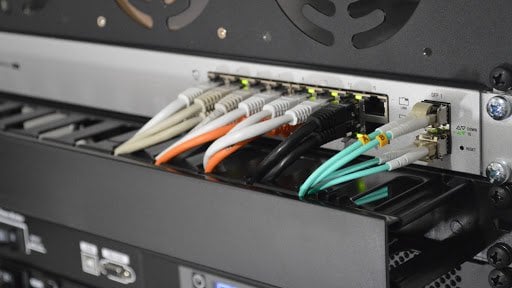 HubSpot, being the full package software it is, comes with the option to host your site directly on the platform to take full advantage of the enterprise level hosting as well as the CDN (content delivery network). Even if you don't migrate your full site over and just run your blog and landing pages through HubSpot, you can still make use of the sophisticated hosting.
HubSpot even uses its own caching method to ensure the current version of its content is always served each time. If they use it themselves, you know it must be good!
HubSpot 6 - 0 Wordpress
7. HubSpot Email Templates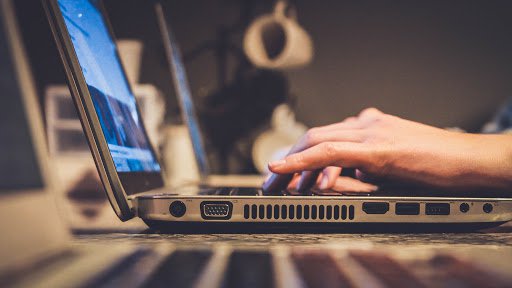 Not only can the Drag and Drop Builder be used to create fantastic web pages but, following a similar process, you can easily create email templates that can then be used to draft and send emails to your contacts directly, all from within HubSpot.
HubSpot 7 - 0 Wordpress
8. Template Management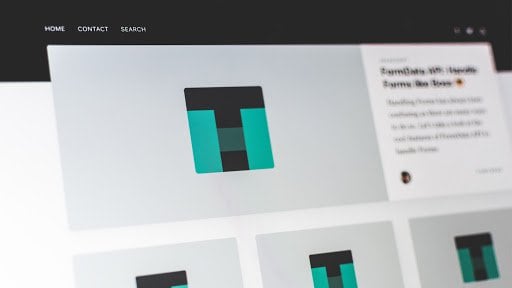 As HubSpot's Drag & Drop Builder is so easy to use, you might quickly find yourself overwhelmed with the number of templates you have created. Not to worry, though! HubSpot gives you control over how you organise and structure your template files, achieved directly through the builder itself.
You can even right-click on templates and clone them, rename them, show dependents, show revisions or even create an HTML-only version of the template.
What more could you want?
HubSpot 8 - 0 Wordpress
9. File Management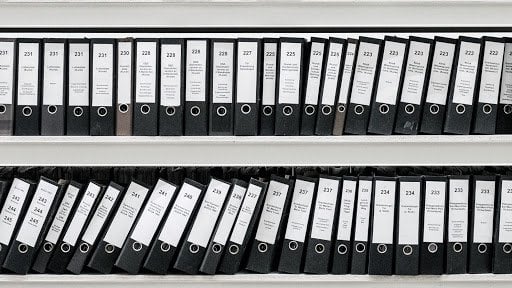 To continue on the theme of organising and management of assets, HubSpot provides its own file management system. The system is easy to use and completely customisable in structure. It can also be used to host a multitude of images and files.
Accessed through its own section on the menu, the intuitive features such as 'drag files to upload' and the inbuilt image resizing and cropping tools mean you will have no trouble keeping things in check.
HubSpot 9 - 0 Wordpress
HubSpot CMS: The Ultimate Solution?
As you can see, HubSpot really is the full package. To achieve a similar level of functionality on Wordpress, you would need a variety of plugins and tools, each with its own settings, update schedule and compatibility issues. Some of which would even be additional costs.
This is the one major advantage HubSpot has over Wordpress, the fact that it has been built from the ground up with marketing in mind means that it seamlessly integrates with all aspects of your marketing strategy, from content publishing, to website page creation, to email drafting and sending and even contact management and sales processes (CRM & Sales are packed full of great features on their own). What could be easier than all of these tools in one great package, with one cost?
Here at Digital Media Stream, we are proud to be HubSpot Platinum Agency Partners and we love nothing more than spreading the word far and wide! If you'd like to find out more about HubSpot or hear about how we could potentially save you thousands compared to going directly to HubSpot, get in touch with us here.