Getting free access to a great tool is a nice feeling, [but the developers need to make money to continue existing.]
This post explores some of the best freemium examples we've seen.
There are pros and cons to the no-cost pricing approach; the cons being the limits and advertising we're most familiar with - a relatively small trade-off in exchange for mostly free access. Some freemium examples come in head-and-shoulders above the rest, though.
Take a look at how these 10 companies rocked the freemium model and see if they can work for you too.
What is Freemium?
Freemium is a SAAS marketing business model where platforms offer free and paid versions of their services. The free version often has stripped back or limited functionality, enough to let users fulfil basic needs while incentivising them to upgrade to a paid version.
Often platforms will have several tiers, with features and prices increasing at each step. Tiers will often be targeted to either individuals or organisations, with different features available for each.
Dropbox is a good example:
Basic: 2GB of storage, free

Plus, for individuals: 1000GB of storage, £6.58/m, basic features

Professional, for individuals: 2000GB of storage, £16.58/m, more features, priority chat support

Standard, for organisations: 3000GB of storage, £10/u/m, access to some administrative features

Advanced, for organisations: unlimited storage, £15/u/m, access to all administrative features, priority phone support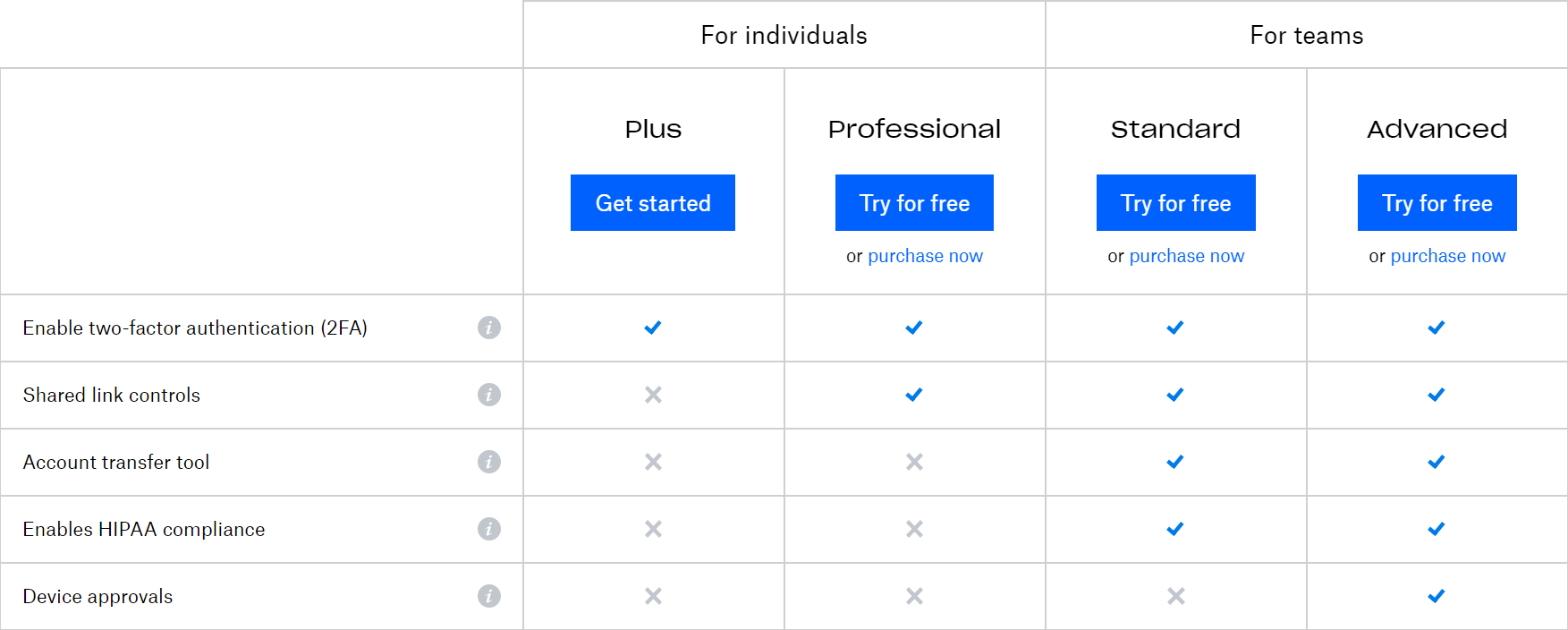 Why Do Businesses Use Freemium?
Phil Libin, CEO of Evernote, said that "the easiest way to get 1 million people paying is to get 1 billion people using". This points to the key benefit of freemium:
A percentage of your customers will inevitably convert.
The concept is simple, get people on board for free, let them have a good look around, sign them up to your great product, then shift them over to premium stuff and start enjoying the profits.
With freemium you can:
Attract a lot of users to try your product

Identify product gaps or areas for improvement

Eliminate customer obstacles in your acquisition process

Generate user habits, which can create loyalty

What Are The Risks Of Freemium?
There is a danger in undervaluing your product: When you offer something for free, customers have very high expectations of the paid alternative.
Free users may be less inclined to offer positive feedback. This is especially true if their decision to upgrade was borne of frustration with limitations in the free version, and they, therefore, begrudge spending money.
If their experience of the free version was riddled with adverts and interruptions (like certain antivirus software that won't be named!), customers are likely to fall into this camp.
The real trick is to persuade customers to upgrade because they believe in the product. If their decision to upgrade is based on real trust for the product, and a feeling that their spending will represent value for money in terms of new access and features, they are more likely to stay permanently premium.
Here are 10 companies that got freemium right.
10 SaaS Companies That Rocked The Freemium Model
Dropbox Freemium

We mentioned these guys earlier, and in our minds, they really nailed the balance. The free version is incredibly popular and fits the needs of most users. Anyone wanting more has the choice of several clearly defined incremental upgrades.
Key takeaway: clearly communicate the benefits of each premium level, so customers understand what they're paying for.
Hootsuite Freemium

Their biggest advantage was being ahead of the game in offering a social media dashboard when social was first taking off.
A predictable number of their free customers upgraded, paying extra for additional users, increased (and importantly - useful!) functionality and of course the additional support.
Hootsuite continues to use its freemium community to ensure its product stays competitive and honest.
Key takeaway: respect your freemium customers and their opinions: people not chained to a particular product can be fickle.
Trello Freemium

These guys don't limit how many tasks you can track with their workflow management platform. Instead, they limit how many other platforms you can integrate with.
Giving almost unmitigated access to their platform for free is a bold move, but the integrations really are where Trello shines.
Key takeaway: know the value of the way your platform interacts with other platforms, especially in the age of APIs and integrations.
EchoSign Freemium

An early success story in freemium economics.
With its free tool to integrate contract signing with customer relationship management (CRM) systems, it quickly built up over a million users, and as of 2021 has 4,000,000 users worldwide.
Through sheer volume of sign-ups, they were able to generate enough interest that Adobe came calling and snapped up the business!
Key takeaway: attracting a large number of sign-ups increases the size of the pool of customers who may upgrade to premium.
Spotify Freemium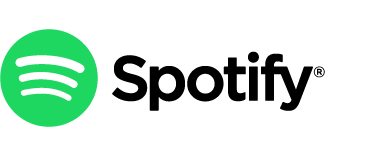 The platform revitalised an industry that had seen falling physical sales and stagnating downloads, and which is often credited with 'cracking' the freemium model for music.
Despite criticism that their free version is too restrictive (too many ads, not enough choice of songs, and a maximum of 6 free skips per hour), they boasted 70 million paying subscribers at the start of 2018, and as of June 2021, 165 Million subscribers (for clarity - this figure includes active, non-active, paying and freemium users.) Those are impressive numbers, no matter how you crunch them.
Key takeaway: freemium can work in all sorts of industries, and can succeed in the face of criticism.
WordPress Freemium

Free blogging software that lets you create your own website quickly and easily. This platform made something that once cost a huge amount of money accessible to everyone.
"We only charge for the things that are really hard to do", says former WordPress CEO Toni Schneider. The assumption being that customers will think "this is hard, this is expensive, and I'm willing to pay for it."
Key takeaway: customers are often willing to pay for things to be done that are outside of their area of expertise.
Candy Crush Freemium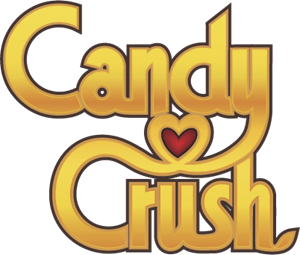 This is, without doubt, one of the most successful freemium games.
In gaming, successful freemium means having to pay to get additional benefits. Candy Crush has mastered the controversial concept of the in-app purchase.
Cross-networking with Facebook was critical in allowing this game to become a point of conversation, comparison, and competition between friends.
Key takeaway: people can be persuaded to part with their money in many settings if the incentives are right.
FreshBooks Freemium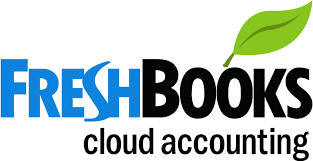 This online invoicing solution for freelancers and small businesses also offers tools for tracking expenses and recurring billing.
Their plan wasn't to compete with other invoicing packages on the market; it was to convert those using DIY solutions like Word and Excel to use a package that would make their lives easier.
For most freelancers and small businesses, once the time came to increase their clientele, paying to add additional clients to the system was an easy sell.
Key takeaway: growing with your customers' business is a great way to foster ongoing subscriptions: if you are free when they are small, then charge incrementally more as their business grows, they are likely to maintain the relationship.
Zapier Freemium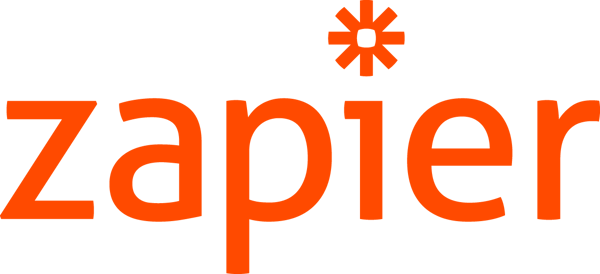 A web automation app allowing you to send triggers (zaps) that automate parts of your business.
Zapier's success was built on getting people in the door by offering them a limited number of free zaps. It allowed them to automate some parts of their business, demonstrating the benefit that could be seen over whole-scale implementation into the business and upgrading to a paid account.
Key takeaway: sometimes, restrictions on the number of times you can use the key functionality of a service is the best way to demarcate free and paid versions.
MailChimp Freemium

Their approach works by offering a substantial number of contacts and emails free of charge (2,000 contacts and 10,000 emails per month).
When that is not enough, you will find yourself migrating to paid subscriptions. At that point, you are presented with a choice: subscribe to one of the MailChimp paid options or migrate to another service, which means moving a huge email list somewhere else at a time when you are nicely growing that said list.
This combines the "grow with their business" approach of FreshBooks with the "limit number of uses" approach of Zapier, but in a way that is not overly restrictive.
Key takeaway: the right balance between free and premium will vary depending on the nature of the service, its customers and their needs.
The Freemium Business Model Holds a World of Potential
Freemium, as with anything in business, comes with its own unique advantages and disadvantages. The success of your freemium business model depends largely on how you structure the limits, incentivise ups-sells, and of course - the actual functionality of your platform.
If you're looking for a strategic partner to help you successfully market your SaaS freemium tools, or simply boost your online performance, we're here and ready to help. Get in touch with us here.