What is Growth-Driven Design?
If you've started exploring the exciting world of Growth-Driven Design (GDD), chances are you're beginning to consider a very important question: is traditional website design dead?
In this eBook, you will learn how GDD is revolutionising website design and we'll show you how GDD is removing the high costs associated with traditional web design, as well as proving a better user experience. Benefit from user data analysis from day one, and use it to tailor your website to improve lead generation.
Once you've got to grips with the principles and best practices of GDD, we're sure you'll be excited to find a certified GDD expert who can create a website that helps grows your business.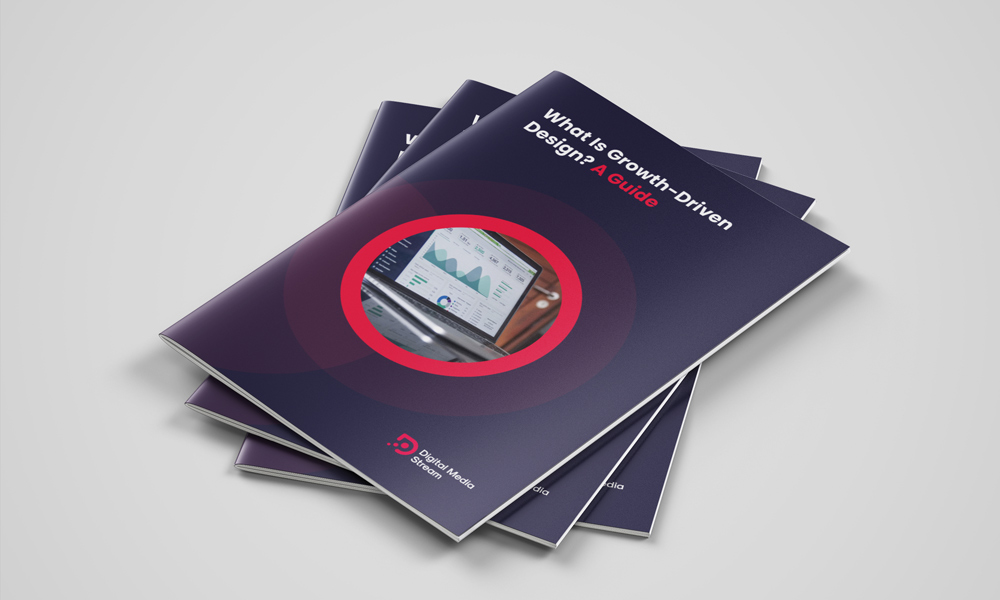 A fully comprehensive growth-driven design walkthrough:
The what, why, and how of growth-driven design
Understand your audience and how your website will solve their problems
How to align your website objectives with your business goals
How to make fundamental assumptions about your customers
How to identify competitors with similar products and services
How to identify whom you want to visit your website and how to design it accordingly