Lead generation is all about building lasting relationships that are guaranteed for future success. For any business, getting a potential customer to say 'yes' to one of your offers is the ultimate goal:
"Leads are the metric that, as marketers, we rely on. Because leads mean money." - Kipp Bodnar, HubSpot.
We realise one of your main challenges as a business owner is finding new customers and retaining existing ones. That said, generating those all-important leads and turning them into customers isn't easy.
All it takes is a little forward-thinking.
Our easy-to-digest guide on 30 of the Best Lead Generation Tips shows you how to get more clients, drive revenue, and truly maximise your sales potential. Because first impressions matter, find out how you can improve company visibility, create great content, and engineer winning web design techniques that focus on user experience and are driven for lead generation.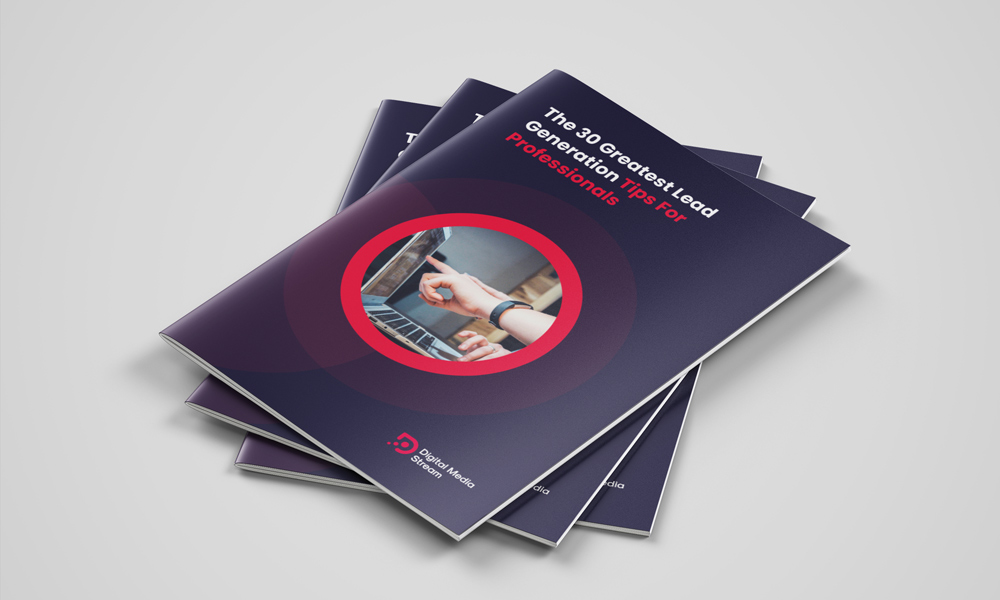 A guide to show you the power of Inbound Marketing for Lead Generation:
The mechanics of lead generation
Content and offers: Getting a potential customer to say yes
Calls-to-action: Driving people to your offers
Landing pages that convert: Capture leads at a much higher rate
Optimised forms: How to build great landing page forms
Channels: Multi-channel lead generation to maximise your efforts