Power your business growth.
When you're in charge of the digital marketing for a professional services company, keeping up with the latest trends, and ensuring any investments into them generate returns, can be a challenge. What if you had a guide that identified future digital marketing trends and showed you how you can have them today - future-proofing your investment in the process?
Our FREE ebook, The Future of Digital Marketing shows you five marketing and design trends of tomorrow and how to get them today, keeping you ahead of the curve and your competitors.
With our eBook, you will learn how to use automation to save time and money, become your industry's leader on new trends in SEO and outclass your competitors with must-read content. You will further know the right way to tackle inbound marketing, manage and cultivate prospects into clients, and align your sales and marketing with a free tool.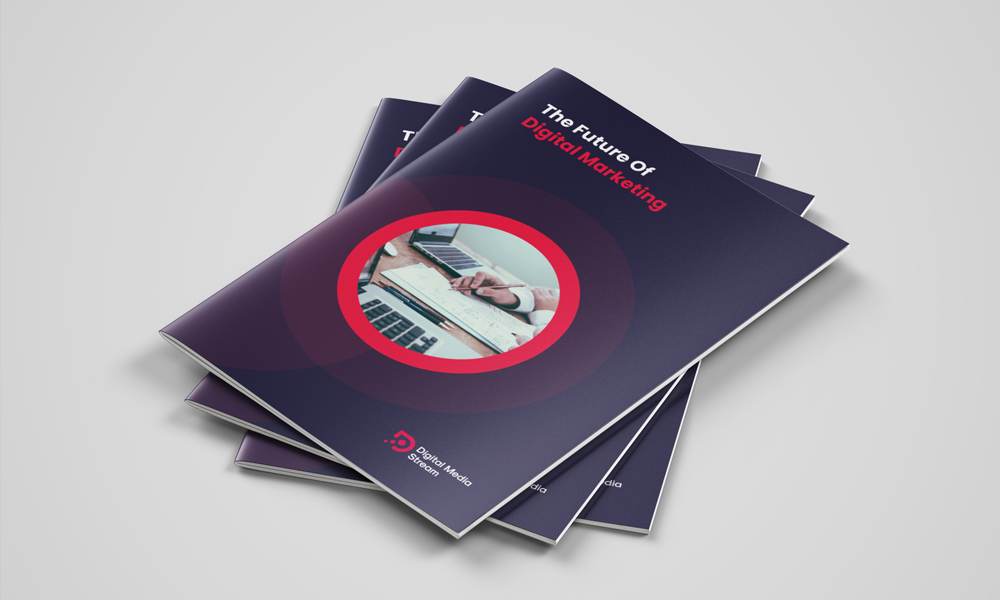 A fully comprehensive to keep you ahead of your competitors:
Become your industry's leader on new trends in SEO
MANAGE & CULTIVATE prospects into clients
Use automation to save TIME & MONEY
Know the right way to tackle INBOUND MARKETING
Outclass competitors with MUST-READ CONTENT
Align your SALES & MARKETING with a FREE tool