With every search engine algorithm update comes a change to the way we think about SEO.
Over the last decade of SEO, we've seen a remarkable change in how searchers perform queries and interact with results; in how engines crawl, index, and rank pages; and in how marketers effectively influence the engines to send them traffic. But, in spite of these monumental shifts, a shocking amount of misinformation about the practice of SEO persists.
To say SEO has "changed a lot" would be the understatement of the decade. Just take a look at how Google's Panda and Penguin algorithm updates shook the world of SEO professionals – marketers and SEO agencies worldwide halted their link-building and keyword-obsessed ways and swapped them for a long-overdue focus on quality content.
In fact, SEO has changed so much in the past several years that many marketers aren't sure what's outdated, what's important, what will actually move the needle, and what's simply wasted effort. This guide is going to point out all of the most common myths and assumptions about how SEO works and debunk them, so you're not wasting time on SEO that doesn't matter.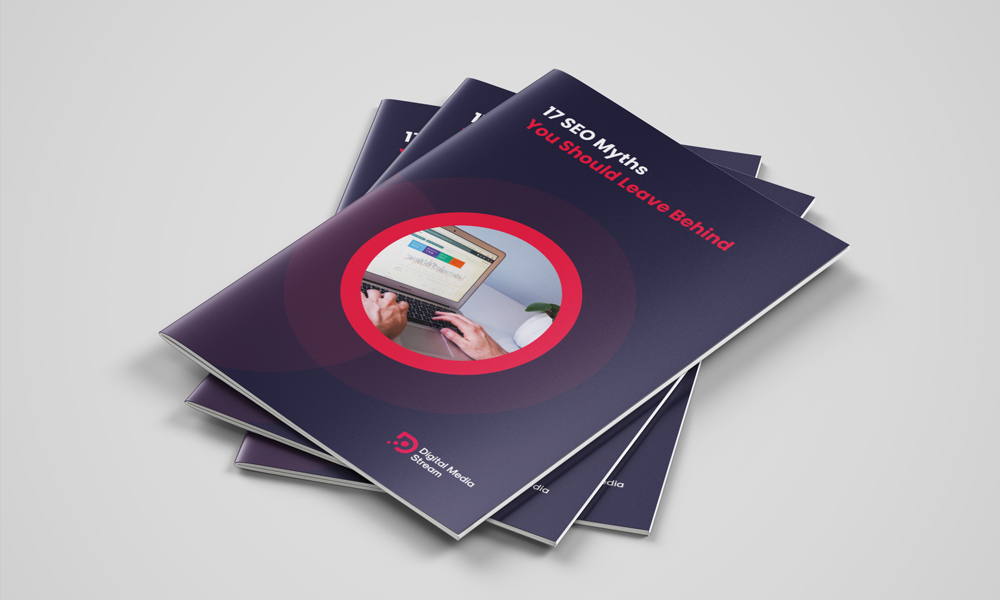 A fully comprehensive SEO guide to debunking the myths and tackle the truths:
Myth 1: Setting up Google Authorship can increase my search visibility & clickthrough rates
Myth 4: Having a secure site isn't important for SEO
Myth 6: Meta descriptions have a huge impact on search rankings
Myth 9: Keywords need to be an exact match
Myth 13: For local SEO, I only need to list my company city, state, and/or country on my pages
Myth 15: Google will never know if I have bad sites linking to me
Myth 17: SEO and inbound marketing don't mix