Many B2B buying experiences can still feel too automated and impersonal.
By the time a buyer contacts your business, they're now up to 90% of the way through their buying journey (90%!!) and thoroughly researching the solution they need - including your own business offering and services.
But as B2B buyers become more and more blind to content and marketing communications in favour of their own research - how do you ensure the information they do see is timely, relevant and influential to their decision-making process?
With inspiration from the Baseone Buyersphere report, we've put together four initial steps to help you build an in-depth understanding of marketing to the modern B2B buyer.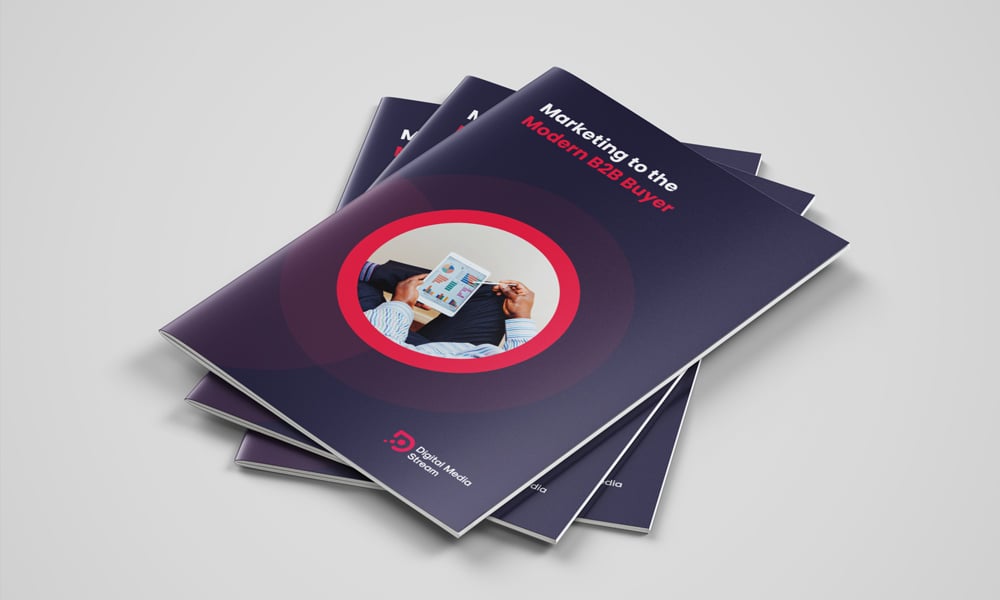 A fully comprehensive guide that teaches you how to market to the modern B2B buyer:
Understanding purchase intentions by getting personal with personas
How to build a community of advocates
How to match your content strategy with the B2B buyer journey
How to Map out the core stages in your B2B Buyer's journey
Why you should gain in-depth insight into your audience and their behaviours
Discover how to nurture your leads effectively with multiple channel touchpoints
Why you should effectively nurture your 'not right now' prospects before they go cold