Everything you need to boost traffic, increase leads, and provide a better customer experience.
Wouldn't it be better to attract customers with high-quality content tailored to their specific needs, rather than interrupting their online experience with unwanted ads?
This is the key premise of Inbound Marketing: To build relationships, instead of eroding trust with indiscriminate advertising, and to foster trust, credibility and, ideally, repeat custom.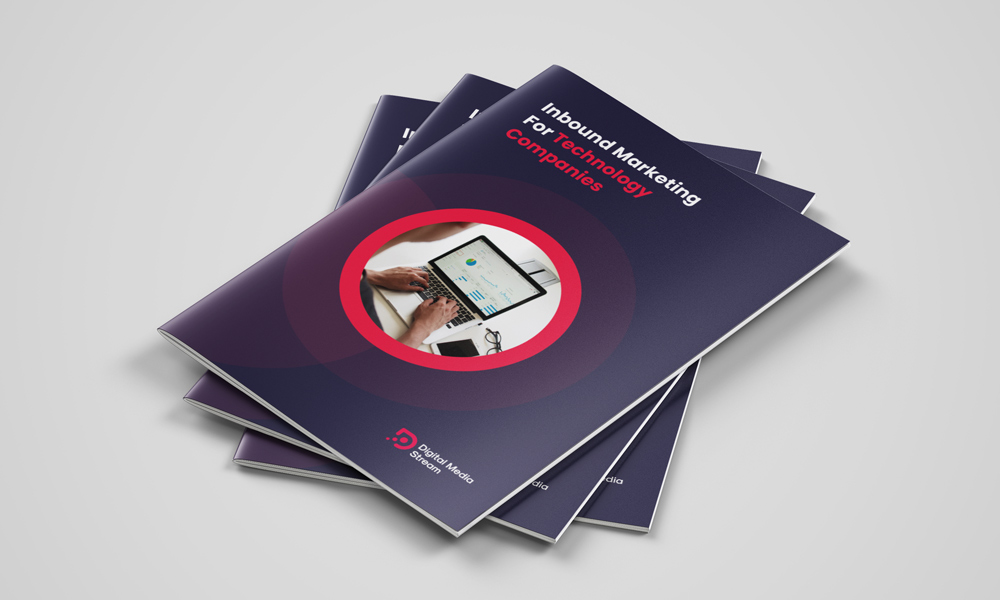 A fully comprehensive inbound marketing strategy walkthrough:
The what, why, and how of Inbound Marketing
The three stages of Inbound, explained: Attract, Engage, and Delight
How to define and reach your target audience
How to set, measure, and meaningfully report on campaign goals
How to research and create high-quality content, and how best to structure it on your site
How to effectively curate your buyer journey through intelligent and relevant calls to action
How to use marketing automation to streamline the whole process and free up human resource