Evaluate your marketing, grow your business.
Marketing is more than just your website. It's all about getting to know your business and clients intimately through the combined (and aligned) efforts of both your marketing and sales.
Our FREE Inbound Marketing Evaluation Template is the one-stop need to determine how effective your current marketing efforts are. This template lets you grade your website on a number of elements including social media, engagement, blogging frequency, SEO strategy, keyword research and inbound links - all leading to greater business growth and lead generation.
Use our Evaluation Template to quantify your current lead generation strategies by evaluating the number of website visitors and lead conversions, email marketing, automation, calls-to-action and campaigns.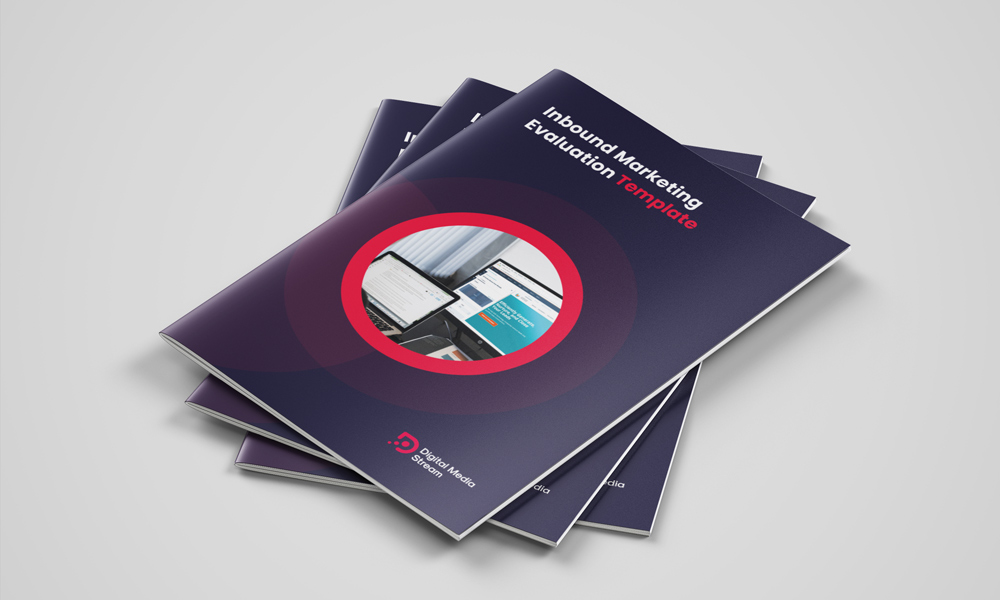 The marketing evaluation tool that helps you improve your business:
Give you insights into how well your business is performing
Determine the strength of your marketing
Quantify your lead generation strategies
See the combined results of your marketing efforts
How to analyse your results each month so you can continuously improve results