A Checklist That Guides You Through Your Inbound Marketing Campaign.
You've heard about Inbound Marketing and how critical it is to drive ROI for your company.
Inbound Marketing is a methodology that utilises content to attract prospects, engage with them, and convert them into customers.
Implementing an effective Inbound Strategy can help you convert more visitors into leads, and more leads into customers.
A well-executed Inbound Marketing campaign has the ability to bring in new customers who were originally hard to reach and perhaps even unaware of your business.
An effective Inbound Marketing campaign will align your content and all of your marketing channels around a single goal and message.
This checklist will help you ensure you're covering all the proverbial bases throughout your Inbound Marketing campaigns and ensuring you continue to reap the rewards for years to come.
Explore a new framework for building and measuring your marketing campaigns ROI.
If you're ready to hit the "GO" button on your Inbound Marketing campaign, download your checklist now!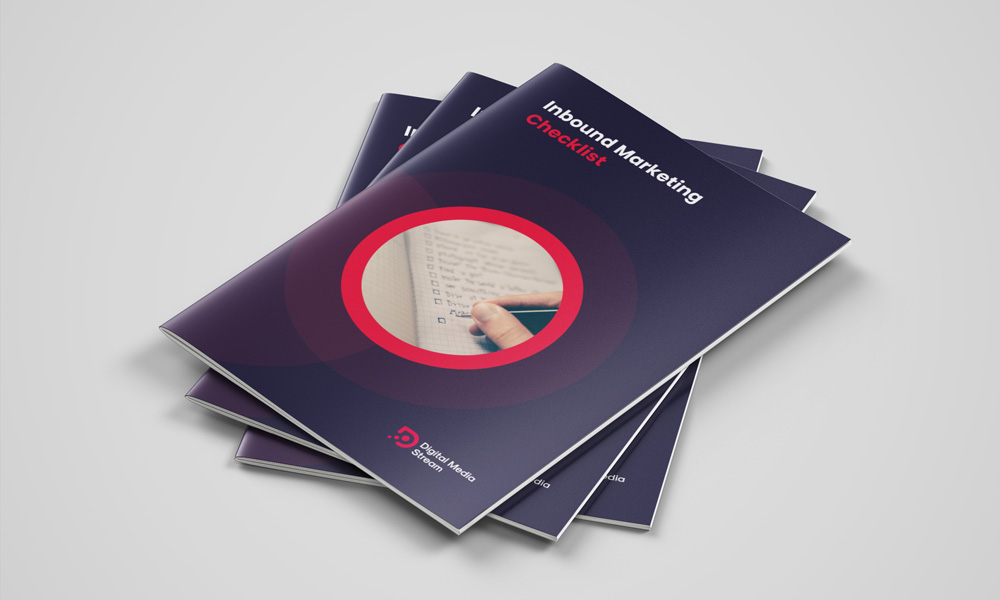 An Inbound Marketing framework for campaigns that solves common marketing problems:
Understand your buyer persona before launching into a campaign
Plan and build your follow up campaigns to nurture leads down your funnel
Where is your traffic coming from, and how are visitors finding you?
Having SMART goals can help you be sure that you'll have tangible results
Promote your blog post and offer through social media to drive traffic
Make sure your campaign is SEO friendly
Set goals at the very beginning; now it's time to celebrate your success