Inbound and Recruitment - The Ultimate Combination
It might be hard to pinpoint the exact reasons for the success of Inbound Marketing in the Recruitment Industry, what we can quantify is the process behind implementing Inbound within your agency, and ensuring you're familiar with the intricacies of this methodology in order to maximise the potential it holds.
As HubSpot Platinum Solutions Partners, Digital Media Stream is perfectly positioned to help you strategise and execute winning Inbound Marketing campaigns in your agency.
We've compiled this guide to give you real-world insights into how you can implement Inbound and reap the rewards. When you download our comprehensive guide, this is what you can expect to find: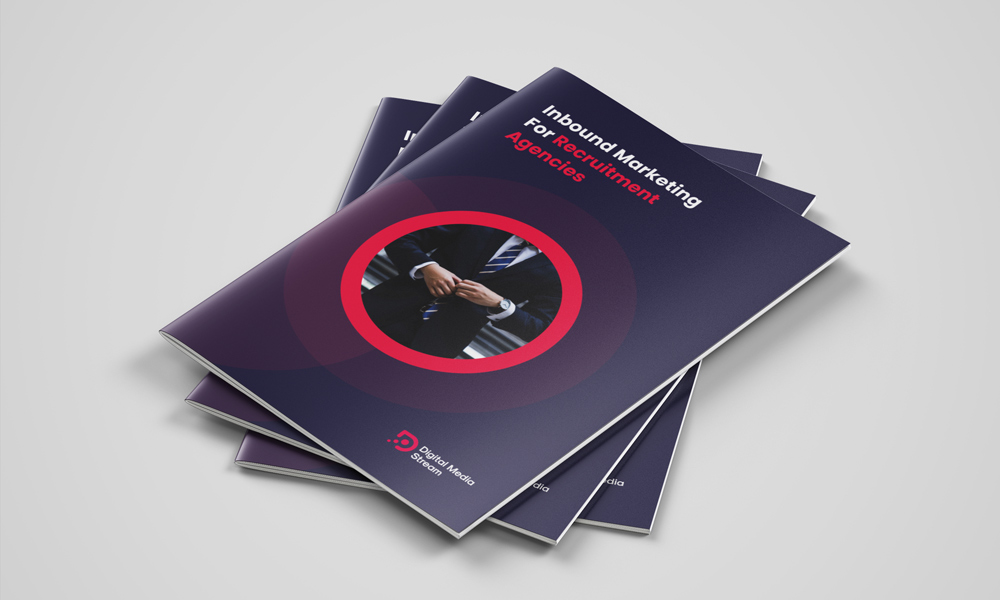 What's in this offer?
Exploring Inbound and Recruitment
The State of The Recruitment Industry
Inbound Marketing - Explained
The Benefits of Inbound Marketing
How Outbound Marketing Can Hamstring Recruiters
How Inbound Applies to Recruitment
An Inbound Mindset for Recruiters
Types of Inbound Marketing for Recruitment Agencies