Make Facebook Work For You.
Start reeling in new customers with Facebook by downloading this Free eBook!
This guide will primarily be helpful for businesses that want to generate leads or online sales.
First we'll talk about how to build an audience, and then we'll dive into how you get that audience to head on over to your website where they can actually do business with you.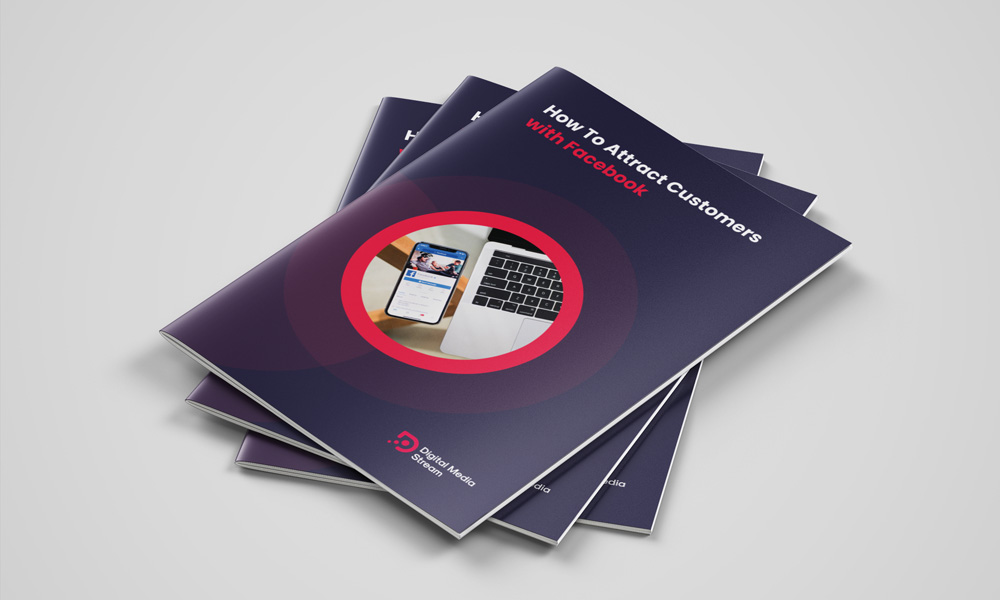 What's in this offer?
In this guide you will learn:
How to determine your Facebook marketing objective

Practical tips for building your Facebook audience
What content to create and share on Facebook to attract customers
How to optimize your Facebook posts to get the most interaction

How to maximize reach and lead generation using Facebook ads