Our step by step guide to creating a successful content marketing strategy.
Content marketing is a big deal. It's huge in fact.
So it will come as no surprise that it now forms a key part of the comms strategies of many of the world's top brands.
So what do you need to consider when putting a content marketing strategy together? And what is success going to look like?
Are you seeing month-on-month growth and watching the charts jump up in the right direction? How do you compare to your competition?
Do you have clear goals and a plan to ensure you are increasing your results on an ongoing basis? Are you confident you are doing everything you can do to get the most from your ad spend? Not getting the most out of your Google and Facebook Ads campaigns?
This guide covers everything you need to consider when creating a content marketing plan.
From aligning your content marketing goals with your business goals, proving content marketing ROI, where you should look for inspiration for your content marketing and the challenges you might face along the way.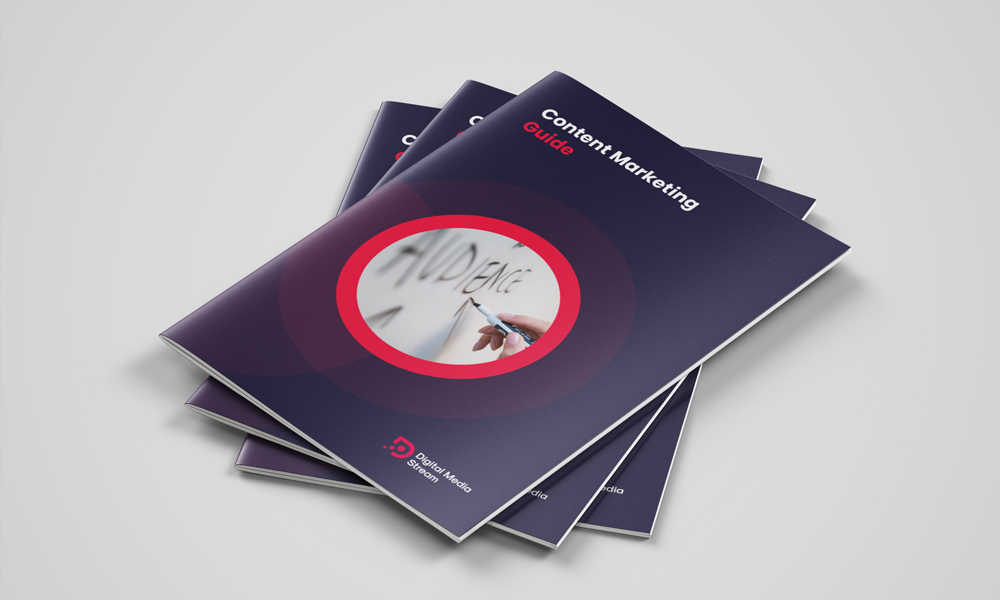 A fully comprehensive guide to creating a content marketing strategy:
6 steps to creating a knockout content strategy
How to align your content marketing goals to your business
6 persona-driven steps to an effective content marketing strategy
The key to successful content marketing
How customer service insight can inspire your content marketing
The key challenges for B2B content marketers
How to understand your target audience and their journey