How well do you know your target audience?
As a business, you may not realise just how important buyer personas are for targeting the right customer, client, or candidate. But, just as audience awareness is important when writing a letter about last Saturday night to your grandmother versus your best friend (we bet you'd change the details dramatically!), it's vital to know whom you are targeting.
By downloading our FREE Customer Profile Template for Inbound Marketing, you will have access to your very own template copy that will help you define your target audience, understand your ideal customer and address your audience's needs. You'll do all this by writing the content they want to read and build trusting relationships with your customers.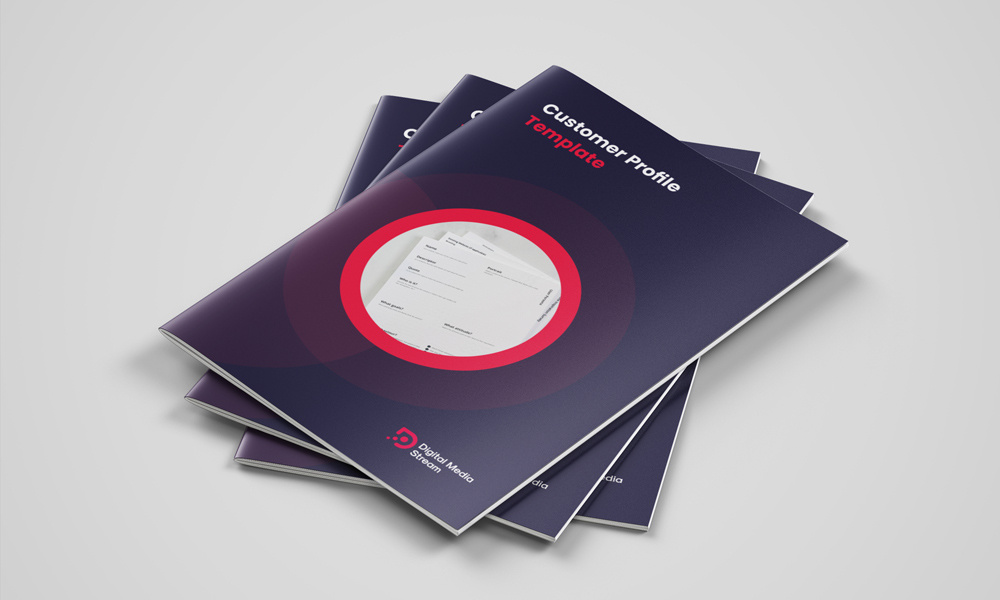 A fully comprehensive guide to building lasting relationships with your customers:
The what, why, and how of customer profiles
How to use buyer personas
How to create a buyer persona
How a negative persona can affect your business
How to use personas to deeper understand both your current customer and prospective customers
How to use personas to write effective copy
Blank customer profile templates so you can create your own buyer personas