Mobysoft's social housing intelligence software applications help landlords protect & maximise revenues, mitigate welfare reform and embed efficiencies. Mobysoft provides time-and-cost saving solutions, which create a tangible return on investment and efficiencies for the social housing sector.
Project:
Time Frame: 6 Months
Platform:
HubSpot Professional
Fast growing SaaS company providing enterprise solutions to the public sector wanted to ensure their sales and marketing strategies were fully aligned and easily managed from the HubSpot and Salesforce platforms.
Our contributions:
Strategy
Content
SEO
Social Media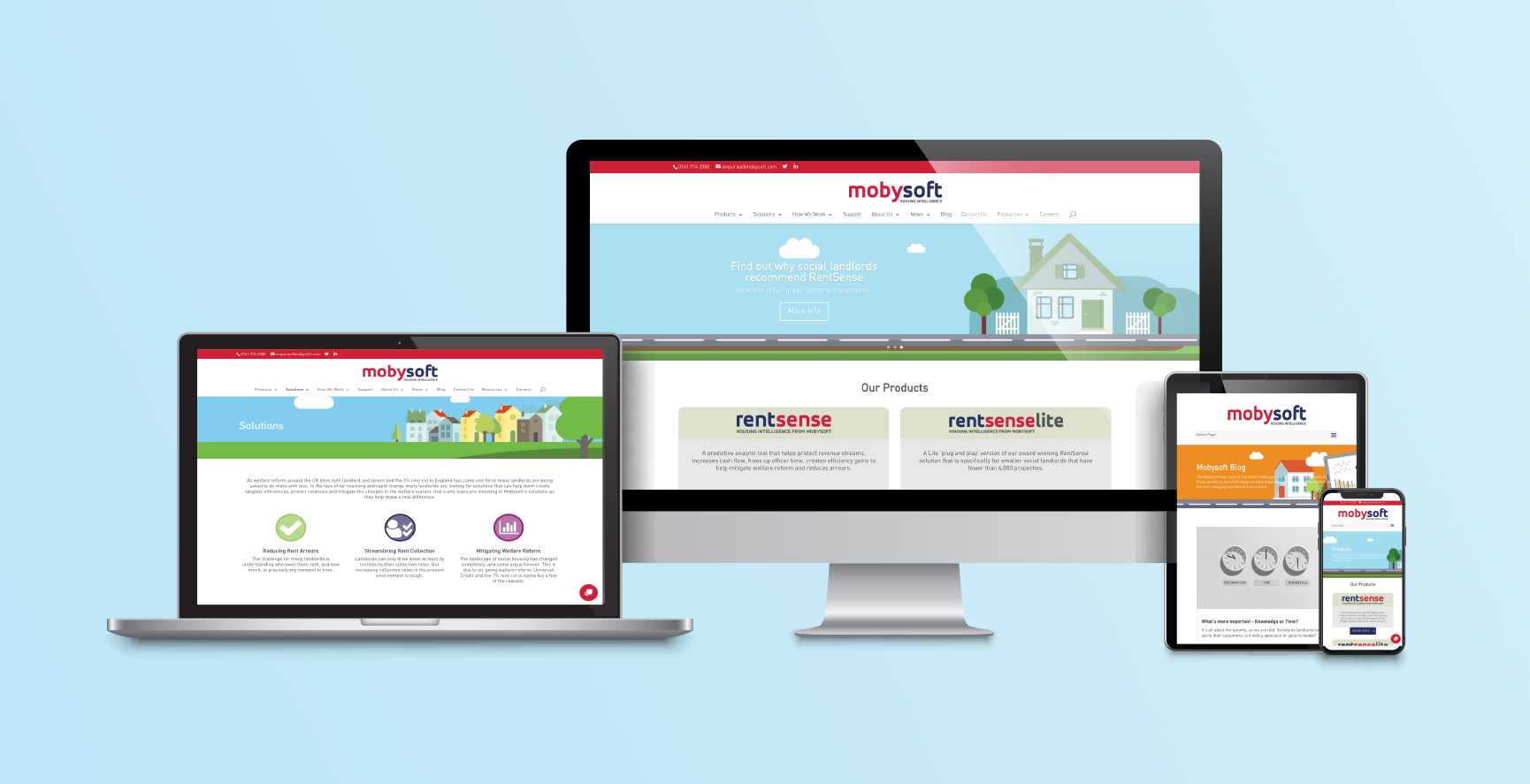 1017%
Increase in website traffic in two months
574%
Increase in session duration in one month
37%
Drop in bounce rate within two months
Our approach
Utilising Digital Media Stream's website and audit service, the project progressed to creating a content strategy consisting of topic cluster development, competitor analysis, keyword research and conversion rate optimisation.
We then set out to deliver a persona-driven content schedule, CRM set-up, lead scoring, strategy checklist, and lead conversion workflows strategy.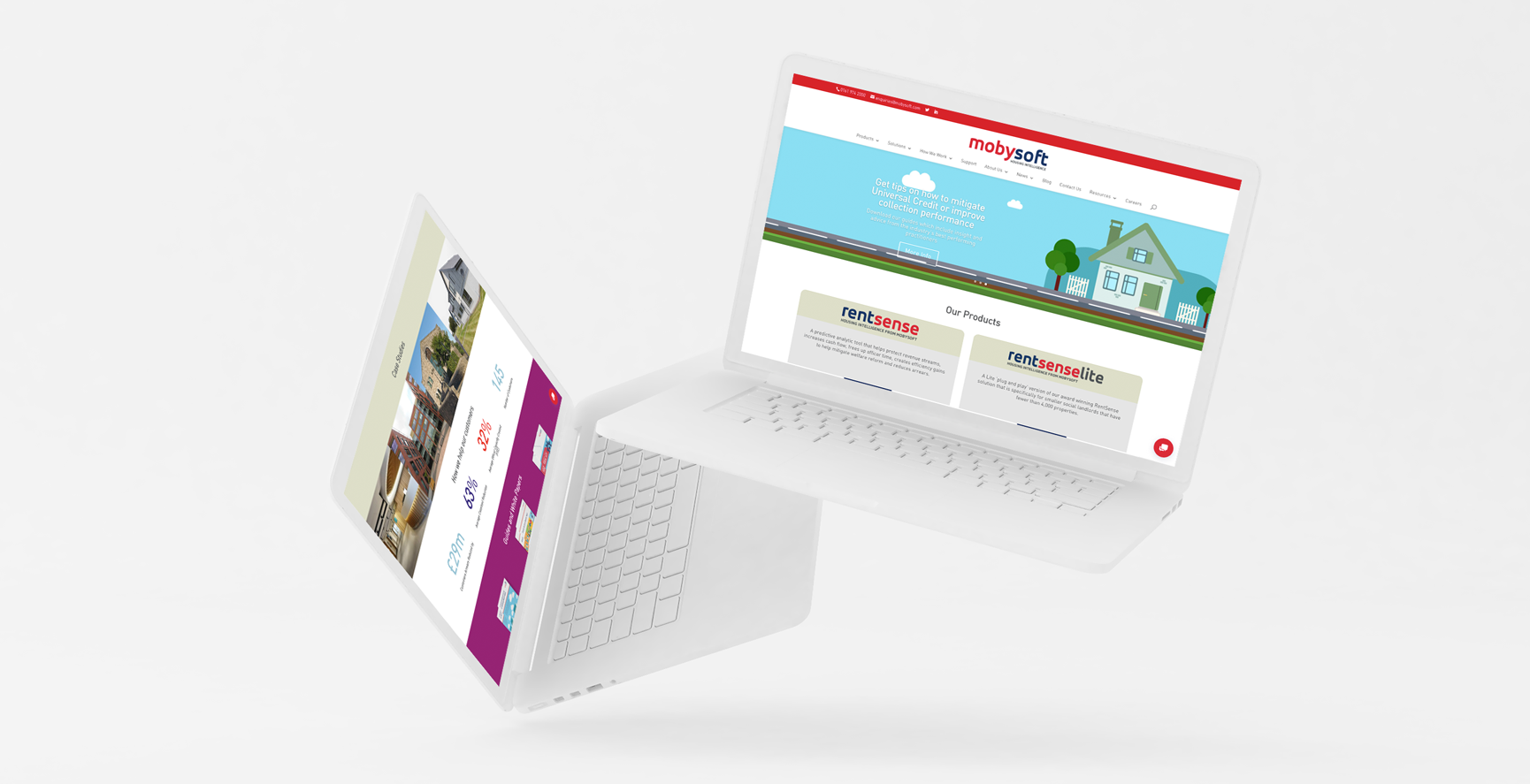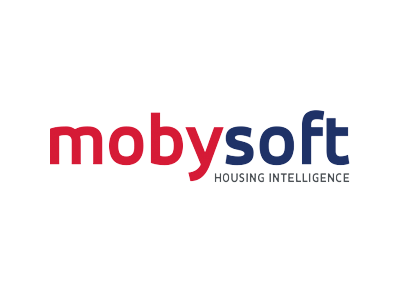 The results
Digital Media Stream successfully delivered Mobysoft with a content schedule focused on all stages of the buyer's journey. The project saw the unification of the Salesforce CRM with the HubSpot marketing platform to ensure Mobysoft's reporting data was clear and concise and aligned the marketing and sales teams activity..
Great team at Digital Media Stream that have really added value to our HubSpot implementation. They have been able to guide us through and advise on config and best practice along with really useful insight on how they use the system. I would recommend them to any organisation that is looking at HubSpot as they will take the time to understand your business and marry the solution to your needs and work with you on an on-going basis to ensure incremental improvements.
Adrian Mills
Marketing Director