Redesign the Luminate brand to stand out against competitors and compete with leading agencies in the marketing industry. Impress a new audience and discover new directions for the company to grow, digitally.
Project:
Time Frame: 3 Months
Platform:
HubSpot Professional
Luminate Digital's previous website lacked a distinguishable digital presence compared to their competitors, thus seeking an immediate rebrand. With intent to position themselves as a leading digital marketing agency and impress new audiences, a full business rebrand was commissioned by parent company Digital Media Stream.
Our contributions:
Digital strategy
Brand development
Concept design
Content marketing strategy
SEO Strategy
Hubspot integration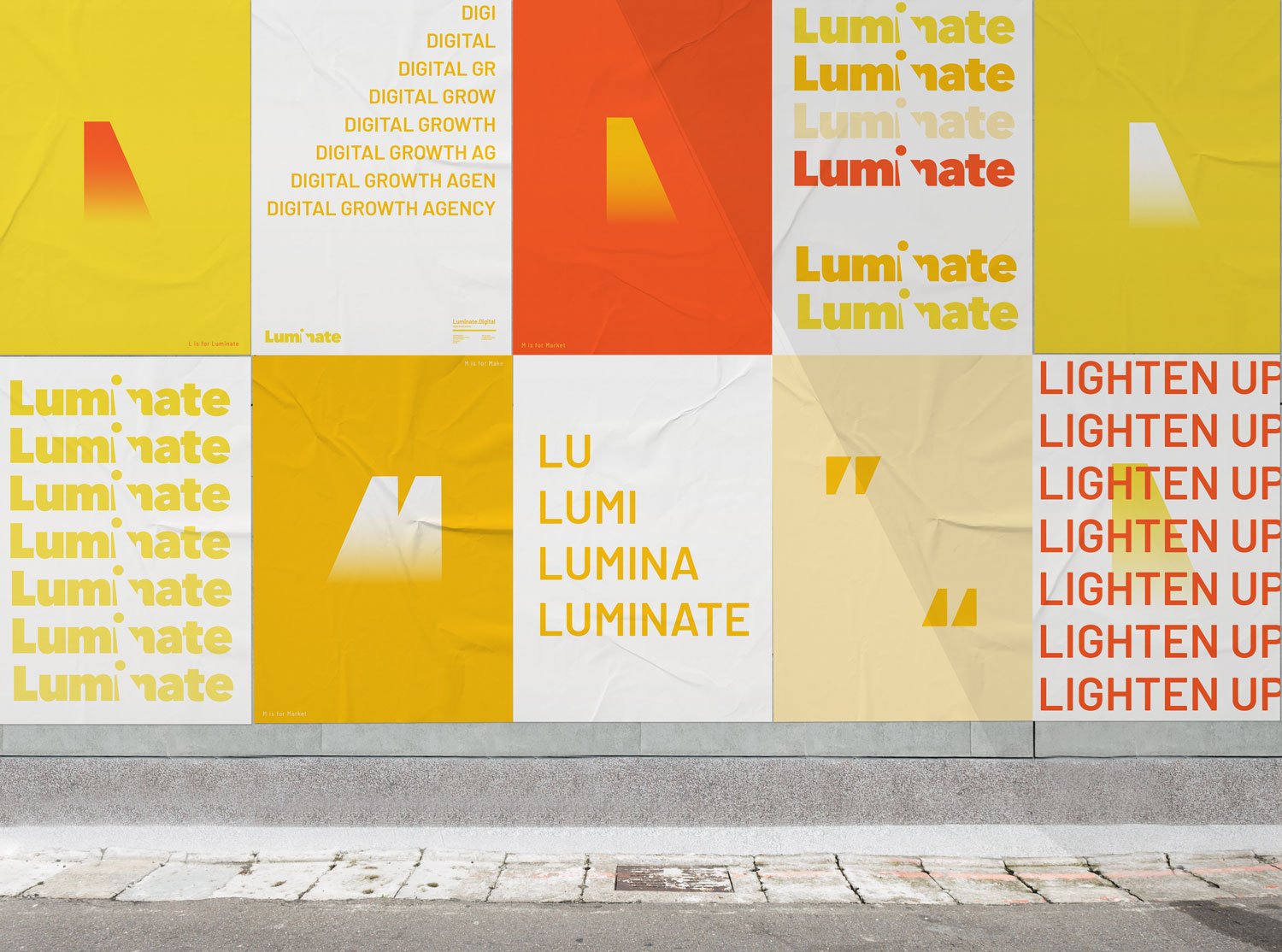 18%
Decreased Bounce Rate.
22%
Immediate Increase in Average Weekly Visitors.
37%
Average Session Duration Increase.
Our approach
To compete in a crowded marketplace, Digital Media Stream knew they had to create a unique brand identity that experimented with storytelling, layout, and it was conceptualised. From typography to colours, the rebranding exercise went from multiple concepts to final delivery of all assets through a series of collaborative workshops, presentations and focus groups.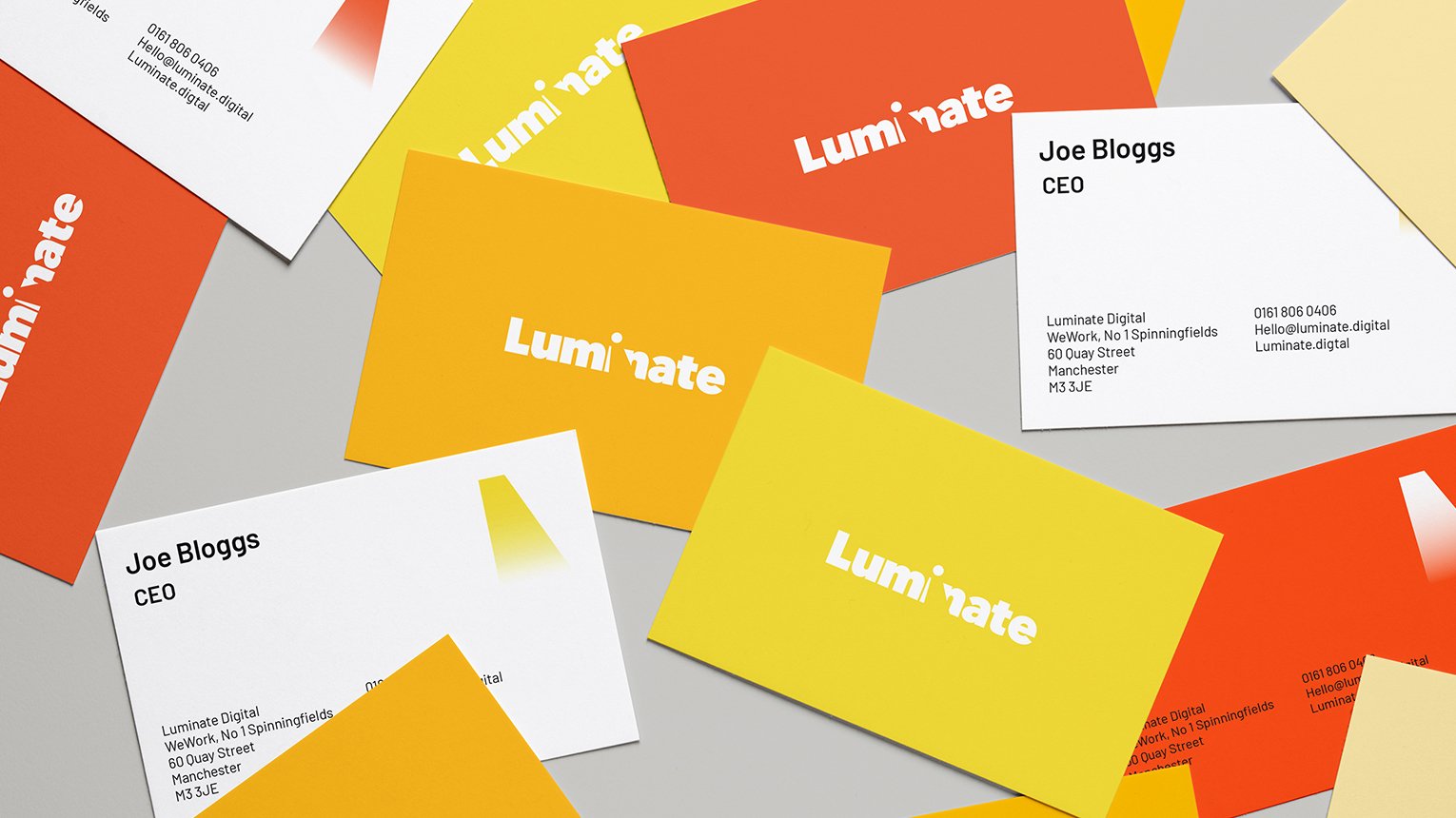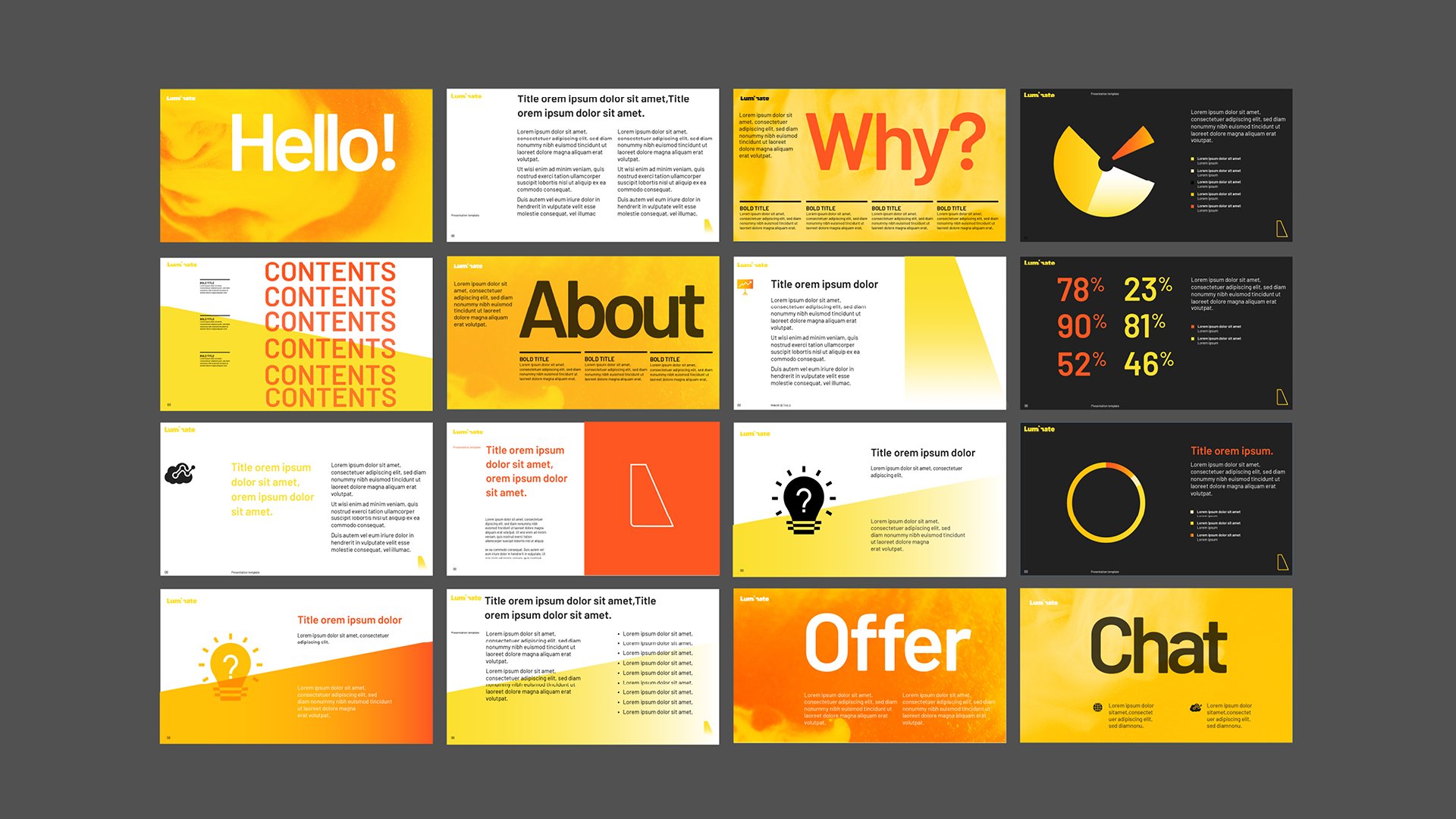 The results
Luminate's new rebrand strongly reinforces a core brand value - innovative, focused and reliable. This ethos was further incorporated into the visual identity which was followed by the creation of a bespoke logo, demonstrating how Luminate shines a light on brands through inbound marketing. The rebrand outlined new design assets that were unique and nothing audiences had seen before.
In a short amount of time, Digital Media Stream were able to positively impact our organic search traffic through blogs and social media. They even got us to the top spot in organic search for one of our most desired keywords.
Julia Valentine
Head of Marketing