A high-value property lettings giant located in the heart of London, one of the most notably impacted areas during 2020/21 lockdown restrictions, generated jaw-dropping ROI within first month of being managed by Digital Media Stream.
Project:
Time Frame: 12 Months
Platform:
HubSpot Professional
In May 2021, 14 months into the global pandemic, one of London's most established property letting companies saw an incredible Return On Investment from paid media campaigns across Google and Facebook.
The brief was simple: increase lead volumes while decreasing the CPA (Cost Per Acquisition).
Already managing their Content Marketing and SEO activity with remarkable success, as well as orchestrating their fully managed HubSpot Integrations and Migration, they entrusted us with this tall order.
Focussing our strategies and tactics on Google and Facebook, our laser focus allowed us to demonstrate just how quickly a well-executed paid media campaign can yield unimaginable results.
Our contributions:
Digital strategy
Brand development
Concept design
Content marketing strategy
SEO Strategy
Hubspot integration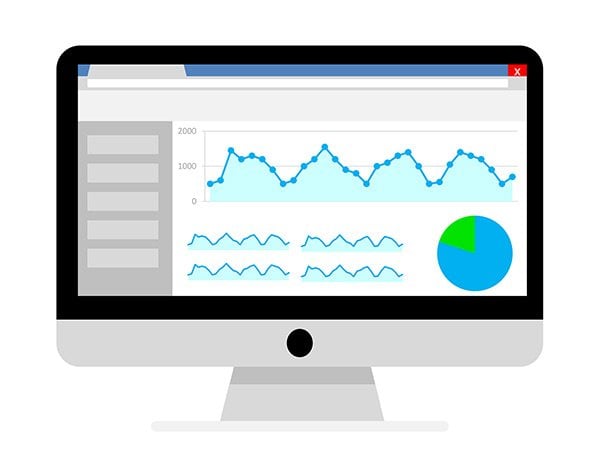 28%
Decrease in Bounce Rate.
21%
Decrease in CPA from April 2021 to May 2021.
3
Deals from Google Ads alone.
Our approach
As a new software in a competitive marketplace, Digital Media Stream knew that launching Dolphin Square with a stand-out website and content to match was essential for their business. By using real-time user data, we continually evolved the Dolphin website to ensure it grew with the product and brand.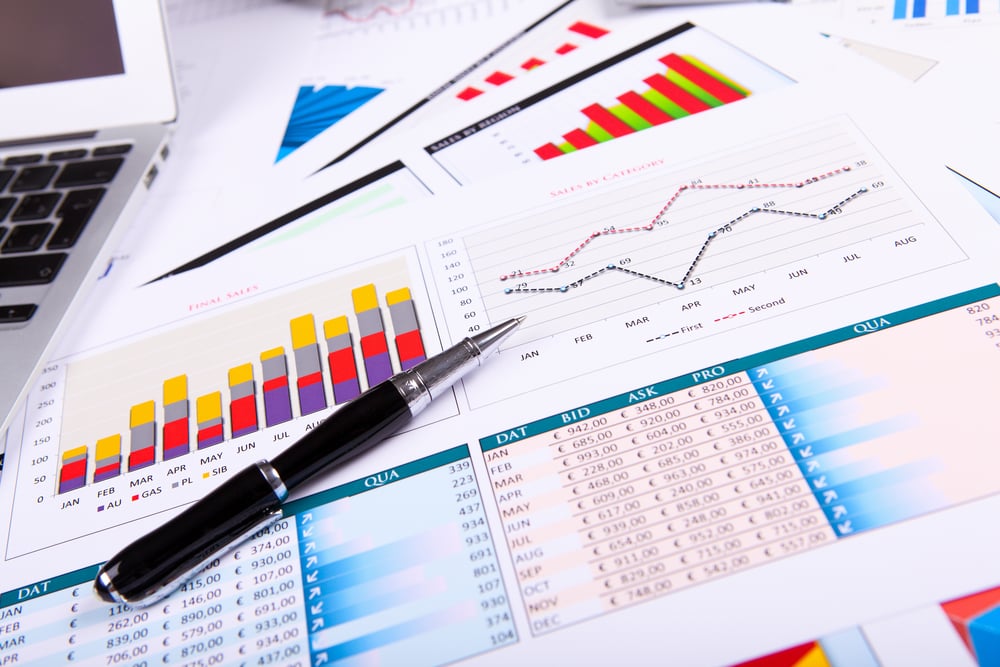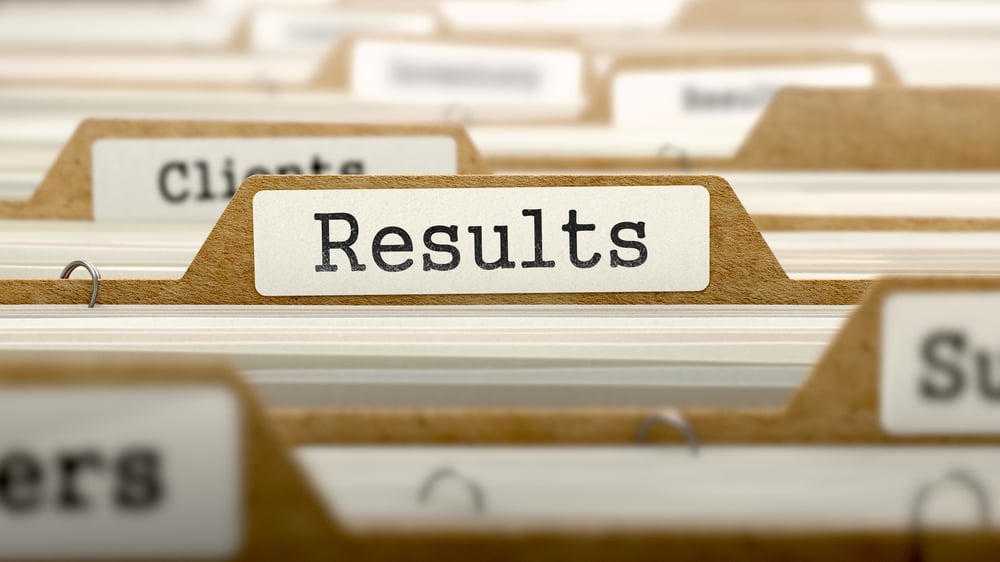 The results
It's safe to say our campaigns achieved the brief: increase lead volumes while decreasing the CPA (Cost Per Acquisition).
We also improved the quality of leads - illustrated by the 28% decrease in Bounce Rate - reducing the average Bounce Rate to 20% - an unprecedented low, especially for this industry.
.
In a short amount of time, Digital Media Stream were able to positively impact our organic search traffic through blogs and social media. They even got us to the top spot in organic search for one of our most desired keywords.
Julia Valentine
Head of Marketing