"Leads are a metric that, as marketers, we rely on. Because leads mean money." - Kipp Bodnar
Generating leads is a marketer's most important objective. A successful lead generation engine is what keeps the funnel full of sales prospects while you sleep. Surprisingly, only 1 in 10 marketers feel their lead generation campaigns are effective. What gives?
There can be a lot of moving parts in any lead generation campaign and often times it's difficult to know which parts need fine-tuning. The best lead generation campaigns contain most, if not all, of the components found in this eBook.
In this guide, we will expose the top 30 techniques marketers should utilize to increase leads and revenue. The tips in this ebook will cover each of these elements so that each component is fully optimized to help you generate the most leads for your business.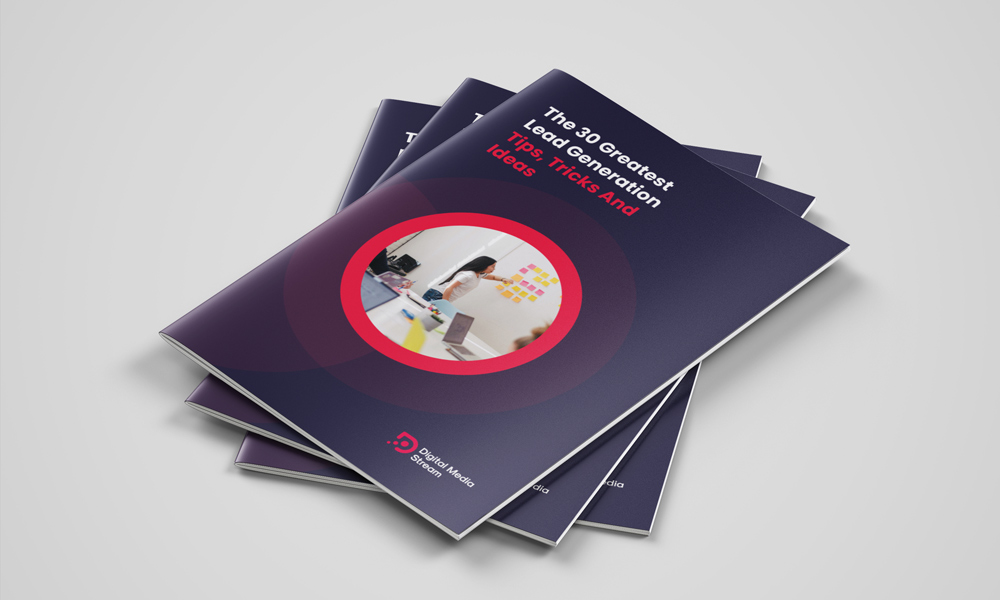 The mechanics of lead generation and 30 must-have tips for marketers:
The elements to make inbound lead generation happen
How to create irresistible offers for your future customers
Call To Actions (CTAs) that totally rock
Landing pages that convert high-quality leads for your business
How to create and build landing page forms that make people subscribe to your site
Uncover the best channels that help businesses generate the most amount of leads
How to become a lead generation master for your business