Want to attract and convert more prospective customers? Look no further.
A Facebook Company Page is a free opportunity for businesses to increase brand awareness and generate sales on Facebook. As you're probably aware, Facebook is the largest social network on the internet. Facebook has over two billion active monthly users, earning it a global ALEXA rank of #2, second only to Google.
Creating a Facebook Page allows the more than two billion people on Facebook to discover your business – think of your Page as a digital shopfront. Setting up a Company Page is simple and free, and it looks great on both desktop and mobile. Would you pass up the opportunity to increase awareness of your business?
This makes it, in our opinion, too big to ignore for marketers. In this eBook, we aim to help businesses of all sizes in setting up their first Facebook company page, including best practices for optimisation, how to use Page Insights and Facebook ads, general "dos and don'ts" and much more.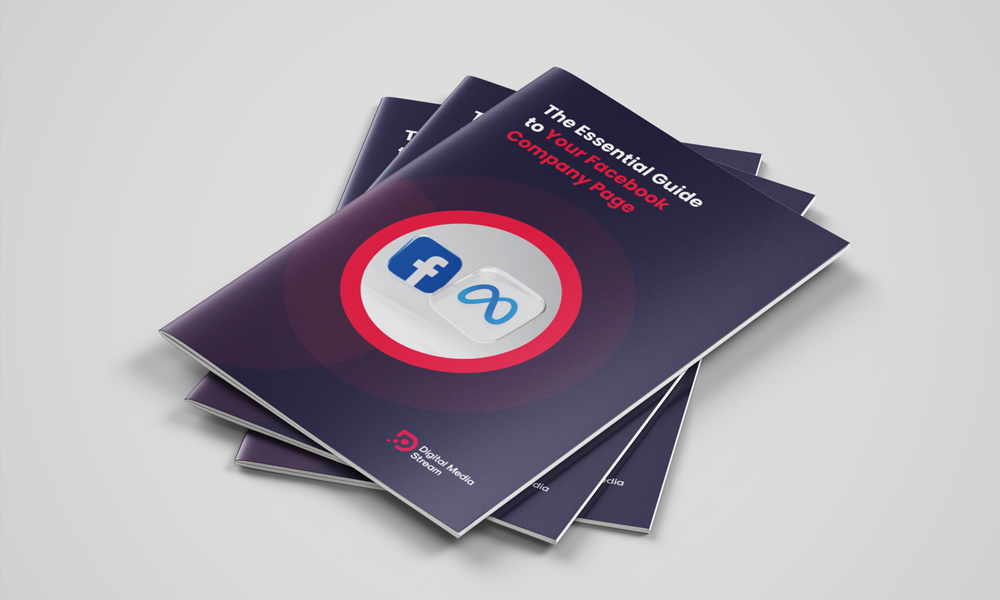 A fully comprehensive guide to establishing your presence on Facebook to reach more customers:
Understanding the importance of marketing on Facebook
Why do we set up company pages?
How to establish your presence on Facebook
Steps to setting up the perfect company page
How to build your audience with inbound-centric content
Exploring the benefits of carefully planned content sharing and when to share it
How to maximise campaign results with the help of Facebook's analytics platform