Business goals should be SMART!
Setting goals is important because it puts your firm into perspective. Where you are you positioned in your industry, and in relation to the competition? How do you plan to outshine your competition?
SMART Objective mapping also allows you to set the bar. If your firm aspires to a golden standard, it's likely that you'll at least surpass that and reach newfound heights. Clever, huh? Our SMART Marketing Objectives Template takes the guesswork out of goal-setting.
Discover how you can set goals and ensure your campaigns are driven by purpose with realistic targets in mind. You'll benefit from braver, bolder, and more imaginative marketing campaigns.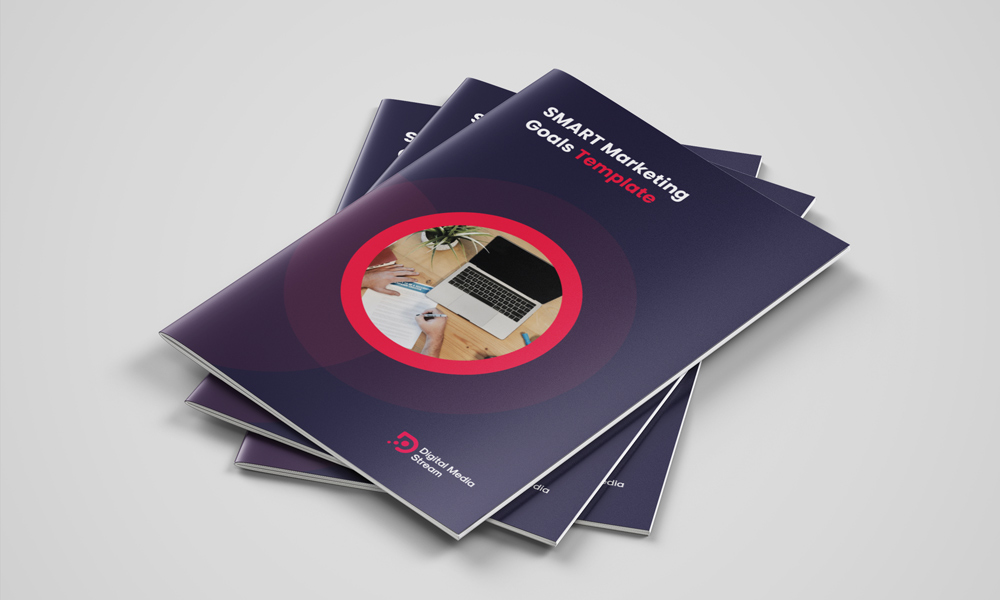 A fully comprehensive guide that takes the guesswork out of goal setting:
The what, why, and how of SMART marketing
Specific: Set real numbers with real deadlines
Measurable: Make sure you can track your goals
Attainable: Make sure your goal is challenging but possible
Realistic: Make sure your team is capable of completing the goal
Timely: Give yourself a timeframe, rather than leaving it open-ended