As soon as GDPR became a reality, we knew that businesses would need a hand in getting compliant. We took it upon ourselves to provide a resource that would ensure simple compliance and understanding of the regulation with the aim of being a leading GDPR authority on Google search results.
Project:
Time Frame: 6 Months
Platform:
HubSpot Professional
As responsible marketers, we understand GDPR and how to make this work for our business. As business growth experts we also understand how GDPR can be a significant step change in the way businesses handle data and communicate with other businesses and consumers. To help, we invested our resources in creating a GDPR Toolkit for Businesses.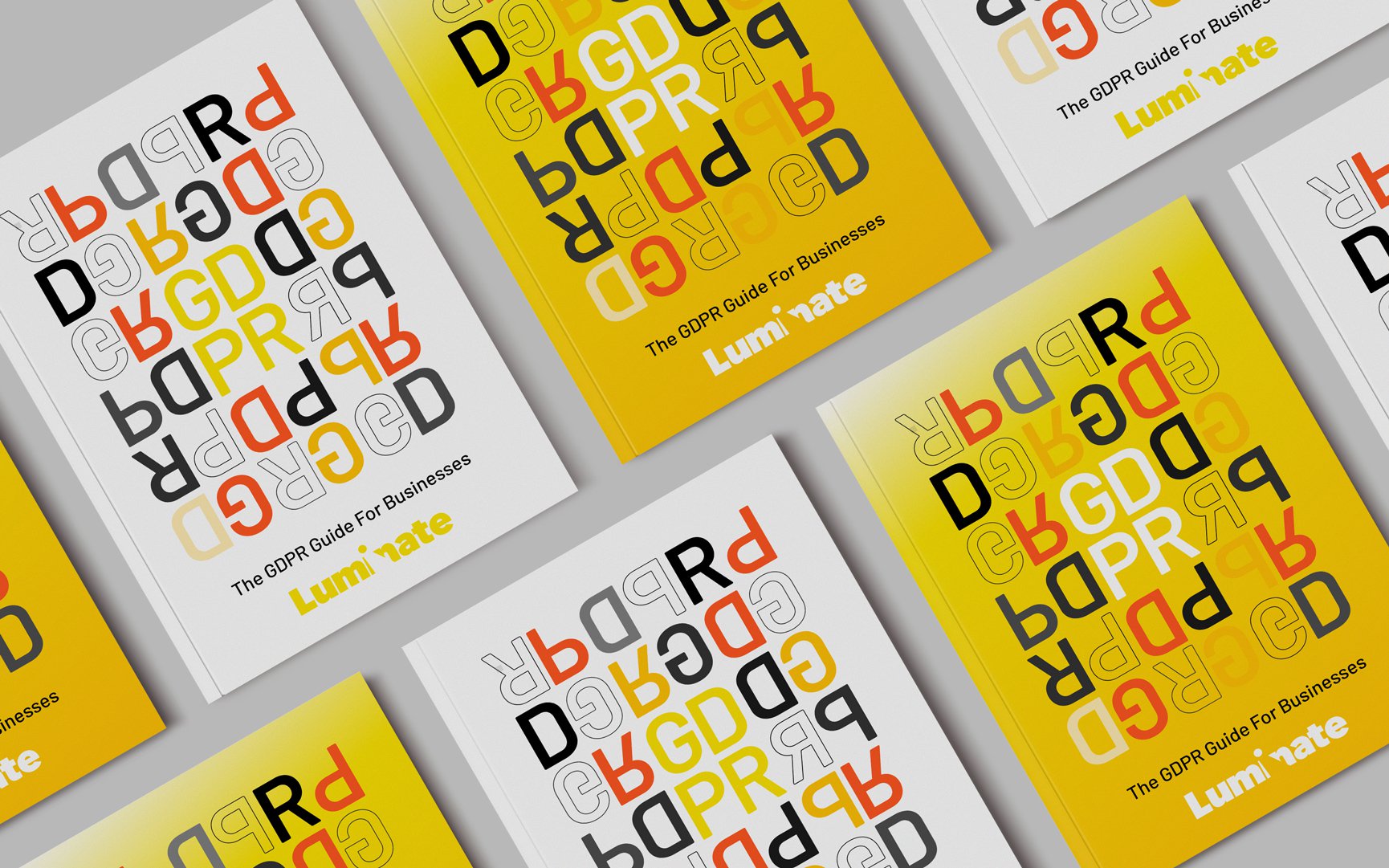 360+
And counting...Toolkit Downloads.
5
No1. Spots in Google for Key GDPR Related Search Terms.
39.3%
Average Landing Page Conversion.
Our approach
We created a GDPR keyword focused content strategy which included over 20 GDPR related articles supporting our GDPR landing page. Our design team created bespoke designs that created a sense of urgency for the visitor, ensuring they downloaded the toolkit. Targeted pop-ups on the landing pages ensured that visitors were given another final opportunity to download the GDPR toolkit. Success in this project required close collaboration between our marketing and design teams.
The results
Luminate - a brand of Digital Media Stream - became an authority on GDPR, giving the website traffic a sustained and continuous boost. Bespoke landing pages, complete with a GDPR countdown timer, resulted in an extremely high visitor to lead conversion rate, attributing to hundreds of downloads (and counting) of the GDPR toolkit.
In a short amount of time, Digital Media Stream were able to positively impact our organic search traffic through blogs and social media. They even got us to the top spot in organic search for one of our most desired keywords.
Julia Valentine
Head of Marketing