Every aspect of building a successful business needs a plan, vital in developing the marketing required to generate leads and revenue for the business. These days every marketing plan is almost synonymous with digital marketing. Luckily there are a number of productivity tools that can help you every step of the way.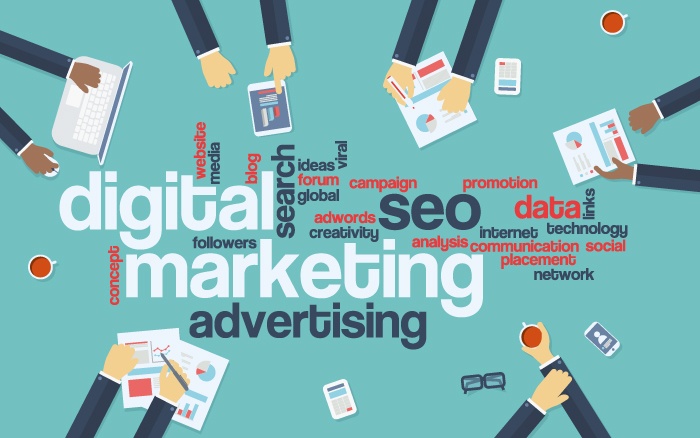 A good marketing plan usually focuses on how to win and maintain customers. It looks at the numbers of leads required, objectives and the cost of sales and there are four clear steps you need to consider when generating your digital marketing plan:

Know Your Target Audience

When you clearly define your company marketing you should be establishing what it is you are providing, the benefits and how it sets you apart from the competition.
Every company has a target audience, from high street emporiums selling everything to local vacuum cleaner repair specialists. And it requires understanding your own niche market of what you are offering, who your competitors are and how your products or services offer better value.

This, in turn, highlights the importance of understanding who it is you are pitching your marketing efforts at.

Who are they? Where do they go, what do they read, what are they interested in?
Defining your target audience is the first key step in a successful digital marketing plan. You will need to create a picture of the type of person buying your services. This includes a complete biography of who they are, where they live, what their day usually involves, their needs, their problems and their motivations.
Xtensio has a very user friendly template for creating your buyer persona. Simply fill in the online template to profile your ideal customer. Each template has easy to edit biographical data, as well as space for your buyer persona photo and defined motivations.
Defining Your Digital Marketing Goals

What is it that you want your digital marketing plan to achieve?

Your goals can be anything from more sales to increasing your audience or site traffic. If you are looking for exact goals, say a 25% increase in sales, 30% increase in search traffic or more social media engagement, then make sure you can first measure them and second outline how you are going to achieve them.
Sharing ideas and establishing goals can be an organic process involving different departments and countless employees. Trello helps to collaborate ideas and strategies with everyone helping to organise projects both large and small.
HubSpot also offers a productivity tool that can help plan and organise all your team's work in one place; assigning tasks and planning campaigns.
Ensuring that your content is scheduled is important to the timescales of any digital marketing plan CoSchedule helps ensure that content is created and published in a timely fashion.
Your Digital Marketing Tactics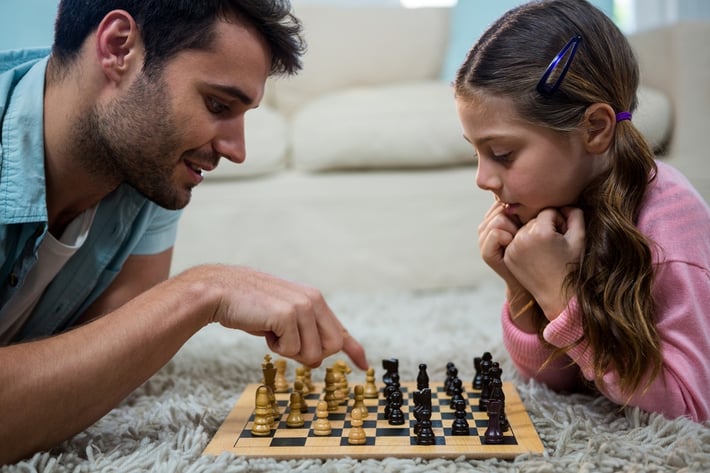 After establishing who you are marketing to and what you want to achieve, the next step is outlining how you to establish it. How are you going to reach your prospects and accomplish your targets?

Good digital marketing targets prospects from every point in the sales cycle. This means creating content to attract your buyers and encouraging them along the sales funnel.

Your content should be aimed at providing value; helping to attract customers (Attraction stage), offering them informed assistance (Consideration stage) and finally helping them make a purchase (Decision stage).

Digital marketing tactics involve: emails, social media, blog posts, downloads (eBooks, PDFs), signups (webinars, videos) and direct emailing.

Each type of content should have information useful to prospects at each stage of the sales cycle and your tactics should be chosen to reach prospects when and where they are most receptive to your marketing message.
Hootsuite to manage all of your company's social media networks from a single dashboard, allowing you to schedule posts, measure performance and organise Twitter followers.
BuzzSumo is a content marketing tool that highlights the type of content that gets shared the most helping you to create content across numerous social platforms that is more likely to be shared.
If your team includes members that work remotely then having a regular video meetings are essential for ensuring your communication and marketing goals are being implemented. Uber-Conference offers free conference calling to help all your team meetings go smoothly.
Measuring & Monitoring Digital Marketing Success
The goal of every digital marketing campaign is to achieve your set goals. And the only way of ensuring this happens is to continually monitor your results to see how effective your campaigns are in comparison to your stated goals or your competitors.

This means monitoring each of your marketing channels and continually checking that each fits in with the goals of the digital marketing plan.
Google Analytics is a free tool for your business that helps you monitor how well your website is performing, and if you are achieving your online goals. It also gives you detailed reports on SEO, web traffic and more.
To help assess and align your various department's role in a marketing plan, a software application like Basecamp can help schedule and task responsibilities. Every aspect of your project can be viewed in one central place including discussions and campaign updates.
---