Do you want to generate more sales-qualified leads for your business?
… We've never heard anybody answer 'no' to that question.

Every business owner wants more leads, more customers, and more sales. Small business SEO will empower you to achieve all of these things.
That's why we've put together this guide. It will cover:
Nailing the user experience.
Optimising your on-page SEO.
Creating the right content.
Building the right backlinks.
After reading these SEO tips for small business, you'll have a solid understanding of the benefits that are yours for the taking.
Nailing the user experience
When someone lands on your website, they must be able to quickly and efficiently fulfil the intent that brought them there. So, no convoluted navigation and no annoying pop-ups. You'll also need clear and concise signposting, so visitors can get where they need to go straight away.
And, in an increasingly mobile world, your website has to work perfectly on any device. The reality is that people will hit the 'back' button pretty much straight away if they can't do what they need to do.
Investing in a fully responsive website will pay dividends. Google prioritises mobile-friendly sites in the rankings, so not having one really isn't an option nowadays.
How will this help to generate leads? People are more likely to convert on a website that is intuitive to use, and which offers quick and straightforward solutions to their user intent, whether these be informational or commercial.
Optimising your on-page SEO
Getting on-page SEO right strengthens your site immeasurably. It's very much a case of marginal gains: "small incremental improvements ... adding up to a significant improvement when they are all added together."
When determining rankings, Google will prioritise websites with correctly configured on-page SEO. They do this because those sites are better signposted, and give more precise explanations of the content offered.
Taking the time to invest in on-page SEO will help Google to understand your site, and will improve your rankings as a result. Here's a non-exhaustive list of what you need to do:
Correctly configure meta-data.
Use SEO-friendly URLs.
Correctly configure the hierarchy of headings.
Sprinkle the right keywords throughout your copy.
Make sure images are optimised (size, alt tags, etc.)
Use outbound links.
Use internal links.
Do a site speed audit and take necessary actions.
How will this help to generate leads? Sites that rank higher in organic search results get more traffic, and optimised on-page SEO correlates with higher rankings.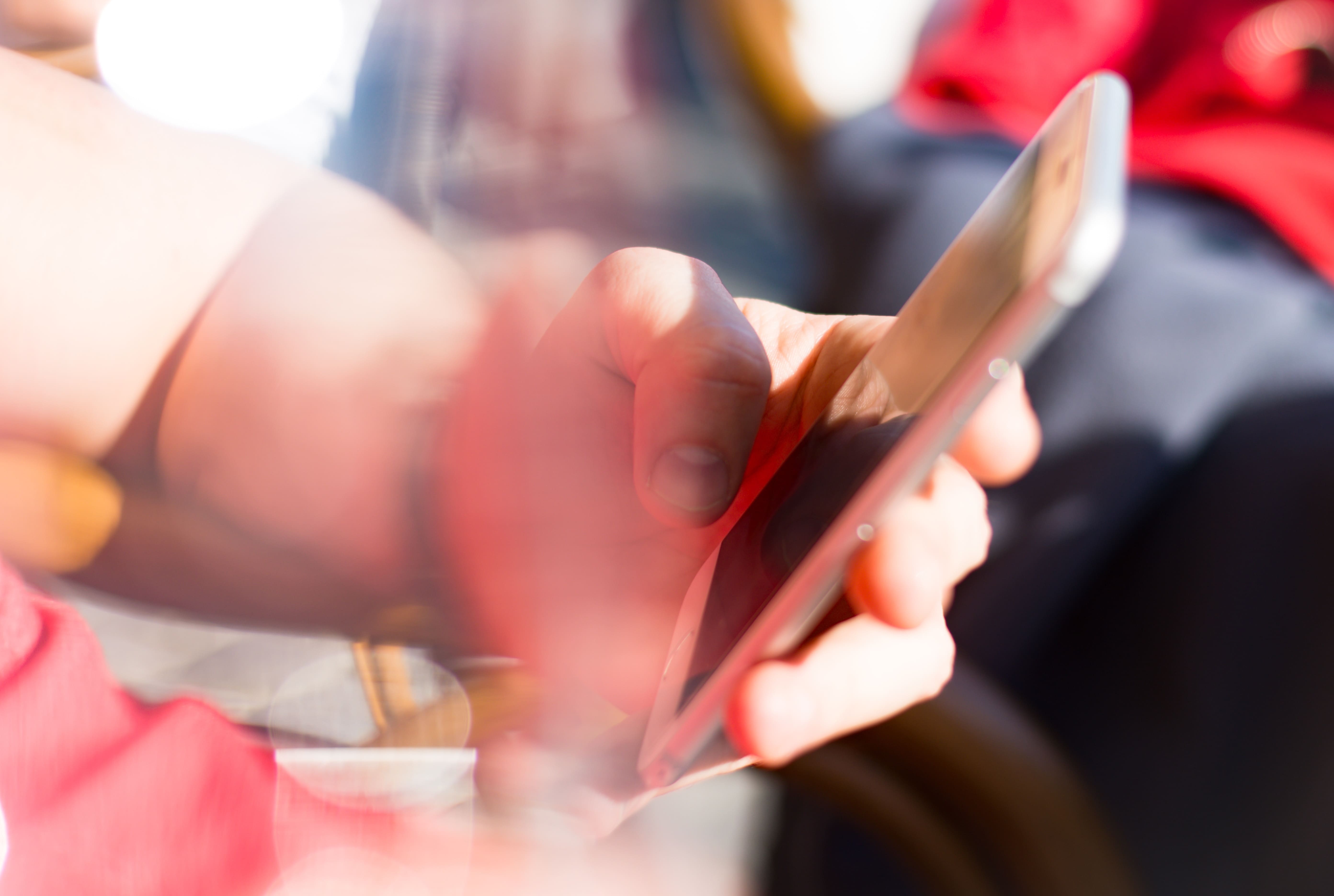 Creating the right content
"Content is king," decrees the received wisdom of the internet. But what does that actually mean? The short answer: definitely not creating reams of content for the sake of it.
You need to create content that addresses the specific needs of people visiting your site.
Earlier, we mentioned user intent. Understanding what people want to do when they visit your website is vital in helping them to achieve this, and in turning them from leads into happy customers.
Some examples of user intent for B2B businesses in Manchester include:
Finding the location of your office.
Finding the pricing page for your product or service.
Browsing your catalogue and purchase the items they need.
Seeing testimonials from other Manchester businesses to see whether yours is well-liked.
Many people make the mistake of thinking that "content strategy" is just a list of blog posts. While blog content does have a place - it demonstrates your expertise, answers user queries, shows the human side of a business, and so on - it is just a small part of the overall strategy.
All of this should factor into your content strategy.
The type of content required to fulfil each of the needs in the list above is different. Content should be created to address all potential user intent. Using the most appropriate format for each content piece will maximise engagement (again, this list is non-exhaustive):
Interactive maps are great for location, as they can give directions and let users get their bearings better than a text address.
A comparison table showing products, features, and prices is a more engaging way to present this information than wordy paragraphs.
Product pages with high-quality imagery, compelling copy, and that are accompanied by a seamless cart and checkout process are vital for any e-commerce intent.
Videos are great for testimonials, as they capture enthusiasm and passion better than text.
How will this help to generate leads? Potential customers are more likely to stick around if they can find the information they need, and content is the most reliable way of delivering this.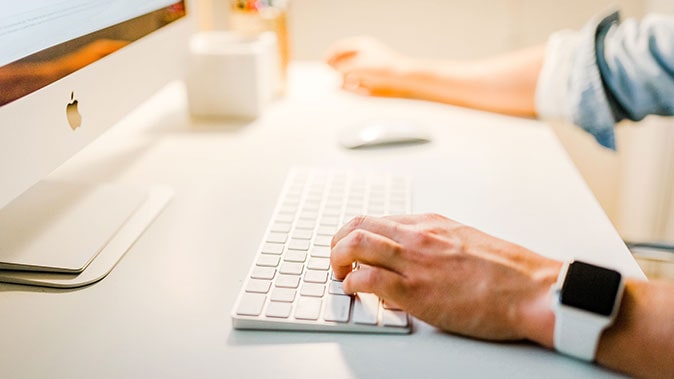 Building backlinks
"Link building is dead," is what some people will tell you. Sadly for them, they're wrong.
There is still a massive amount to be gained from building links.
A link from another website to yours is considered to be a vouch. It implies there is something of high enough quality to warrant sending people away from their website, onto yours.
This assumption is at the core of why Google still uses links as one of its many ranking metrics.
When it comes to link building, specific link building strategies are rightly dead:
Link farms, where thousands of sites link to each other for the sake of it.
Reciprocal links, where links are exchanged for the sake of it.
Low-quality guest posts, where spammy content links to one or more sites, for the sake of it.
In all of these strategies, links exist for no reason other than an attempt to game search engines into ranking a website higher.
But after years of this type of spam, search engines have wised up. Their ranking algorithms now dismiss, or even penalise deliberately spammy link building practices.
Effective link building strategies rely on the acquisition of links that make sense, and which deliver value to human users. Some examples of relevant, high-quality links for small businesses in Manchester could include:
Local chambers of commerce, where members can visit the websites of other companies in the area.
Links from local or regional awards, which demonstrate the credibility and prowess of a business.
Sponsorship links, where a business offers financial support to a local charity, organisation, or a sports team in exchange for visibility.
In each of these examples, there is a compelling reason for a link. Human users have a genuine reason to click through to your website, with the implication that their needs will be fulfilled at the other end.
How will this help to generate leads? A strong link profile will increase the authority of your site and, in turn, rankings. As we said earlier, higher rankings equal more traffic.
Good SEO is less complicated than people think
As you'll see from this list, small business SEO isn't rocket science. It's a series of ongoing, purposeful improvements to websites with the human user in mind.
What many businesses struggle with is finding time or resources to allocate to their SEO. Thankfully, our small business SEO services can take the pressure off, allowing you to enjoy the myriad benefits without breaking the bank.
Get in touch with our team today and see how we can take your site to the next level.