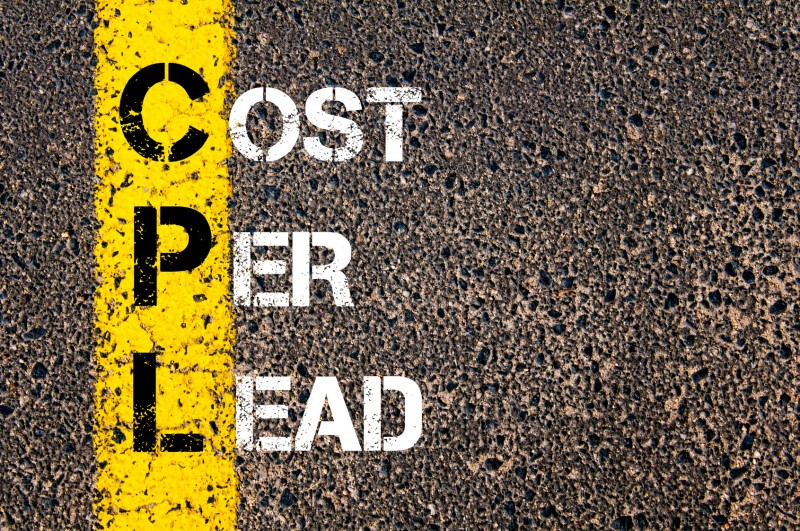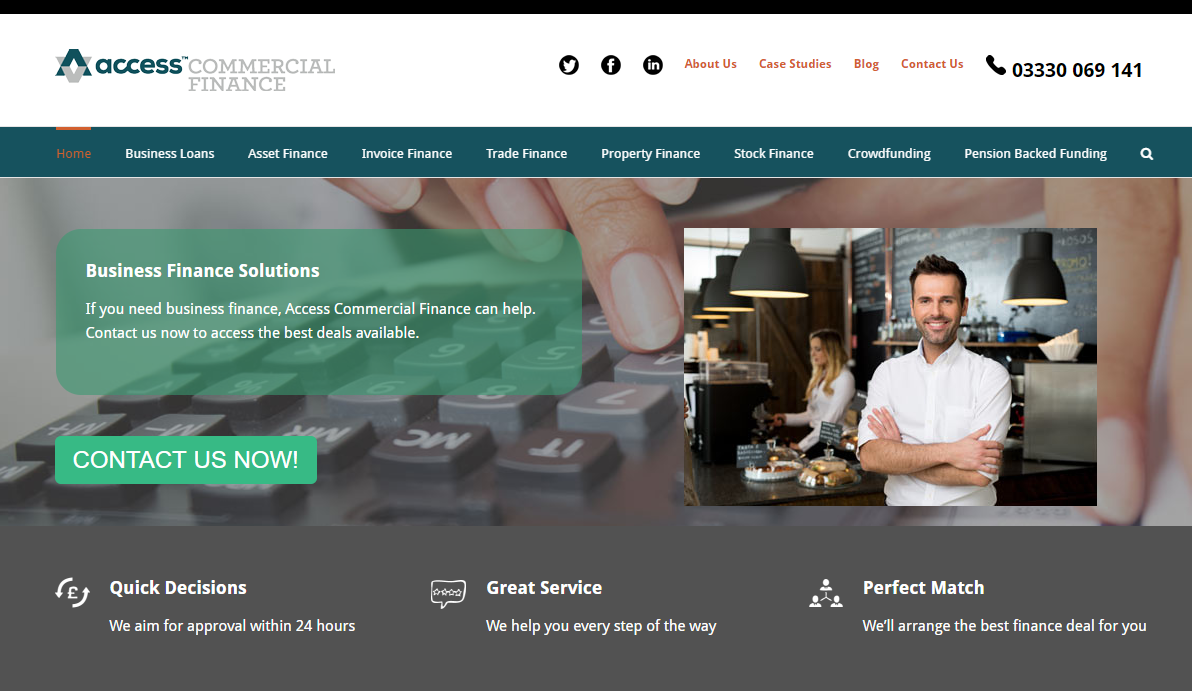 About The Client
Access Commercial Finance is a B2B Funder that takes a creative approach to business funding. They help a range of businesses, cross-sector, obtain funding through both debt funding and investment solutions.
Access Finance typically provide funding solutions catering for requirements in the £25k - £100k range and average sales cycle is normally between 5 - 30 days. The commercial finance sector is competitive and there are many 'alternative funding' providers fighting for the same customer base.
Overview
Access Finance appointed Inbound Marketing Agency Digital Media Stream in 2016 to help tackle their marketing challenges and meet their primary business objectives of growing the sales pipeline & customer base over the coming months and years.
Objectives
To create a online demand generation channel that would generate qualified prospects to support the sales team

Provide an alternative channel for lead generation in addition to the outbound and partnership/ broker channels that were already in place.

To generate 50+ sales qualified leads per months from digital channels
Challenges
Access Commercial Finance faced the following challenges:
The website was active but not attracting enough visitors or converting leads

Low search engine rankings / poor visbility

High Google Adwords spend and low conversion performance
The Solution
Digital Strategy Design - The Game-plan:
Digital Media Stream performed a complete 'Discovery & Design' process and developed an integrated Inbound Marketing Strategy deployed on the Hubspot Professional Marketing & CRM Platform.
Within the Strategy, we included:
Content Marketing:
Develop a content schedule focusing on topic clusters that addressed the prospect at all stages of their journey (awareness, consideration & decision stage).

Improve blog layouts and internal linking to help increase conversions and SEO

Created high value content offers including ebooks, datasheets and interactive content (calculators).
Paid Advertising: Google Adwords:
Improved efficiency of Ad spend

Streamlined campaign structure for better ppc campaign management

Optimised keyword research to focus on a narrower persona

Improved quality scores to lower average CPC

Adopted best bid strategy for available budget

Setup conversion tracking for campaign measurement

Improved landing pages to help increase quality scores and conversions

Enhanced negative keywords identification to reduce Ad spend wastage
Search Engine Optimisation:
A range of on-page SEO techniques to help increase search engine rankings and improve website performance

Image optimisation to increase page performance and aid SEO ranking

Developed outreach strategies to help content go further.
Conversion Optimisation:
Made numerous website and landing page enhancements to provide a better user experience and entice visitors to make a conversion.
Social Media Marketing & Facebook AdVERTISING:
Setup conversion tracking to accurately measure Ad performance and spend

Targeting new groups that fit the target persona with awareness and decision stage financial Ads. Social Media Re-targeting integrated into the nurturing process
Targeted a range of highly relevant hashtags to help increase content reach and engagement.
Sales Enablement & CRM Training:
Hubspot CRM setup

Sales process, pipeline management and KPI reporting

Monthly reporting and Sales Operations support
The Results
Keyword Performance:
Increases in organic rankings for core financial product keywords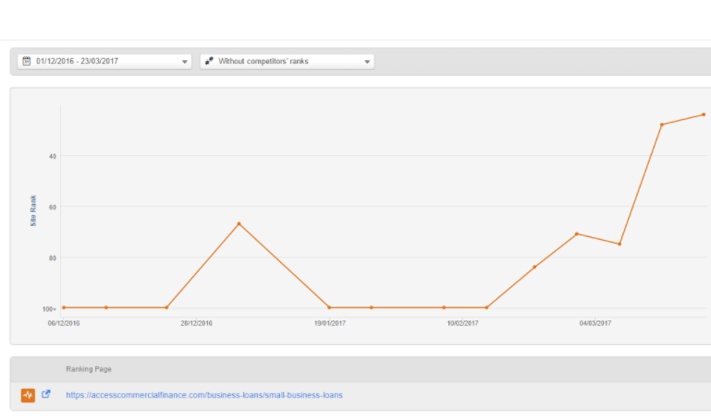 Visitor Performance:
Progressive increase in website visits from paid and organic traffic

Blogging Performance:
Progressive increase in visitors viewing blog content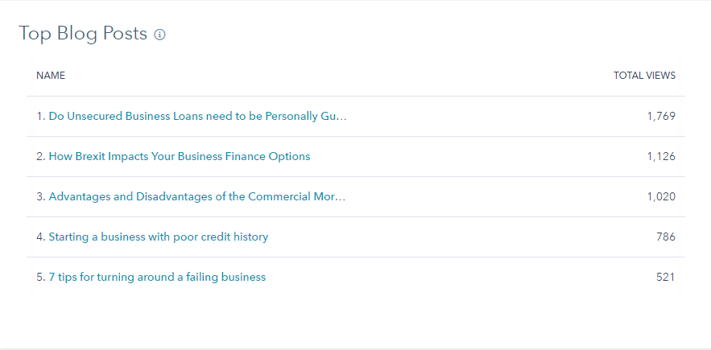 Contacts Performance:
Progressive increase in website conversions from paid and organic traffic

Rapid growth of leads from zero to a consistent 150 a month

Accurate measurement of Google Adwords and Facebook Ads spend

Landing Page Performance:
Increased conversion performance of landing pages

The Impact
Generated new sales pipeline in excess of £7+ million from online leads.
Enabled the expansion of the sales team by recruiting 3 more salespeople to handle the enquiries.
HubSpot Products Utilised
HubSpot Marketing

HubSpot Sales

HubSpot Reporting Addon

HubSpot Ads