"Sometimes good things fall apart so better things can fall together."
It's not every day we start a blog with a quote from Marilyn Monroe, but we think this little pearl of wisdom sums up our feelings on the new General Data Protection Regulation (GDPR) quite nicely.
As with any new business-focused law, the run-up to GDPR's first day on 25th May 2018 is causing murmurs of discontent in marketing departments across the country.
Systems for gathering, storing and using data that may not have changed since the Data Protection Act came into effect in 1998 will need to change, but, as Marilyn alludes to, that provides the opportunity for evolving and improving your current strategies and embracing GDPR marketing.
With that in mind, we're here to show you how you can not only continue to market your business after GDPR, but how you can do it even better than before.

---
Pro Tip: Your Website and Policies need to be GDPR compliant. Not sure where to start? Try our complete GDPR Guide for Businesses.
---
Getting to Know Your Customers
There is a concern among businesses that data is going to be harder to come by and harder to use under GDPR. The new regulation demands businesses improve the transparency and clarity of their consent forms, meaning leads and customers must know exactly what they are opting in too.
So, what does this change? You'll no longer be able to take an email address that was used to sign-up for a newsletter and use it to push a product (unless explicitly agreed to). GDPR also spells the end of pre-ticked consent fields, which means that data subjects will need to actively provide their consent.
Is this a problem?
The answer to that is a resounding 'no' because as the old adage says, it's quality, not quantity that matters, and quality is what GDPR provides.
Using tailored consent forms that accurately reflect the ways you wish to use a subject's data allows you to build a picture of what that individual lead wants. The more you know about these prospective customers, the better you can target them with your marketing.
Where GDPR will have the biggest impact is for businesses that rely solely on outbound marketing methods such as cold-calling. Luckily these kinds of marketing techniques are quickly becoming redundant on their own anyway, and are being replaced by GDPR friendly inbound marketing strategies.
Inbound puts your leads and customers first by using valuable content that nurtures people from stranger, to customer, to flag-waver for your company. All you need to do is take the time to learn the needs of your customers and, as luck would have it, that's exactly what you'll be doing with your new consent forms.
Ultimately this all comes down to valuing the time your customers take to engage with your company – something 77% of people say is the most important aspect of providing a good service.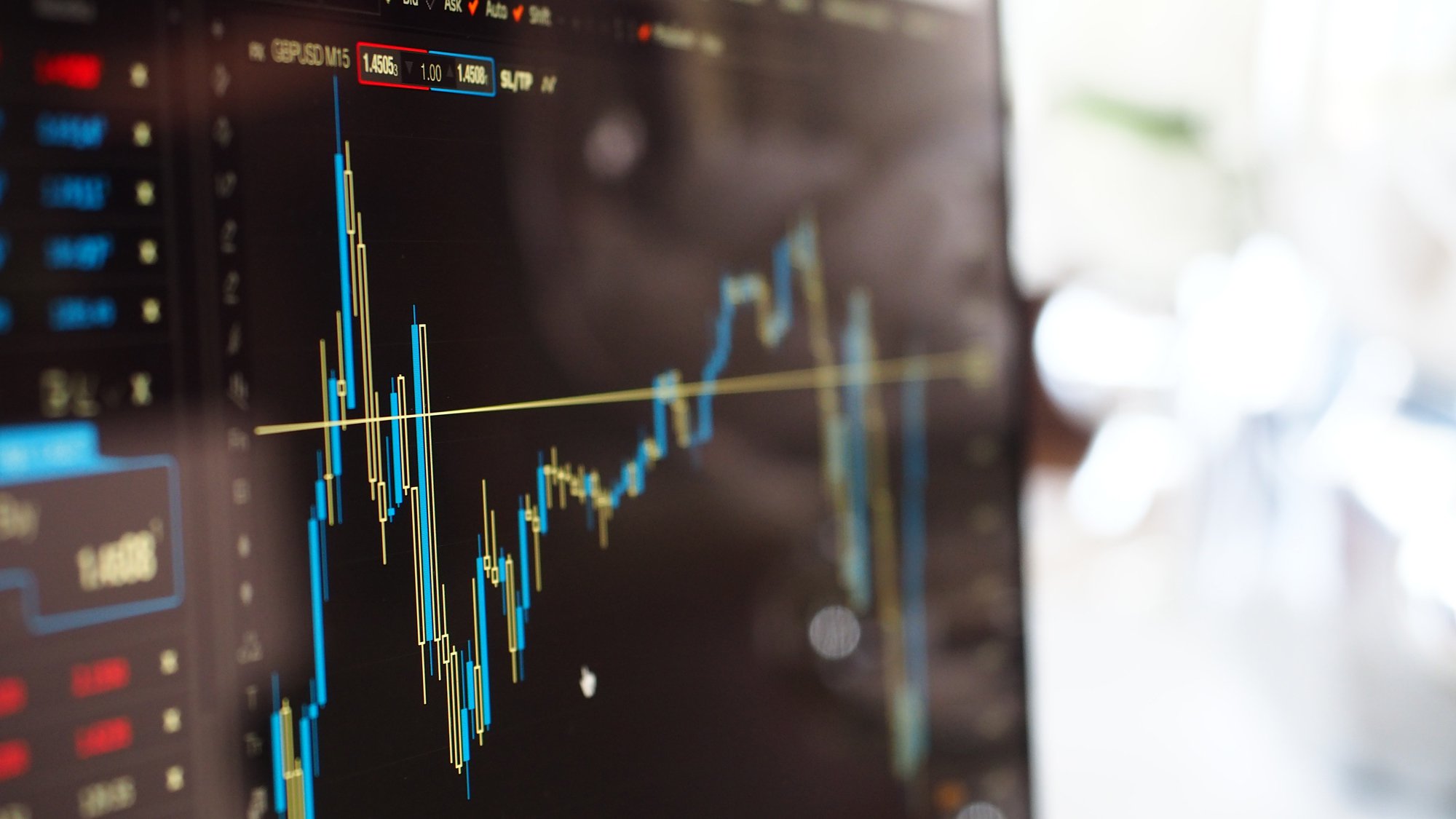 Helping Your Customers Have Confidence in You
Most of us don't have eyes that light up when we see a website form asking us to share our personal data. We've all entered an email address only to receive a bombardment of unwanted emails from companies we've never heard of, for products we don't want, and it's usually only our spam filters that save us from much worse…
Simply put, customers have lost confidence in sharing their data, and they don't wholly trust companies who ask for it. Poor data sharing policies is one of the reasons that Edelman has recently rated trust in UK businesses at just 33%.
This isn't a problem that can be fixed overnight, but as we have seen with consent, under GDPR, businesses will need to make sure they are only emailing leads with the information they have agreed to receive.
Getting this right doesn't need to be difficult. By pairing targeted emails with the valuable content at the heart of inbound marketing, your leads and customers will come to trust your business. As such, when they get an email from your company, its contents will be something that delights them and helps them to engage with your business and nurtures them to becoming customers. Sounds great right?
Avoiding Bad PR
A reputation can take years to build and seconds to destroy; we all know this. GDPR helps with this too and incentivises businesses to address any data protection issues early and minimise reputational damage.
To do this GDPR has set clear guidelines on what to do in the event of a data breach, including mandating businesses to report any data breaches that pose a risk to a person's rights or freedoms.
This is nothing new, with voluntarily reporting data breaches already considered good practice, but GDPR sets clearer guidance. For example, in the event of a data breach companies must notify their supervisory authority with the following information:
The nature of the breach
The approximate number of data subjects affected
The data protection contact point at your organisation
A description of the likely consequences of the breach
Any measures already taken to mitigate the effects of the breach
This helps protect businesses as sweeping data breaches under the rug can result in greater fines and even greater damage to reputation - just ask Uber.
So what's next?
GDPR is certainly not the end of your marketing strategy; it's actually just the beginning. By adopting an inbound approach, you can harness the true value of the data you collect, and use this data to create a marketing strategy that will have your leads looking forward to hearing from you.
Before that, there's lots more to wrap your head around when it comes to GDPR compliance. We're not leaving you to fend for yourself though – download a copy of our free GDPR Toolkit For Businesses, which contains all the information you need to get your company compliant by 25th May 2018.
Prefer to speak to one of our team face-to-face? Book a free Marketing Assessment and find out how inbound marketing can convert more leads for your company.