Every marketer worth their salt wants to know their target audience profile like the back of their hand. Combining intuition with data-backed understanding ensures your online content is relevant and meets the needs of your clients entirely.
Although SEO matters a great deal, meeting searcher intent is more than just a quick win. Any SEO gain positions you as a source of knowledgeable, useful content to which customers will return again and again. To subscribe to an age-old marketing mantra: customers return to brands they know, like and trust. It's sound philosophy upon which you can build your content marketing strategies.
The problem is that far too many strategies are built upon either weak, insufficient or confused understanding of what a target audience profile is.
With this in mind, we've broken down the elements of target audience profiling and explain each in meticulous detail. If you want insight into your audience's innermost workings, then look no further.
The phrase 'know your audience' is bandied about to no end. Tell a bad joke? It's likely you didn't know your audience well enough (or maybe humour isn't your strong suit). Either way, the phrase is universal and it can be applied to content marketing in much the same way. A good understanding of your target audience can often mean the difference between a punchline falling flat and an audience howling with laughter and already booking tickets for your next show. In your case, a returning client.
Knowing your target audience is essential. With research, data and a little intuition you can guarantee your content will serve their interests and appease their appetites. It all starts with knowing what constitutes a target audience profile.
We'll recap it at the end with a custom presentation that lays out the five essential ingredients of a target audience profile.
Your Target Audience Profile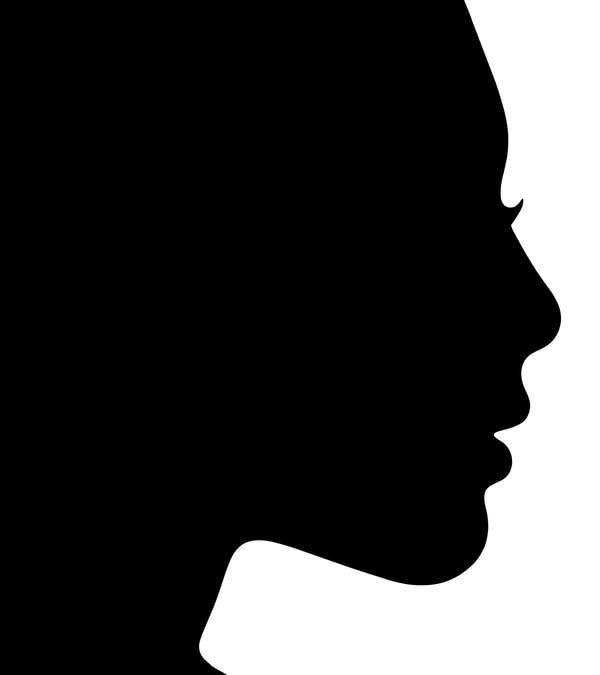 On a broad scale, your target audience can be defined as a demographic of people likely to take an interest in your product or service. For example, if you own a law firm specialising in corporate law then your target audience might include business-owners, office managers and start-ups.
Whether or not your services are universally loved, you'll always have to do some market research in order to serve your customers. Branding expert Susan Chritton puts it quite aptly:
"One of the biggest mistakes that budding personal branders make is trying to appeal to everyone. Think about the game of darts: You have to aim in order to hit the board (if you let your darts go without aiming them, you probably won't be very popular.) If you hit the board, you score. If your aim is very good and you hit the bull's eye, even better."
In our data-driven landscape, your marketing should be informed and backed by research. Far too many marketers have been guilty of assuming their target audience and thus churning out one-size-fits-all content that ends up fitting no one specifically.
Sitting down to profile your target audience means you're taking the time to do things properly. Here are three actionable stages of target audience profiling for ROI that can streamline your customer journey and generate more leads.
1. Empathise with Your Audience
Trying on the customer's shoes is much easier than you might think.
It's all about the problems and challenges that your audience have in common, and the moves you make to solve them. It's time to don your detective hat and dig a little deeper into what makes your target audience tick.
What problems do your audience members face on a daily basis?
How do they currently deal with these problems?
There are many ways you can learn more about your audience. Whether it's a one-to-one conversation in person or over the phone, getting some intel goes a long way. You can take to Google Analytics and soak up some user behaviour insight, or set-up a heat mapping program to monitor engagement. A previous post of ours goes in-depth on some data collection strategies you can use.
Beyond these, you can take a more data-driven approach with the likes of user surveys and Facebook Insights. You can even ask for audience feedback with an automated email!
2. Content - Go, Go, Go!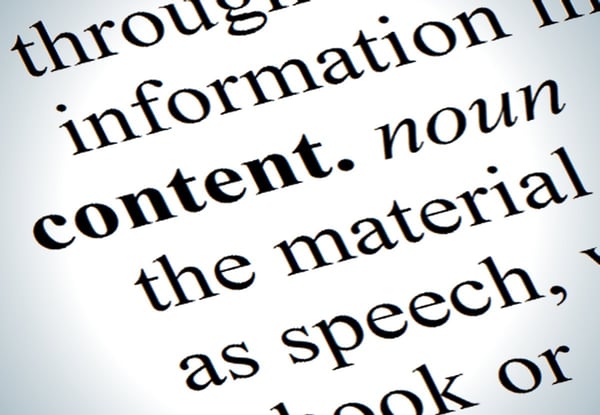 Now you are privy to your target audience, it's time to serve them some relevant, hot-off-the-press content. With insightful blog posts, revelatory infographics and, white papers so good - you'll be converting leads in no time.
Once you have a targeted content offering, backed by insight optimised for SEO, you can begin cementing yourself in the minds of your audience and attract them to your product or service.
Content is the essence of inbound marketing. And inbound marketing as all about putting the customer first, creating engaging content and reaching out to a customer only when they're ready. When you know your target audience profile inside-out, you set yourself up for success when it comes to your audience's decision stage of their buyer journey. If you know them and what they want/need, you can align yourself with their problems with your content and offer a solution the moment they are looking to make a decision.
3. Monitor Your Progress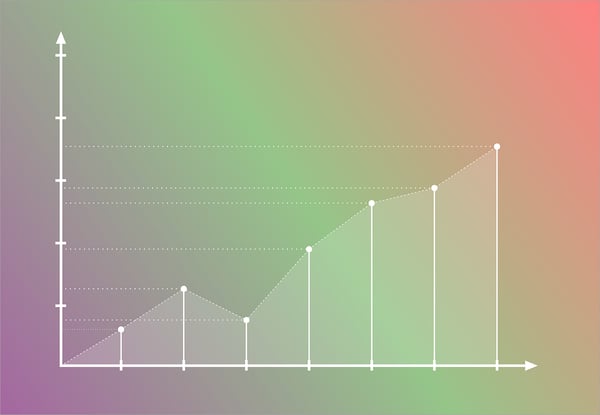 In a way, the process comes full-circle. You now begin to look at what's working well, monitoring your progress in order to improve traffic and conversion.
You'll notice that research is key and that the actual content creation itself is bookended by that research. Getting up close and personal with your audience is paramount!
With this in mind, it's no surprise that clients prefer personalised content. In fact, a recent study shows that among actual clients, 74% feel frustrated when website content is not personalised.
At this stage, you'll have secured your leads and all there is left to do is ensure they continue to engage with your service. If the previous stages are successful, this should be relatively easy.
Before signing off, however, it would be wise for you to know what marketers are doing wrong - avoid these blunders and you'll be well on your way to lead generation success:
Trying to be everything, to everyone
We talked about it briefly, but it bears repeating. When you've got a service with mass appeal and no divisive elements, you're onto a winner. For the most part, what a lot of professional services need to grasp is that they cannot please everyone. Target audience profiling is about honing in on those who are ideally placed to take interest in what you're offering.
Not doing market research
This is as simple as not having done market research. If for example, you're targeting clients clearly unsuitable for your service offering, then an uphill battle it will be. Many businesses fall at the first hurdle because of weak research and a mere lack of knowledge of whom they're targeting.
Focusing on trivial information
Knowing where your lead eats lunch every day will be less valuable than what they do for their profession, or what their personality traits are. The point is that some persona metrics work better than others and you should draw the line between what will help you better understand your customers, and what is irrelevant.
A lot of marketers tend to get bogged down with this and end up getting a little misdirected. You don't have to be one of them.
Conclusion
With the above tips in tow, you can get up close and personal with your target audience profile and really understand what drives them; why do their problems exist and can you solve said problems? The answer, once you've walked in their shoes and discovered how they perceive you: a resounding "Yes."
If you want to quick and easily learn more about your target audience, download our FREE Customer Profile Template right here.